LVMH Watch Week 2021: Three Outstanding Creations By Bulgari, Hublot And Zenith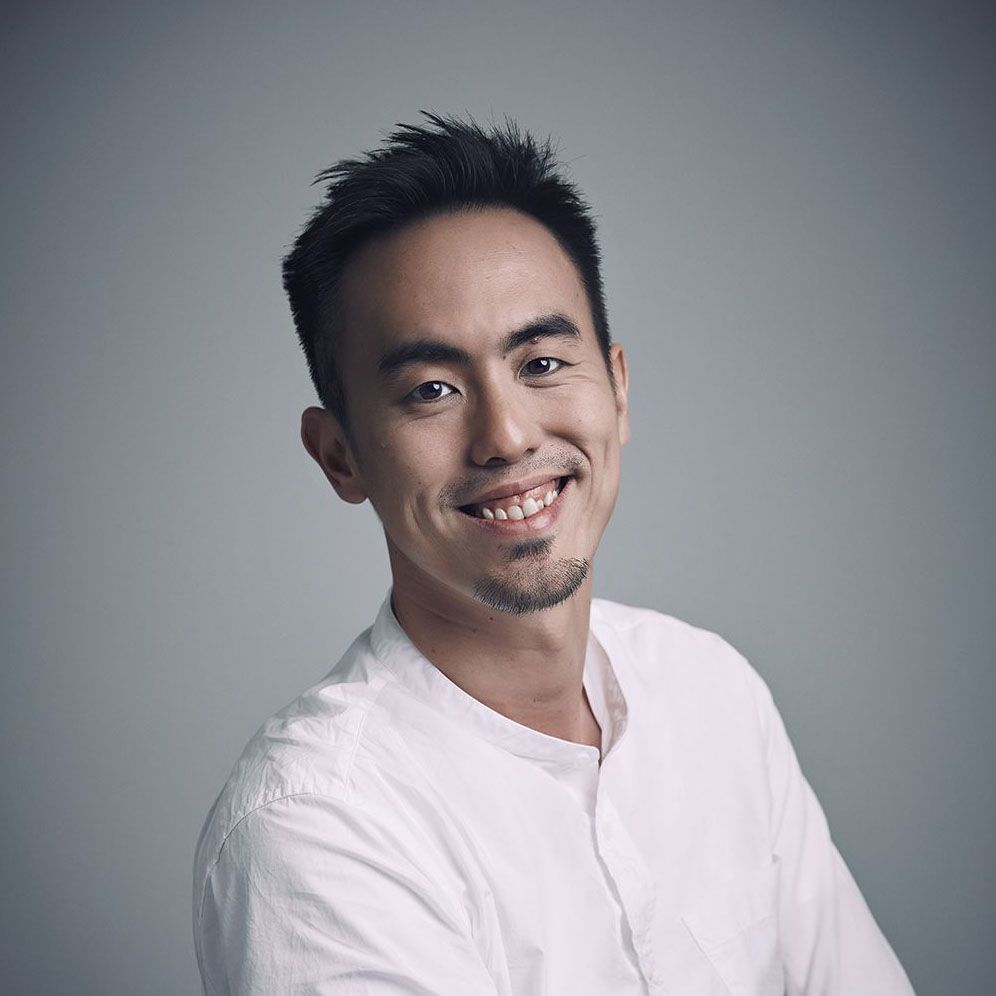 By Terence Lim
January 28, 2021
A slew of interesting watches were unveiled at LVMH Watch Week 2021. Which are the three watches that stood out for us?
What can we expect from the LVMH Watch Week 2021? First, there are only three exhibitors, so to speak, with only Bulgari, Hublot and Zenith showcasing new wares that will hit stores sometime in the first quarter of this year. (Tag Heuer, the other watch brand under the LVMH umbrella, is not participating in this showcase.) So can we expect a substantial amount of creativity at this fair? Or will it be stunted by the coronavirus pandemic with many manufactures operating at half strength thanks to social distancing measures introduced to fight against the virus?
Looking at the slew of horological creations that were presented by the various brands, one has to admit that there was not much novelty on display but all three brands chose to work within existing confines. This means there was no new collection presented. Neither was there any major revamp of existing lines. We saw largely line extensions but the few bright sparks that caught our eye somehow hinted to us that we can expect an explosion of creativity later on in the year as the economy recovers further.
For now, here are the star timepiece from each brand in our eyes. Do you agree with us?
Bulgari Diva's Dream trio
The peacock plays a significant role in the creation of this trio of watches—the Diva's Dream Peacock Diamonds, Diva's Dream Peacock Tourbillon Lumière, and Diva's Dream Peacock Dischi. Bulgari shows off its prowess in decorative crafts with these watches as traditional artistic practices such as feather marquetry and champlevé goldsmithing are used. Of course, the jeweller doesn't hold back when studding the creations with sparkling diamonds and beautiful gemstones along the way.
(Related: 20 Gift Ideas From Bulgari's New Online Store That Now Delivers In Singapore)
Hublot Classic Fusion Takashi Murakami All Black
What happens when a world-famous artist known for his whimsical and colourful illustrations meets a watchmaker which probably pioneered the black-on-black look nearly two decades ago? The result is the Hublot Classic Fusion Takashi Murakami All Black, a collaboration between the Japanese artist and the Swiss watchmaker that is anchored on the iconic smiling flower. The watch design is simple: a black dial with the smiling flower set with black diamonds all over is encased in a black ceramic case. Despite the all-black aesthetic, which typically gives off an aggressive and sporty appearance, the watch looks happy and strangely whimsical—a much-needed perk-me-up during such unprecedented times. Only 200 pieces are available worldwide.
Zenith Chronomaster Revival A385
There are brands producing vintage-inspired watches, and there are those which are rolling out a modernised version of its heritage pieces. These are just two different strategies adopted by watch brands in recent times, and Zenith belongs to the latter. It boasts the legitimacy to re-introduce its history to its modern-day clientele, and it operates on this strategy well. Take this Chronomaster Revival A385, for instance. What's not to like about this tonneau-shaped steel case with an eye-catching brown gradient dial? Coupled with a workhorse movement in the El Primero, the watch is a handsome ticker waiting to be snapped up for vintage watch buffs.