LVMH Invites You Into Its Maison in 2018
Fashion
December 24, 2017 | BY AFP
In October next year, get a behind-the-scenes glimpse into the luxury fashion and lifestyle conglomerate.
The group has announced that the upcoming edition of 'Les Journées Particulières,' in which it opens its doors to showcase the expertise of its creatives, will take place on October 12 through October 14 next year. Visitors will be able to discover the exceptional heritage of more than 40 LVMH 'maisons' from the group's portfolio, which includes brands such as Louis Vuitton, Céline, Kenzo, Givenchy and Fendi, as well as haute jewellery and watchmakers Bvlgari and Tag Heuer.
"Les Journées Particulières is a special opportunity for the LVMH Group to share the passion that inspires all our employees," said Antoine Arnault, Chief Executive Officer of Berluti and member of the LVMH Board of Directors, in a statement. "In 2018 the event will more than ever underline our commitment to artisanal excellence, along with our strong contemporary engagement."
The concept of 'Les Journées Particulières' was first debuted in 2011 by the luxury group, and the 2016 edition attracted 145,000 visitors.
Another luxury fashion group, Kering, has also recently adopted the habit of offering the public a behind-the-scenes glimpse at its work, opening the doors of its Parisian headquarters to the public back in September to showcase two temporary exhibitions. The group, which includes Gucci, Saint Laurent, Alexander McQueen, Stella McCartney and Balenciaga, made the move to celebrate the 34th edition of the European Heritage Days.
Trending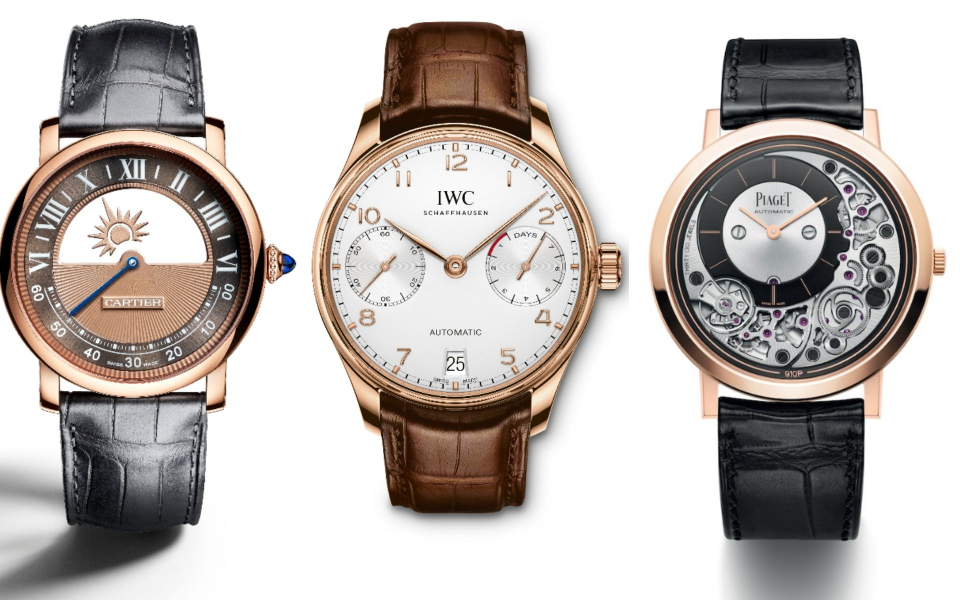 12 Men's Watches For Every Glamorous Occasion
November 10, 2018 | BY Brian Cheong
photo_library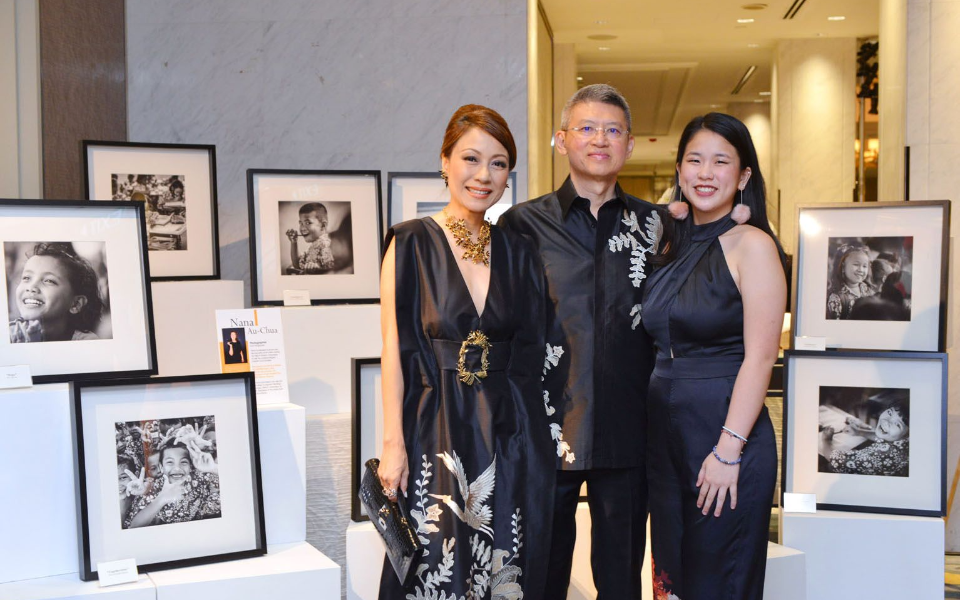 LOAF Gala Dinner 2018
October 30, 2018 | BY Kissa Castañeda
photo_library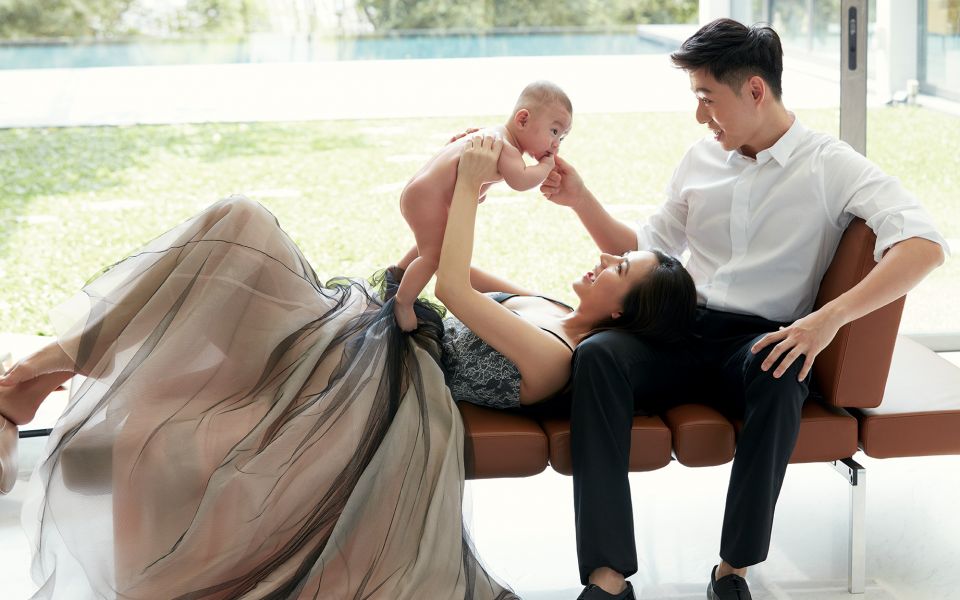 "Instagram, For Me, Isn't About Likes" Says Cheryl Wee
October 30, 2018 | BY Daphne Chen-Cordeiro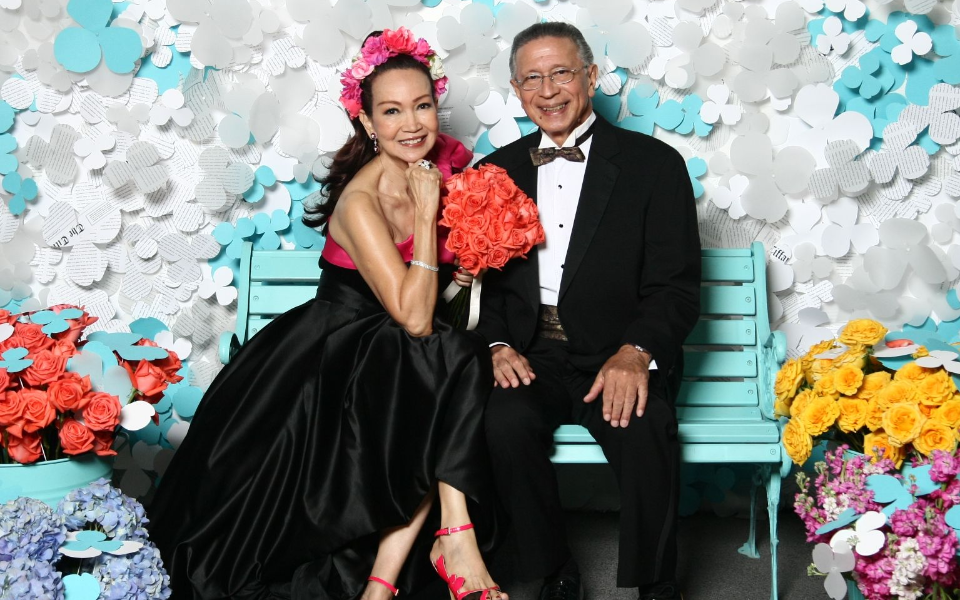 Best Photo Booth Moments From The Singapore Tatler Ball 2018
October 29, 2018 | BY Chloe Pek
photo_library
Celebrating 25 Years With Kim Robinson And Takashimaya S.C.
October 29, 2018 | BY Elizabeth Lee
photo_library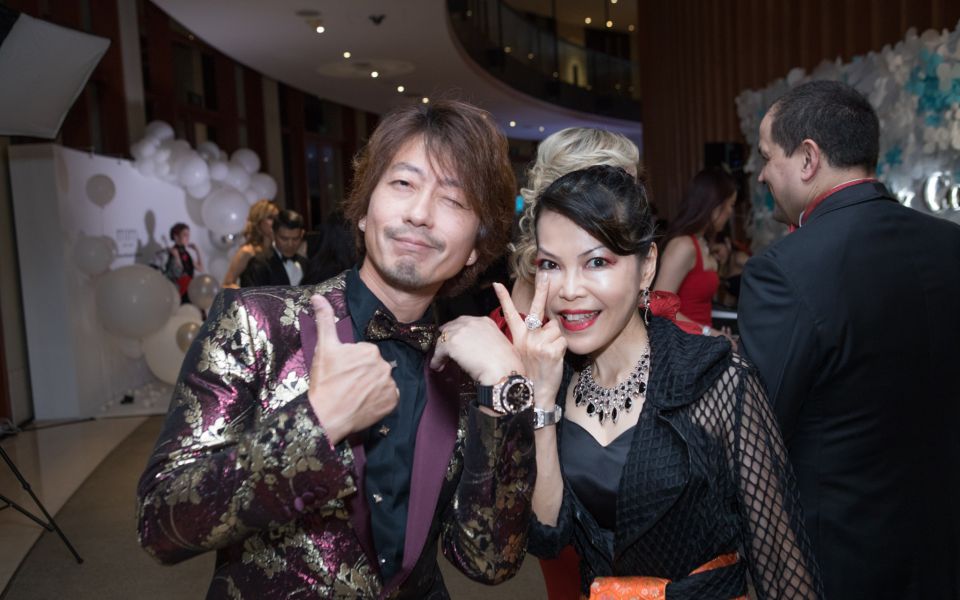 Singapore Tatler Ball 2018: The Bling Report
October 29, 2018 | BY Nicolette Wong
photo_library