Louis Vuitton Releases Fragrance Travel Cases
Beauty
September 17, 2017 | BY AFP
Even your perfumes can now travel in style.
To coincide with the one-year anniversary of their perfume launch, the French fashion house has released a new set of luxury cases in their signature monogram design, along with black, white and pink.
While the slim cases are designed to hold Les Parfums Louis Vuitton—a collection themed after the allure of travel—they can hold 100ml and 200ml bottles of similar shapes, be it perfume, luxury creams, lotions or other assorted potions. The cases can also be personalized in-store.
LV's first perfume collection was created by Maitre Parfumeur Jacques Cavallier Belletrud.
Trending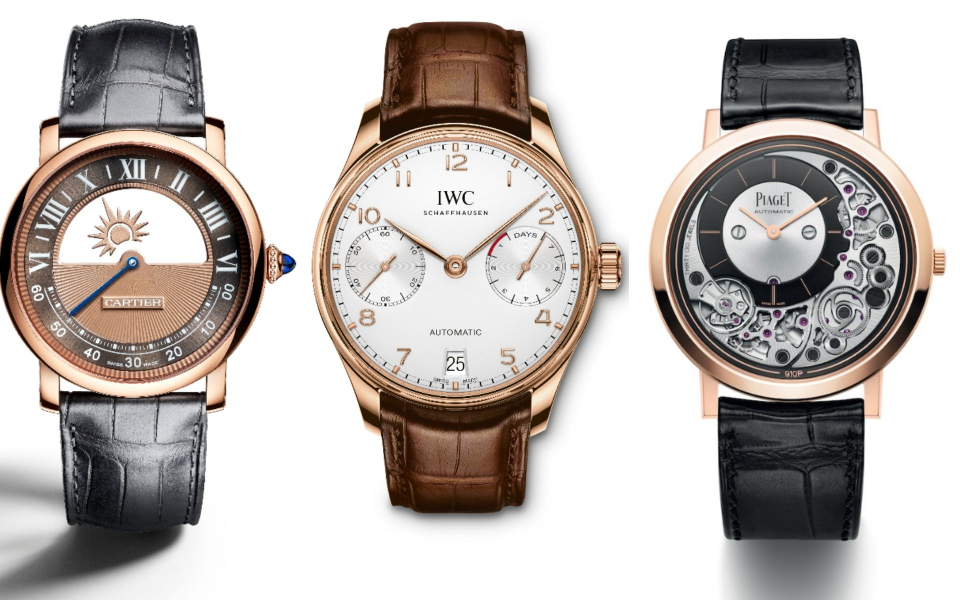 12 Men's Watches For Every Glamorous Occasion
November 10, 2018 | BY Brian Cheong
photo_library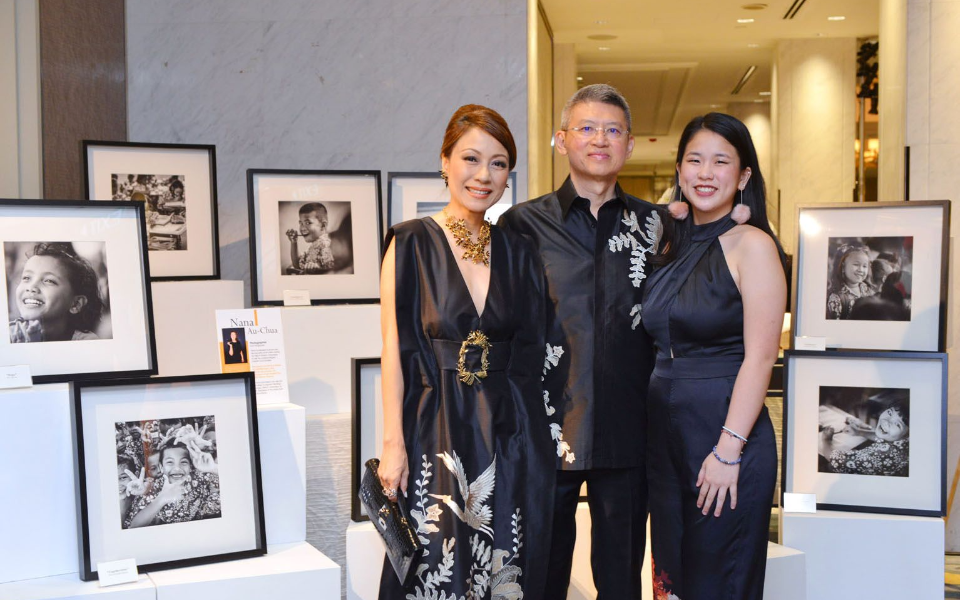 LOAF Gala Dinner 2018
October 30, 2018 | BY Kissa Castañeda
photo_library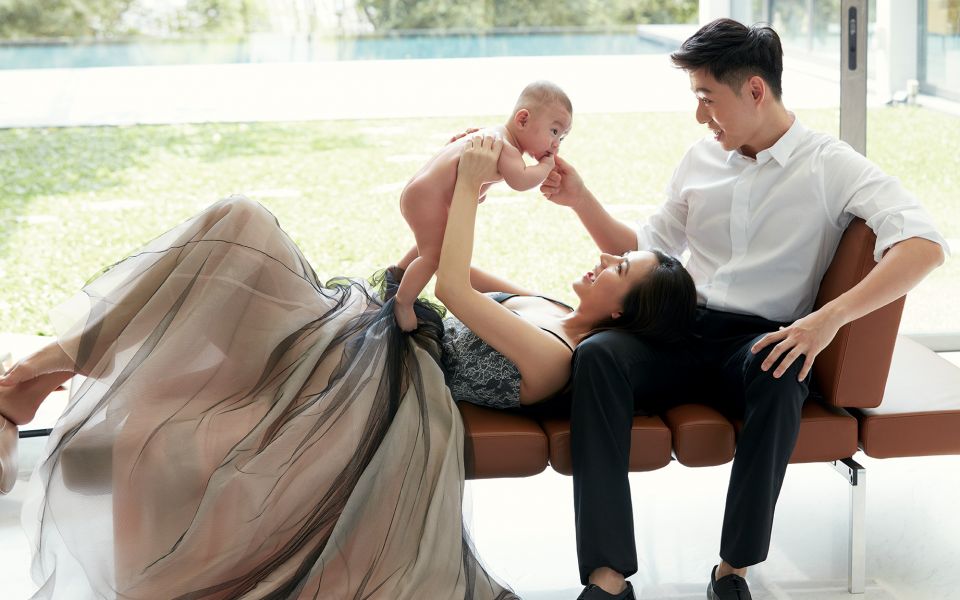 "Instagram, For Me, Isn't About Likes" Says Cheryl Wee
October 30, 2018 | BY Daphne Chen-Cordeiro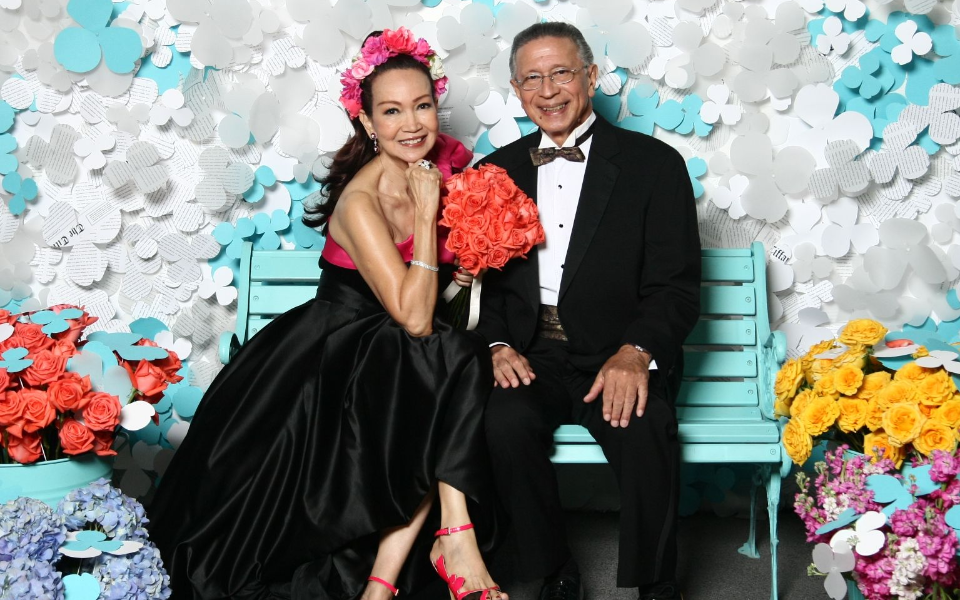 Best Photo Booth Moments From The Singapore Tatler Ball 2018
October 29, 2018 | BY Chloe Pek
photo_library
Celebrating 25 Years With Kim Robinson And Takashimaya S.C.
October 29, 2018 | BY Elizabeth Lee
photo_library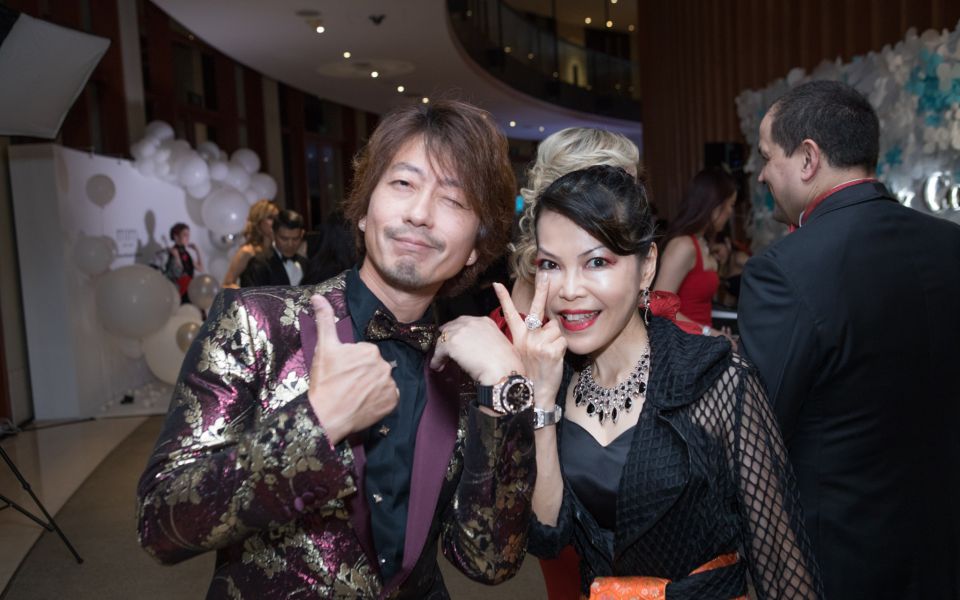 Singapore Tatler Ball 2018: The Bling Report
October 29, 2018 | BY Nicolette Wong
photo_library