Luxury Scented Candles Perfect for Daily Use and Special Occasions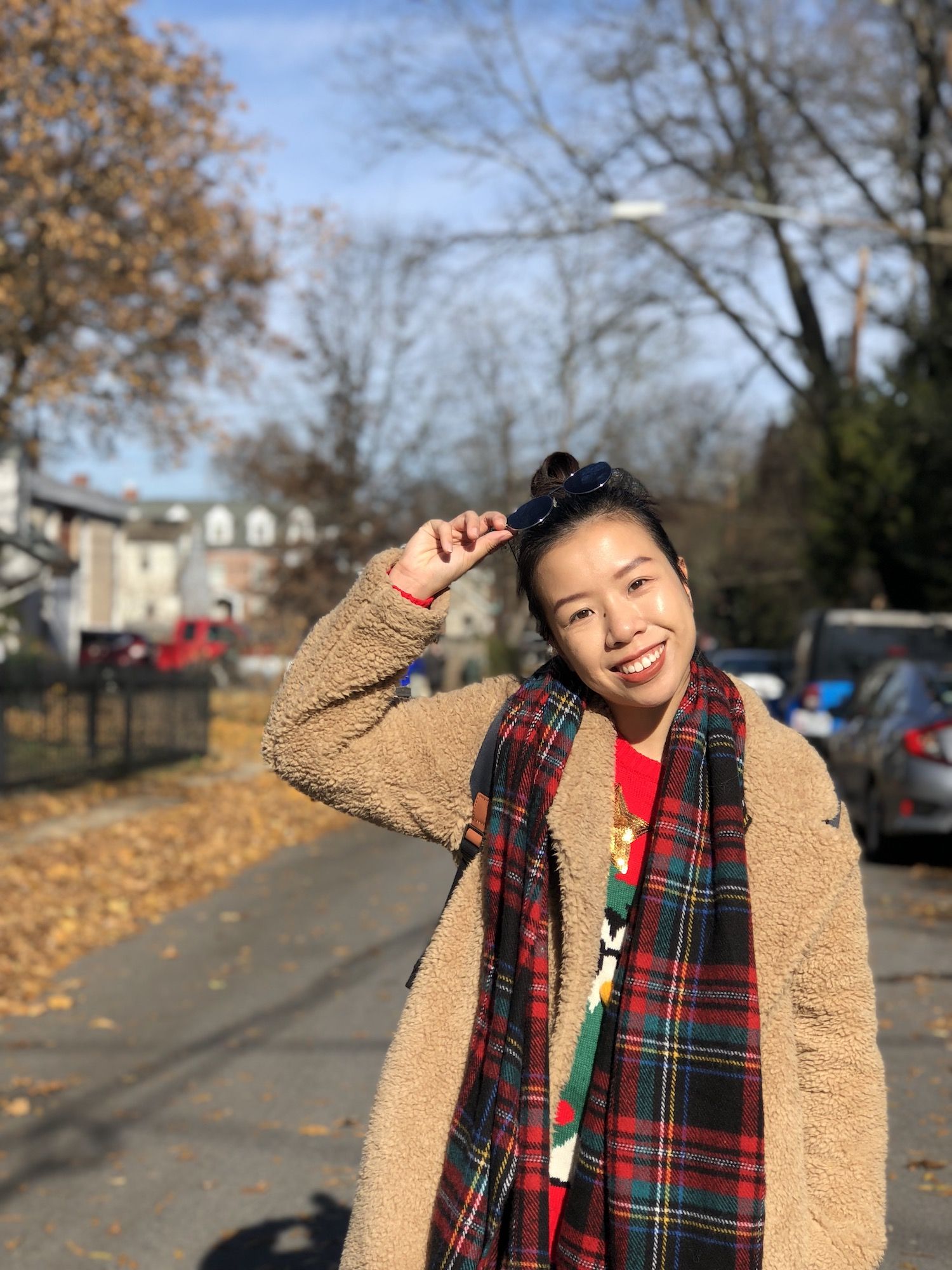 By Doris Lam
September 11, 2020
Did you know that September is World Candle Month? To see you through every day of the week, we've found seven candles to suit your every mood
From an energising candle from Tom Dixon to wake you up on a Monday morning, to a champagne-scented one from L'Object to celebrate the weekend, keep your spirits high with a different candle for any day of the week—and not forgetting special occasions.
1/7 Tom Dixon Stone Large Scented Candle
2/7 Loewe Tomato Leaves Candle
3/7 Aromatherapy Associates Inner Strength Candle
Infused with Frankincense and Cardamom essential oils to soothe the mind and lift your mood, Aromatherapy Associates's Inner Strength Candle will get you through hump day by helping you tap into your inner strength.
Available at Net-A-Porter
4/7 Byredo Fleur Fantôme Fragranced Candle
5/7 Urban Apothecary Green Lavender Scented Candle
Unwind and destress the workweek away with Urban Apothecary's Green Lavender Scented Candle.
Filling your room with the warmth of lavender, lemon balm and spearmint, this rejuvenating candle will get you ready for the weekend.
Available at Amazon
6/7 L'Object Coral Candle
L'Object's pink champagne scented Coral Candle is the perfect candle for when you're hosting weekend brunches with friends.
The candle doesn't just bring a heavenly scent––it's decorated with 24k gold accents and features a sculptural coral motif––making it the perfect candle to keep on your coffee table.
Available at Net-A-Porter
7/7 Le Labo Calone 17 Candle
If you can't make it to the beach on Sunday, light Le Labo's Calone 17 Candle instead.
With marine notes mixed with geranium and amber that will remind you of your favourite sea-side breeze, you'll be feeling relaxed and ready to face the week ahead.
Available at Selfridges