7 Luxury Headbands You Need This Season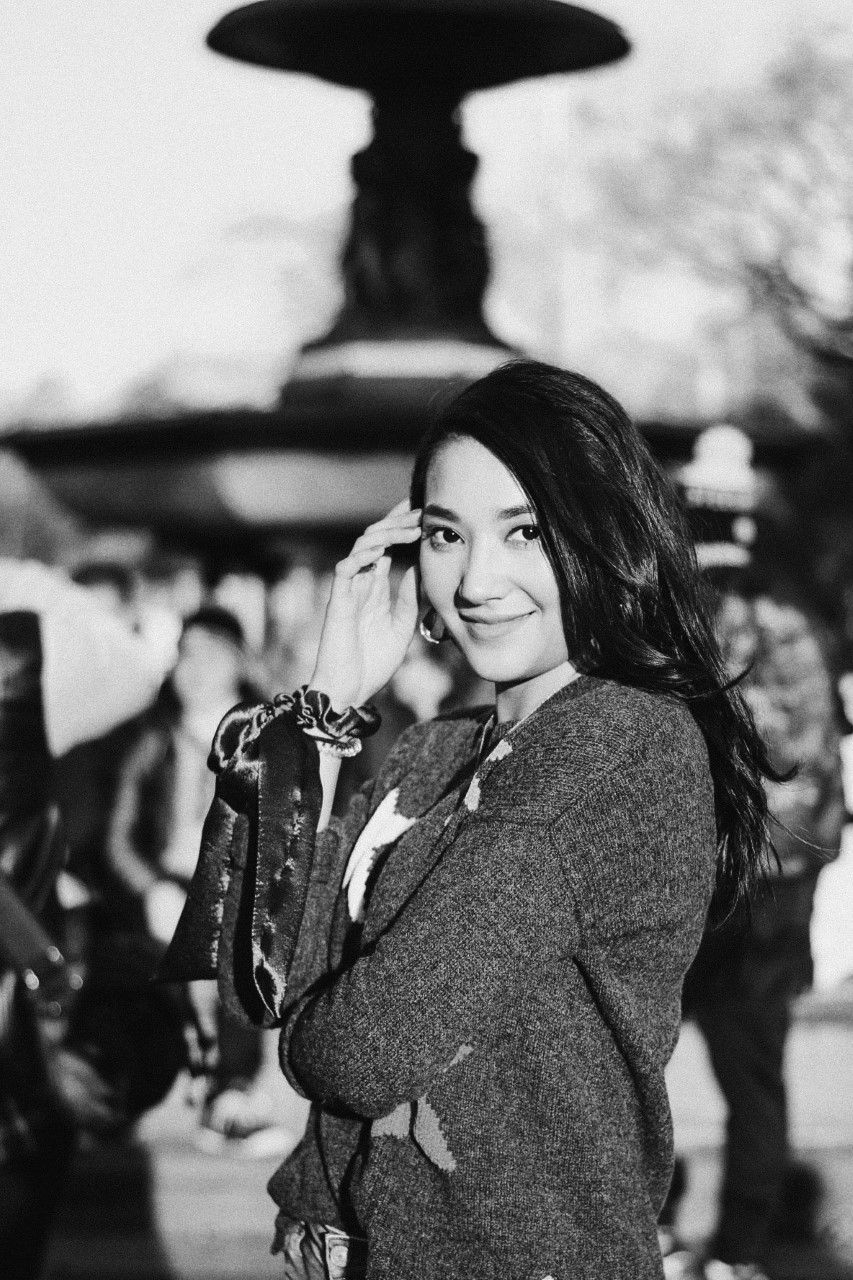 By Syameen Salehaldin
September 27, 2019
The regal accessory is back with a vengeance this fall. Here are our picks from fashion houses such as Gucci, Dior and more
Headbands are making a comeback, recalling the stylish moments of the Blair Waldorf and Princess Diana eras. Embellished with jewels or satin, headbands are not only functional but a fun way to add pizazz to your hairstyle.
1/7 Salvatore Ferragamo
2/7 Dior
The Clair D Lune gold headband is decorated with three crystal motifs for an understated classy look.
3/7 Givenchy
The Ariana headband - named after pop princess Ariana Grande - is a regal accessory composed of large white pearls and Swarovski crystals.
4/7 Prada
5/7 Gucci
6/7 Miu Miu
The Solitaire Jewels headband tempts with its composition of a solitaire diamond and a synthetic crystal pendant printed with the letter 'M'.
7/7 Oscar De La Renta