Jewels & Time 2020: 3 Necklaces We Love From the Louis Vuitton Stellar Times High Jewellery Collection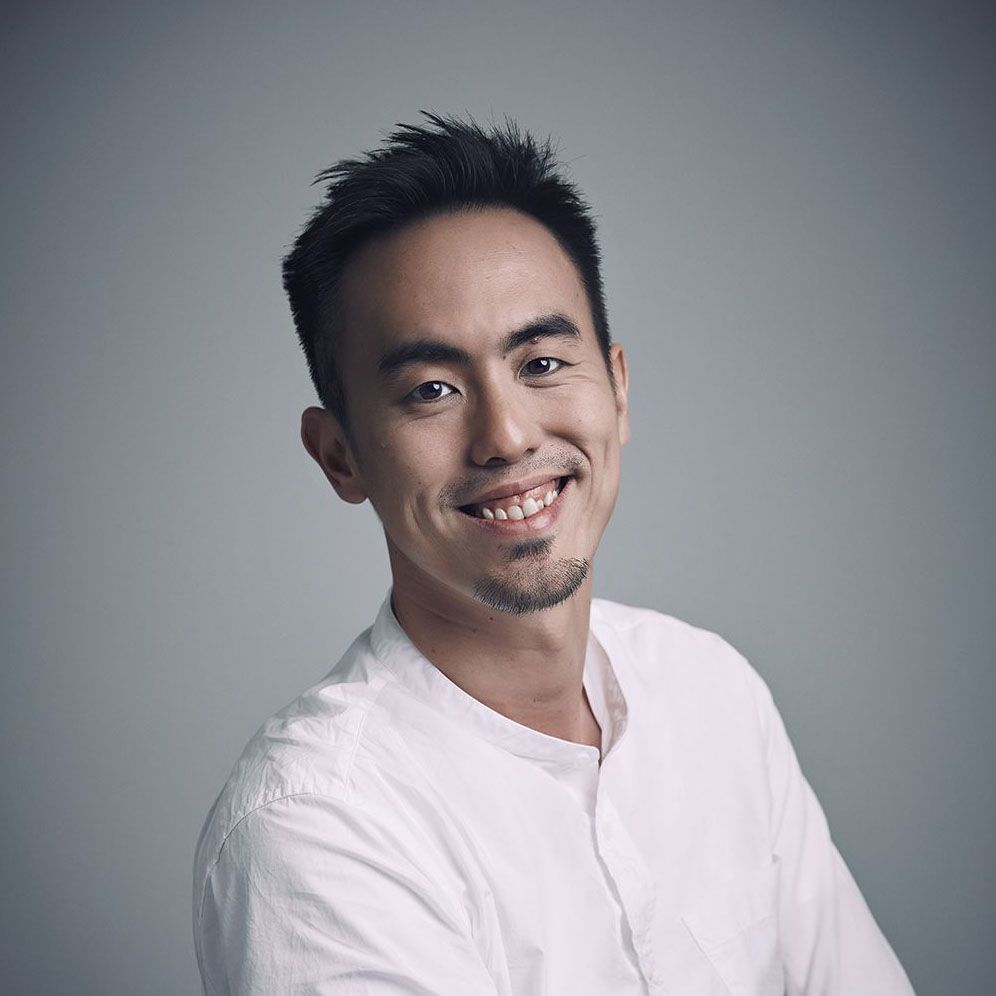 By Terence Lim
November 09, 2020
This week, Jewels & Time 2020 turns the spotlight on the high jewellery creations of 2020. Louis Vuitton looks to the universe for inspiration for its Stellar Times high jewellery collection
Following last year's Riders of the Knights high jewellery collection, Louis Vuitton's artistic director of jewellery Francesca Amfitheatrof has followed up with yet another interesting range. Stellar Times, the second high jewellery collection by her, is centred on the concept of the universe and its different galaxies. The 90-piece collection spread over seven themes features beautiful and top-quality opals, sapphires, rubies, emeralds, spinels and tourmalines complemented by a smattering of brilliant diamonds.
"This theme is inspiring because of the artistic value in stones embodying planets, but I am also fascinated by the immensity of the cosmos, by journeying through space and by this feeling of wonder at all the beauty of the universe," says Amfitheatrof.
But what Jewels & Time notices is that this collection has several particularly outstanding and spectacular necklace creations. Not only do they bring the best out of the key gemstones in the designs, they also emphasise the high level of craftsmanship Vuitton boasts. Here are three impressive necklaces that stood out for us.
1/3 Lune Bleue pendant with necklace
An oval-cut sapphire of 9.26 carats anchors the round pendant, which is the result of some excellent gemstone combination—square-cut and baguette-cut sapphires are paired with baguette-cut and regular diamonds and set in Vuitton's iconic checkerboard pattern. It wears well with an LBD (as seen in the image above) but also has that casual yet elegant appeal to be worn with a T-shirt and denim jeans ensemble for the weekend.
2/3 Lune Bleue necklace
It took the maison's jewellers over 900 hours to create the intricate checkerboard pattern that runs through the choker, which features a velvety, luminous blue 15.56 carat sapphire from Madagascar in the centre. Making up the rest of the sparkles are square-cut and baguette-cut sapphires, and baguette-cut, square-cut and regular diamonds—another testament to the maison's team of artisans for doing a fantastic job of combining the rocks into a beautiful piece of artwork. Wear it with the matching earrings from the same collection to create maximum impact.
3/3 Soleils necklace
Like the previous two creations, gemstone selection plays a significant role in this yellow gold and platinum necklace. Three emerald-cut yellow sapphires—35.38 carats, 14.52 carats and 8.48 carats—star in this stunning bejewelled design, while spessartite garnets (28.90 carats), yellow sapphires (31.98 carats) and baguette-cut and regular diamonds (40.88 carats) play supporting but integral roles to the overall aesthetics. With this creation, Amfitheatrof clearly understands what the modern jewellery buff wants: modularity. This necklace can be worn in three ways: as a simple choker or bib necklace, with or without the last two sapphires.