Louis Vuitton Partners with UNICEF to Support Vulnerable Children
Jewellery
January 19, 2016 | BY Hayden Ng
The French fashion house will donate US$200 to UNICEF for every purchase of the Silver Lockit pendant or bracelet.
The season of giving may be over but for luxury fashion brand Louis Vuitton, they're kick starting 2016 with a collaboration with the United Nations Children's Fund (Unicef). With every sale of their Silver Lockit pendants and bracelets, Louis Vuitton will donate US$200 ($300 in Singapore) to Unicef.
The jewellery designs were inspired by the tumbler lock that was an 1890 creation by Georges Vuitton, the son of Louis Vuitton. Fast forward to today, many of us still regard lockets as a symbol of something that we treasure, and that's the message that Louis Vuitton wishes to deliver to us.
"The Lockit is a symbol of protection and an integral part of our history. It tells the story of the trust Louis Vuitton built with its clients. Clients have always entrusted Louis Vuitton with their most valuable belongings. The Lockit is also about commitment, it seals one's promise to help children at risk. It creates this sort of community feeling and a sense of belonging," adds Michael Burke, chairman and CEO of Louis Vuitton.
To purchase the Louis Vuitton Silver Lockit pendant and bracelet, visit the Louis Vuitton boutiques worldwide. Or spread the message on social media by posting a pinky promise photo and hashtagging #MakeAPromise. Your contribution will help in providing care and support for unprotected children in more than 190 countries.
Trending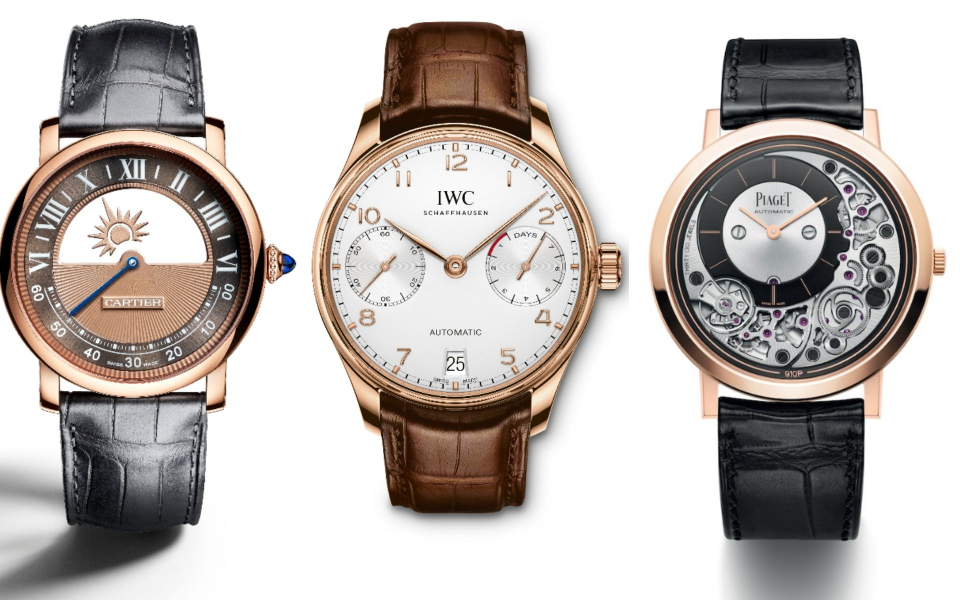 12 Men's Watches For Every Glamorous Occasion
November 10, 2018 | BY Brian Cheong
photo_library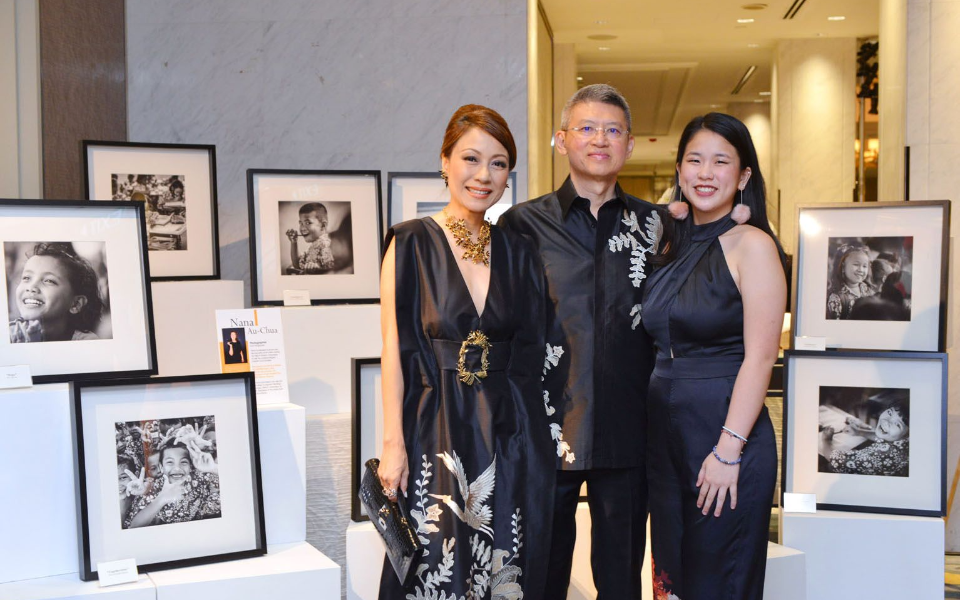 LOAF Gala Dinner 2018
October 30, 2018 | BY Kissa Castañeda
photo_library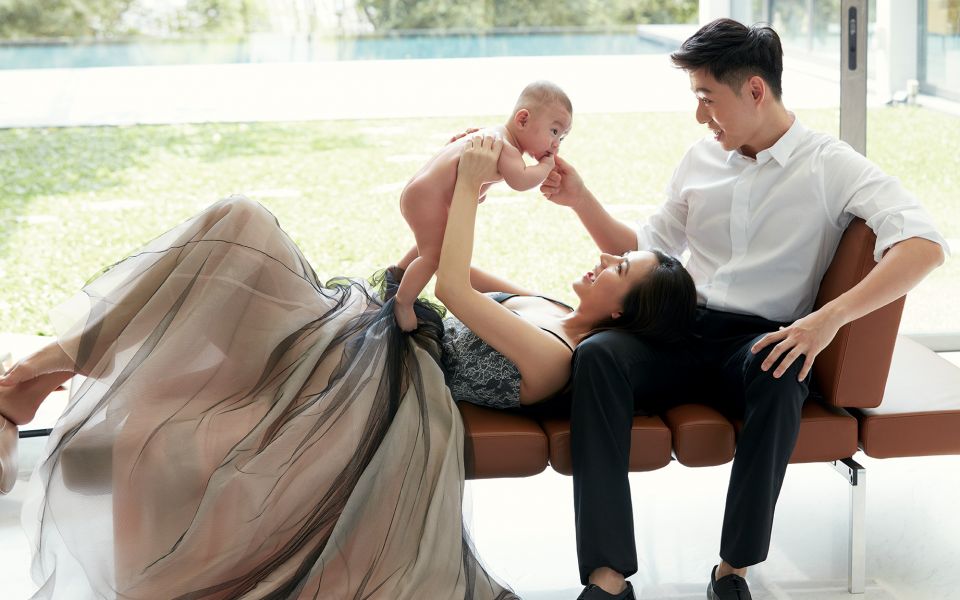 "Instagram, For Me, Isn't About Likes" Says Cheryl Wee
October 30, 2018 | BY Daphne Chen-Cordeiro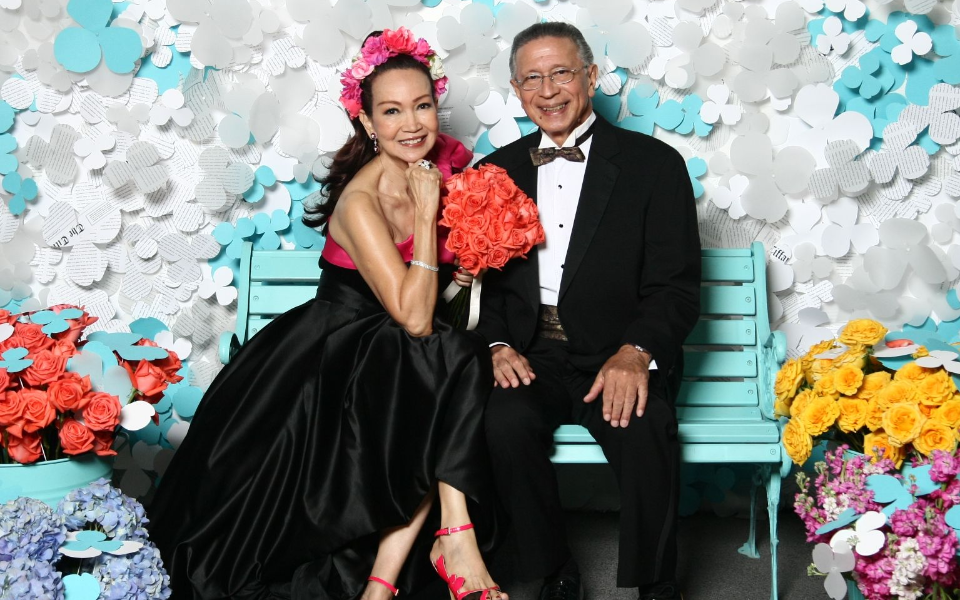 Best Photo Booth Moments From The Singapore Tatler Ball 2018
October 29, 2018 | BY Chloe Pek
photo_library
Celebrating 25 Years With Kim Robinson And Takashimaya S.C.
October 29, 2018 | BY Elizabeth Lee
photo_library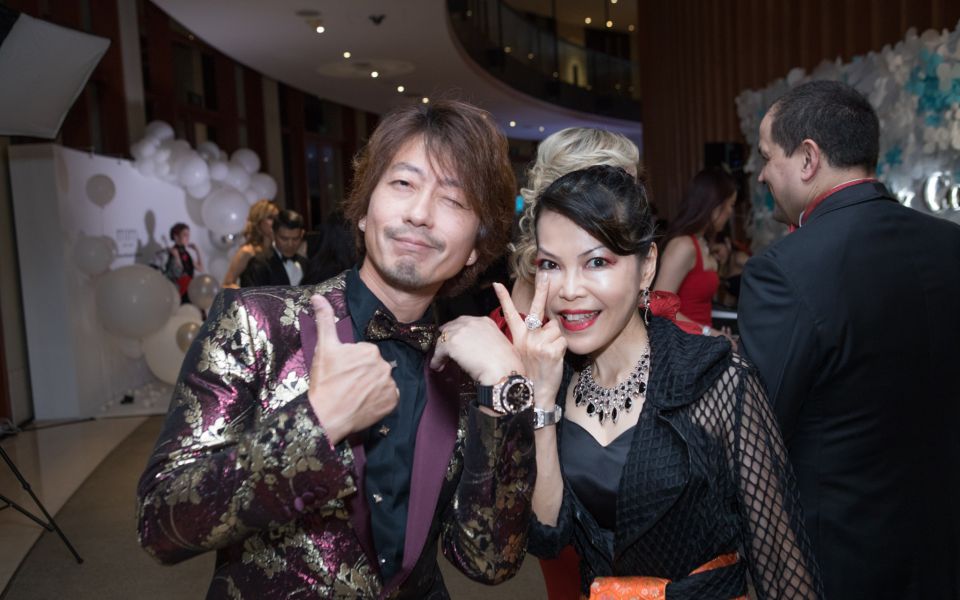 Singapore Tatler Ball 2018: The Bling Report
October 29, 2018 | BY Nicolette Wong
photo_library