Culture Connoisseur Coco Cai's Love For Timeless Treasures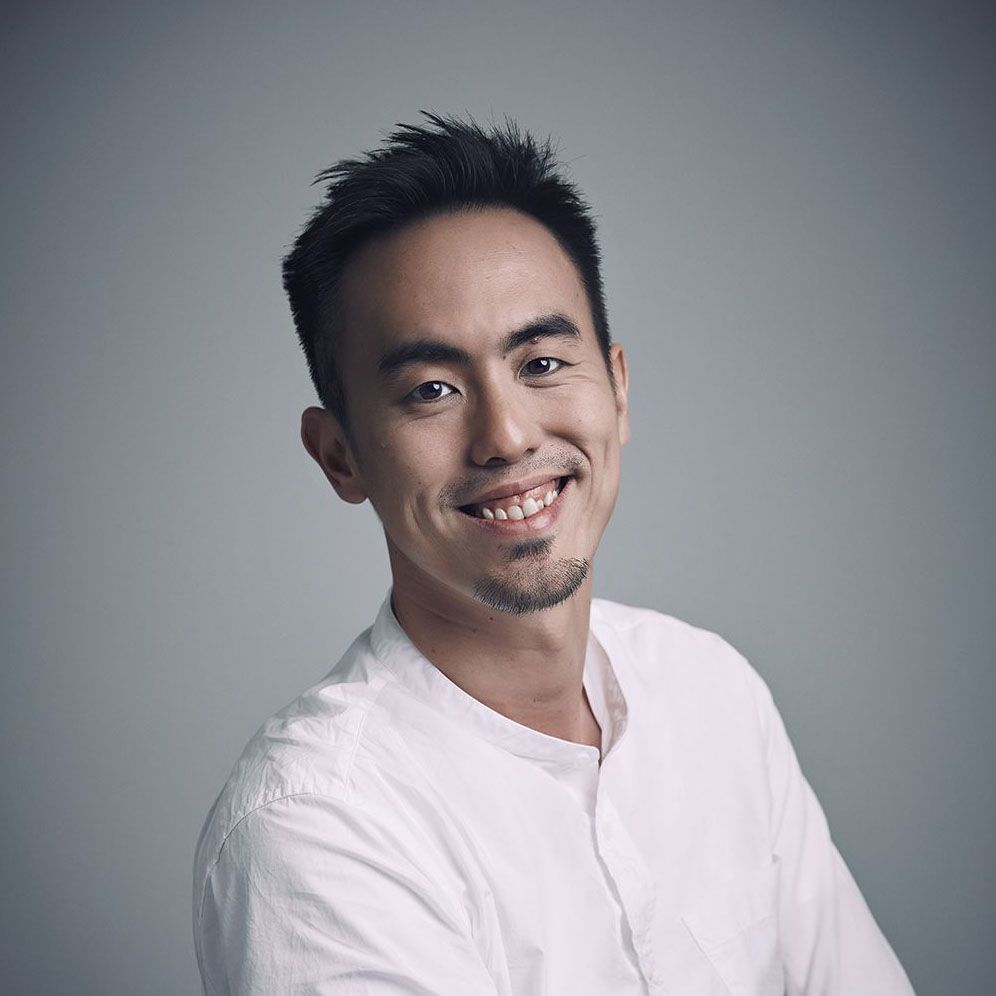 By Terence Lim
November 18, 2020
Tatler+
Having developed a well-honed eye for beautiful things, Coco Cai is carefully curating a collection of art, jewellery and Louis Vuitton trunks for the next generation
Art is food for the soul—and this is why homemaker Coco Cai has decorated her home in Bukit Timah with various artworks such as Chinese ink and watercolour paintings and pop art sculptures to "reflect the experiences we all go through in life".
"My husband and I have chosen the art pieces to remind ourselves that life has its ups and downs," she shares. "And that the love and warmth we have as a family is precious."
Family is important to Cai, even more so now that she is a new mother to an eight-month-old son. While caring for him keeps her busy, she also makes sure to carve out some me-time to pursue personal interests. She recently started taking private cello classes.
"Learning to play the cello has not been easy for me, especially with no prior musical experience. But I'd like my child to grow up in an environment surrounded by music," she says, adding that learning is a lifelong process. "Hopefully, I can set a good example for my son when he sees me picking up new skills and pushing myself."
Besides instilling good values, Cai also wants to inculcate in her child an interest in art and appreciation for craft, starting with the impressive collection of Louis Vuitton trunks she has amassed over the years. "There's such an unbelievable level of craftsmanship that goes into creating every Louis Vuitton trunk, making each one even more precious."
There's such an unbelievable level of craftsmanship that goes into creating every Louis Vuitton trunk, making each one even more precious
— Culture connoisseuer Coco Cai
Most importantly, each classic trunk creation will continue to remain timeless and functional over time. "Like music and art, this beauty will last forever."
Photography Darren Gabriel Leow
Photographer's Assistant Eric Tan
Styling Joey Tan
Hair Kenneth Ong
Make-Up Keith Bryant Lee