Longchamp Transforms Orchard Road Into The Streets Of Paris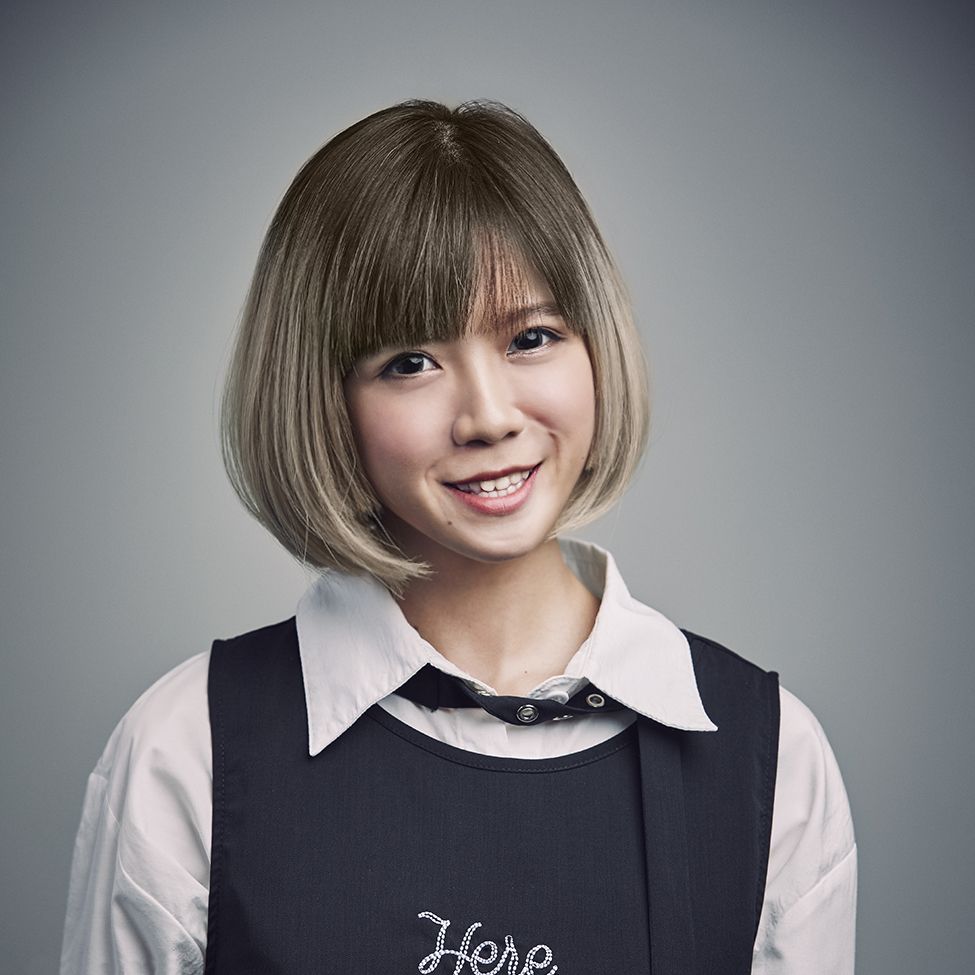 By Chloe Pek
October 24, 2018
Pop by the Café de Longchamp from October 30 to 31, 2018, for a Parisian experience here in Singapore
Dreaming of Paris but can't get away? Longchamp is bringing the streets of Paris to the Paragon's main entrance on Orchard Road, via a très-chic Parisian café, Café de Longchamp. The pop-up, comes in celebration of the Parisian maison's 70th anniversary since its creation by Jean Cassegrain in 1948.
One of France's leading leather goods maker, Longchamp introduced the world's first luxury leather-covered pipes in the 1950s, and was also the first to make bags out of nylon in the 1970s. The company's famous handbag, Le Pliage, was created in 1993 and continues to be one of the world's most coveted handbags.
Café de Longchamp has already travelled to New York in May—in celebration of the brand's largest US flagship store on Fifth Avenue—and has made a stop at Emquartier in Sukhumvit, Bangkok until the end of October. The cafe will run from October 30 to 31 at the Paragon, and you can pick up a coffee and croissant on the house while you shop.