Limited Edt CEO Mandeep Chopra on How the Luxury Market Has Influenced Singapore's Sneaker Culture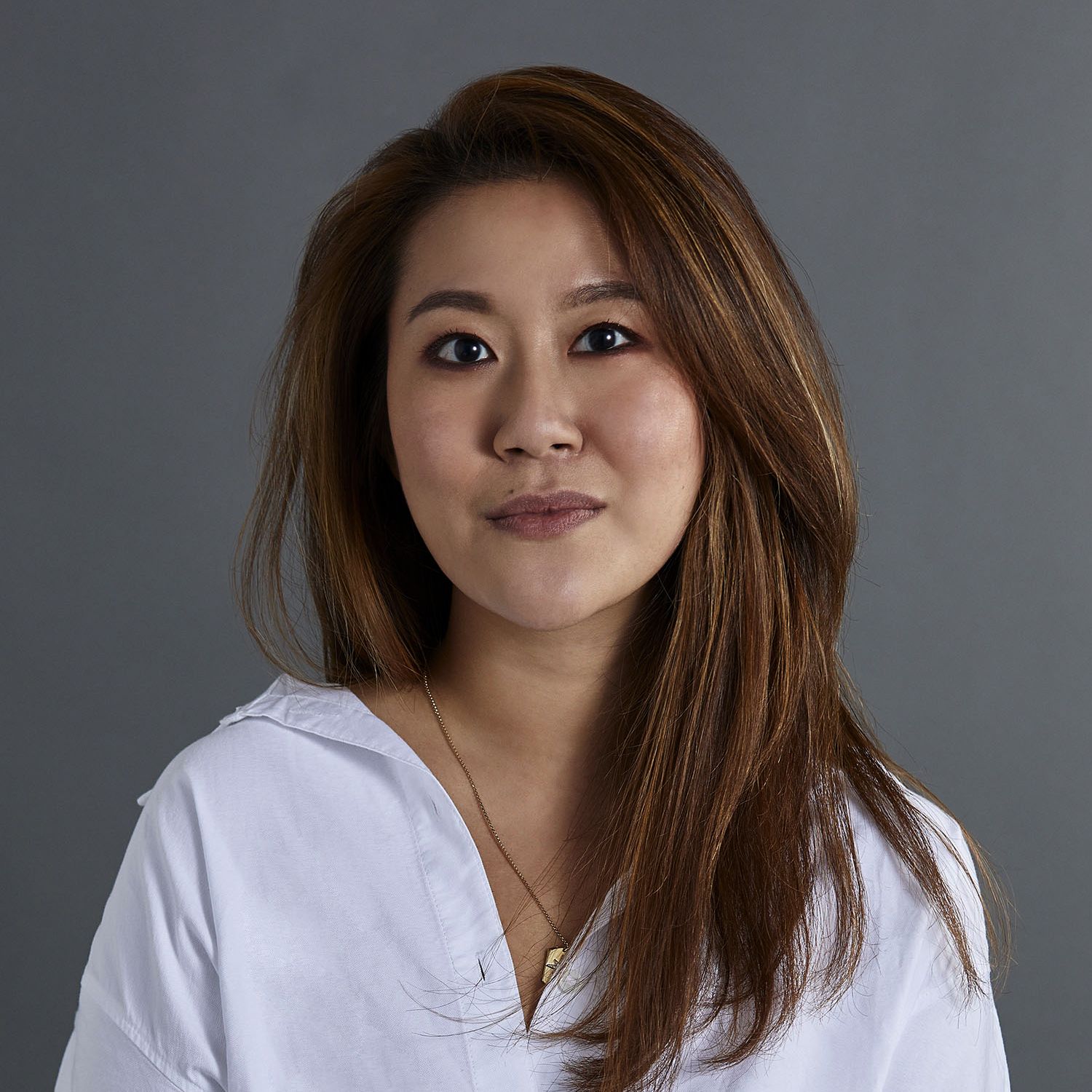 By Amelia Yeo
May 18, 2021
Meet the cool kids who are shaping Singapore's sneaker culture. In the last of a three-part series, founder and CEO of Limited Edt, Mandeep Chopra talks NFTs, expounds on the local demand for sweet kicks, as well as how streetwear has infiltrated the world of high fashion
Now that Singapore's dedicated sneaker boutique Limited Edt has 14 stores under its belt, founder and CEO Mandeep Chopra is looking to strengthen the sense of community that brings sneakerheads and street culture enthusiasts together. "I feel my job is more important than ever now to make sure that we bring up the new generation of sneakerheads to love the culture, and make sure these products are attainable to them to the best of our ability."
The third-generation scion of Weston Corporation, which is in the business of sports merchandise and apparel, admits that today's sneaker culture has evolved to become more mainstream. Its transactional nature, mostly fuelled by the culture of reselling as well as the influence of social media, have largely contributed to its commercialisation. It comes with an upside though: there is a growing awareness of the world of sneakers, one that is appreciated by both the young and older generations. Regardless of how things have changed, one thing still remains true: sneakerheads want people to look at their feet and give that nod of recognition.
"It's not about one-upmanship but the knowledge and the camaraderie that resonates within the community: knowing that your sneakers are head‑turners and conversation starters. Ultimately, I feel it boils down to the simple pleasure of owning something you love and feeling good about wearing it."
He adds that streetwear has also infiltrated the world of high fashion, lending a new credence to the meaning of luxury. "They used to be distinct from each other, and the association was maybe even considered to be taboo in the past," he says.
So why this mindset shift today? It is the demand of youths today that has enabled these worlds to collide. "Bigger fashion brands have embraced how youths gravitate towards sneakers," says Chopra. "With the biggest sports stars, music artistes and designers all getting in on the act, coupled with the visibility over social media, it's inevitable for this collision to become a vital component of your wardrobe."
(Related: Singapore Fashion Label Depression's Evolution From Streetwear to Gender-Neutral Clothes)
Collaborations, according to Chopra, have also changed the game. In the past, sneakerheads saw athletes and their signature sneakers such as Jordan's or Kobe's dominate the market. But things have changed nowadays to include collaborations with artists, designers and musicians. Take American rapper Kanye West and his Yeezy line with Adidas, for example.
Chopra explains: "These collaborations have elevated the allure of sneakers and expanded their appeal to a much bigger base of audience. When done well, they have also raised the bar of creativity and add value to collaborating partners by doing something they would not have usually done."
How did you acquire your most prized pair of sneakers?
I picked up two pairs of Nike Air Mags when they were first released exclusively on an eBay charity auction in 2011. The shoes were worn by Michael J. Fox in Back To The Future, and I paid about $6k and $7k for each pair. They are worth a lot more now.
(Related: Virgil Abloh and Nike May Debut a New Off-White "The 20" Collection in 2021)
What are you looking to add to your sneaker collection, and will you wear your kicks out on the street?
I wear all my shoes and don't collect them unless I spot something you should add to our archive at Limited Edt—I would only buy something I know I would wear for myself. Sadly, not many new designs have resonated with me as I gravitate towards the retro or classic sneakers I've owned since young, that have a special significance tagged to them.
That being said, I do pick up some hype stuff, including collaborations that Limited Edt does with other brands and artists as they give me the most satisfaction wearing them, knowing that I had a part of play in its creation. One example would be our recent collaborations with Asics, New Balance, and local designer SBTG.
What are your thoughts on the rise of digital collectibles and NFTs? Do AR sneakers have a place in streetwear in the future?
Why not? I can draw comparison to our special Vault Room in Somerset 313 where we have a section of sneakers that are not for sale, but have an interactive screen where sneakerheads can take pictures of themselves with some of them being superimposed on their feet.
So similarly, if you can't own it, at least you can own a picture of it in some way.