7 Limited-Edition Beauty Collections We Want Right Now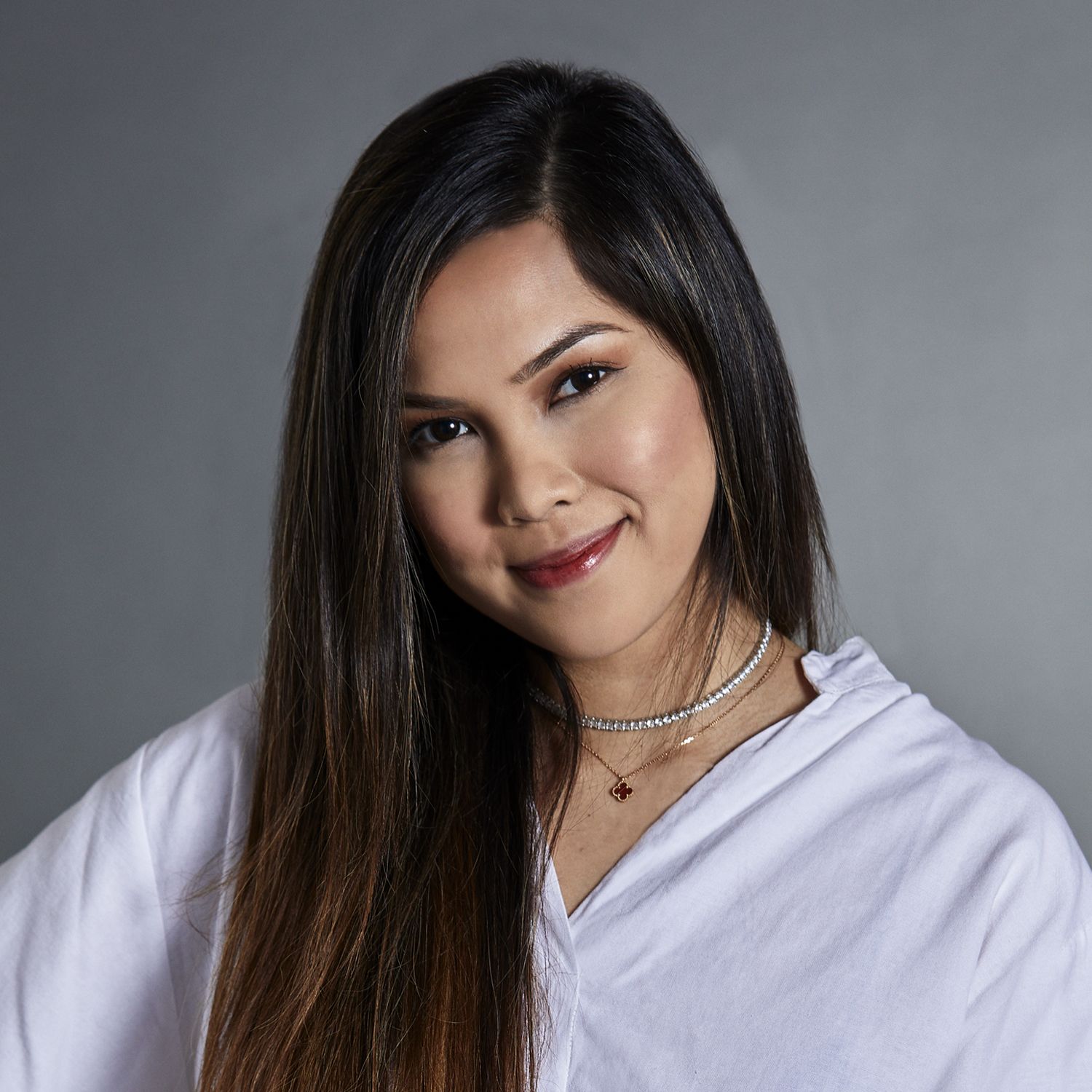 By Andrea Saadan
May 12, 2021
What's the most exciting part about new beauty launches? Limited-edition ones
As surprising as it may sound to some of us, we are inching closer to the middle of 2021—and already we have had several memorable beauty launches.
The most exciting part about these new launches is that some of them may be sold for a limited time only. And that only means one thing for us at Tatler: we need these to be part of our burgeoning beauty collection.
Here are some of our favourite limited-edition makeup and skincare collections that launched recently.
Related: New in Beauty: The Latest Skincare and Makeup to Try in May 2021
1/7 Rouge Hermès Spring-Summer 2021
Hermès Beauty fans were recently treated to a special limited-edition collection. The French maison released its Rouge Hermès Spring-Summer 2021 limited edition collection which comprises three different shades: Beige Ebloui, Rose Oasis, Corail Aqua—vibrant, sunny colours perfect for this season. The lipsticks come with a shimmering satin finish and give off a luminous effect on the lips as well. Beige Ebloui is a beautiful rose-nude hue, Rose Oasis is neither quite fuchsia nor quite magenta while Corail Aqua is a bright and intense vermilion.
And as with earlier releases, the lipsticks in this spring-summer 2021 limited-edition collection are also refillable.
Available at Hermès Liat Towers, Hermès Marina Bay Sands, Hermès Takashimaya, Takashimaya Department Store, and Hermes.com.
Related: Hermès Beauty Introduces Blushers and Lip Enhancers in its New Collection, Rose Hermès

2/7 Shu Uemura x Sadaharu Aoki
The all-new Shu Uemura x Sadaharu Aoki Paris collection will definitely cause a sugar high with its delectable eyeshadow colours. The limited-edition collection includes two eyeshadow palettes: the Matcha Génoise palette will take you back to Japan with its vibrant matcha greens while the Azuki Feuilleté palette can help you create a fresh spring makeup look. Most of all, we can't get enough of the Rouge Unlimited lipsticks. They're housed in bright green and pink cases and are available in matte and lacquer shine finishes. Now if only we could get a Sadaharu Aoki eclair to go with this collection.
Available at Shu Uemura boutiques.
3/7 Charlotte Tilbury Love Collection
As if we needed an extra excuse to buy more makeup, British makeup guru Charlotte Tilbury has launched yet another gorgeous collection that we've in love with. And aptly so because the colours in this makeup set are supposed to help you achieve that coveted glow when you're in love. Each palette comes with three eyeshadow shades (including one that features Charlotte Tilbury's all-new Diamond Filter Texture for brightening), bronzer, highlighter, blusher and a face powder, which is actually the brand's iconic Airbrush Flawless Finish Powder. The Pretty, Blushed Beauty palette includes rosy-nude tones whereas the Glowing, Gorgeous palette is suitable for those who want more of a mauve look. It's such a shame that we can't travel or this would have been our chance to prove that we can pack light when it comes to beauty essentials.
Available at Sephora.
4/7 Nudestix Heaven & Earth
In a first for the brand, Nudestix has released its first-ever pastel-toned palette.
The Heaven & Earth kit features soft and dreamy shades inspired by cotton candy skies, sunsets and rainbows. The collection includes multi-purpose products that Nudestix is famous for. From the Magnetic Plush Paints which can be used for the eyes and cheeks, to a 3-in-1 pencil that's suitable as an eyeshadow, eyelid primer and even an eyeliner pencil.
Available at Sephora.
5/7 Mac Cosmetics x Cruella
Disney is about to release its highly-anticipated film, Cruella, so it's only fitting that Mac Cosmetics has a new collection to celebrate the new movie. Taking cues from the fashionable villain, the new limited-edition collection features makeup for the eyes, lips and face in hues of punk-rock reds and metallic shades. And as expected, the exclusive packaging is two-toned—even the brushes!
Available at Mac Cosmetics boutiques and Tangs Beauty Hall from May 13.
6/7 Armani Beauty Lip Maestro The Originals
Armani Beauty pays tribute to the debut of its iconic Lip Maestro with a limited-edition tube. As one of the pioneering matte lip products in the industry, Armani Beauty's Lip Maestro has garnered a cult following since its creation a decade ago. To celebrate these velvety liquid lipsticks, the brand has released a limited-edition packaging that features a sparkling blue Swarovski crystal on its cap for two of its bestselling shades: 400 The Red and 405 The Sultan. In addition, the brand has also expanded its diverse palette with five new shades.
Available at the Armani beauty store at Tangs, Armani beauty stores and through its phone delivery platform.
7/7 Estée Lauder x Åsa Ekström
Estée Lauder has teamed up with Japan-based, Swedish-born manga artist Åsa Ekström to create limited-edition bottles of the brand's signature essence-in-lotions, Micro Essence and Micro Essence with Sakura Ferment. For this collaboration, Åsa Ekström interprets the two essence-in-lotions via manga characters that represent harmony with the earth. The limited-edition Micro Essence bottle features Miwa, the spirit of water, who is fierce and stands up for what she believes in while the Micro Essence with Sakura Ferment bottle features Sakurami, the spirit of sakura, who is strong yet jovial. Indeed, these bottles are beautifully crafted works of art that are worthy of being collectors' items.
Available at all Estée Lauder stores, via its concierge at +65 9641 3792 and its official store on Lazada.