Meet Jon Rahm, the Spanish Golfer Who Clinched US Open 2021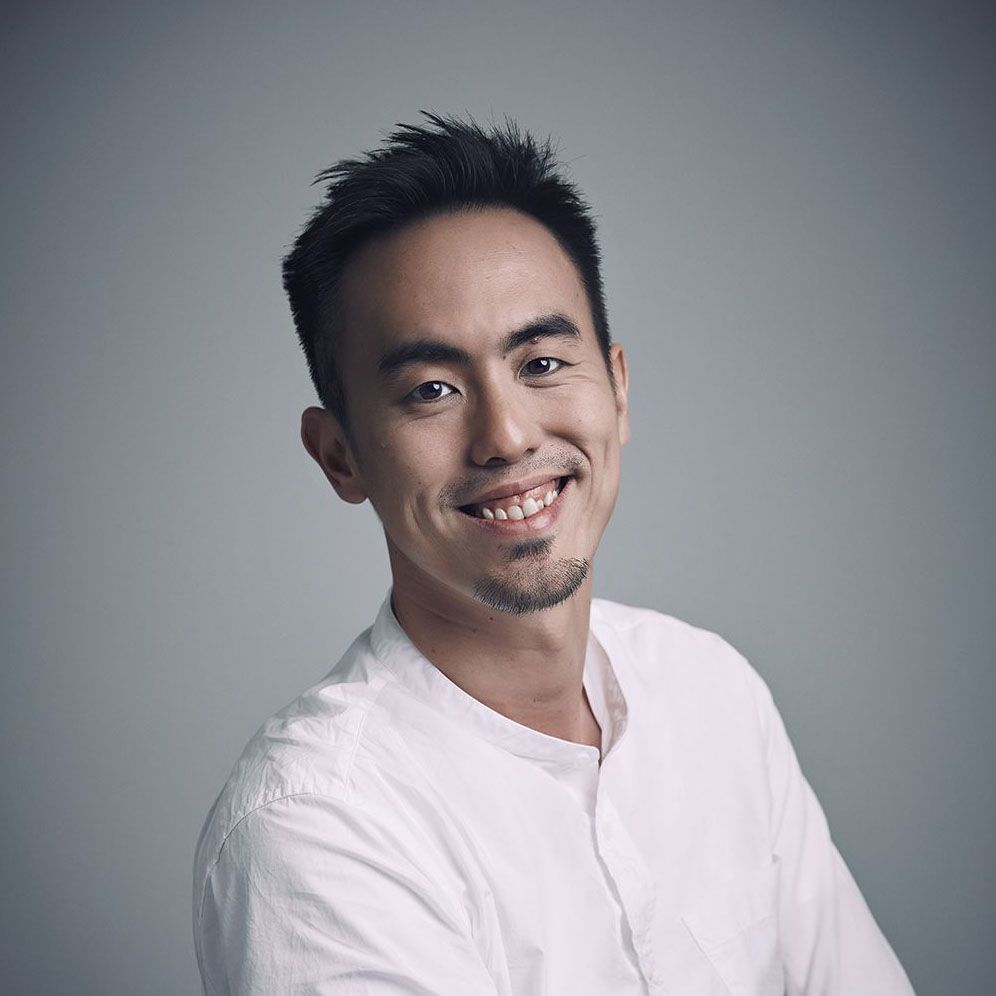 By Terence Lim
June 24, 2021
Tatler+
The Rolex Testimonee overcame challenges big and small to tame Torrey Pines, win US Open 2021 by one stroke and earn his first major championship
Spanish golfer Jon Rahm's victory at US Open 2021 on 20 June was both expected and unexpected. The 26-year-old finished one shot ahead of his nearest rival, South African Louis Oosthuizen, on the South Course of Torrey Pines to claim his maiden major championship.
His win was expected because the Rolex Testimonee had been in good form in recent months and he was widely regarded by many as the odds-on favourite to clinch the US Open. But on the flipside, it was uncertain if he could have participated in the tournament after he was forced to withdraw after the third round of the Memorial Tournament just 15 days ago; he tested positive for the coronavirus.
But nothing was going to stop the Spaniard. Never mind that he did not have much time to practise his game before the tournament proper. Neither did it matter that he only arrived at Torrey Pines a day before the tournament kicked off.
Related: A Look at PGA Championship 2021 Winner Phil Mickelson's Glorious Career
Rahm played steadily over the course of the competition—but never spectacularly—fixing his sight on the US Open trophy. He started the final round three strokes off the lead held by Oosthuizen, American Russell Henley and Canadian Mackenzie Hughes. Finishing his first nine at two under par, he climbed up the leaderboard. Then, he went on to hit seven consecutive pars before closing out on a flourish. On the par-five 18th, he got himself out of a greenside bunker and sank a curving 18-foot putt, earning a four-under, final-round 67 to emerge the leader in the clubhouse. Oosthuizen faltered on his 17th and ruined his opportunity to catch up with Rahm. The title gave Rahm his 13th professional victory as he rose to world number one in the Official World Golf Ranking once again.
"It's incredible that I'm sitting next to this trophy. I've been close before, and I just knew on a Sunday, the way I have been playing the last few majors, I just had to be close. I knew I could get it done," said Rahm. He joins an elite group of golfers to have clinched their first major championship at the US Open, including fellow Rolex Testimonees Jack Nicklaus, Curtis Strange, Brooks Koepka and Bryson DeChambeau.
Nicknamed Rahmbo, he became the first Spaniard to win the US Open, displaying tenacity, and resilience to overcome the challenges off the course as well as accuracy, precision, and spirit during the tournament to tame Torrey Pines. The values and traits he displayed are in line with Rolex's own pursuit of perpetual excellence in its watchmaking and all other endeavours. The watchmaker's enduring relationship with the sport began more than 50 years ago when The Big Three—Arnold Palmer, Gary Player, and Nicklaus—became its first golfing Testimonees. Since then, the partnership has blossomed, permeating every level of the game worldwide.
Celebrating on the 18th green, Rahm was joined by his wife Kelley, infant son Kepa, his parents and other members of his extended family. Paying tribute to those around him and pointing to Kepa, Rahm said: "Even though Father's Day in Spain is a different day, I'm forcing him to celebrate it today and we're going to have fun because there's three generations of Rahms on this green right now.
"One of them doesn't really know what's going on, but I am glad he's going to get to see it in the future and enjoy it."