Editor's Note: Jewels & Time 2020 Makes a Full Digital Debut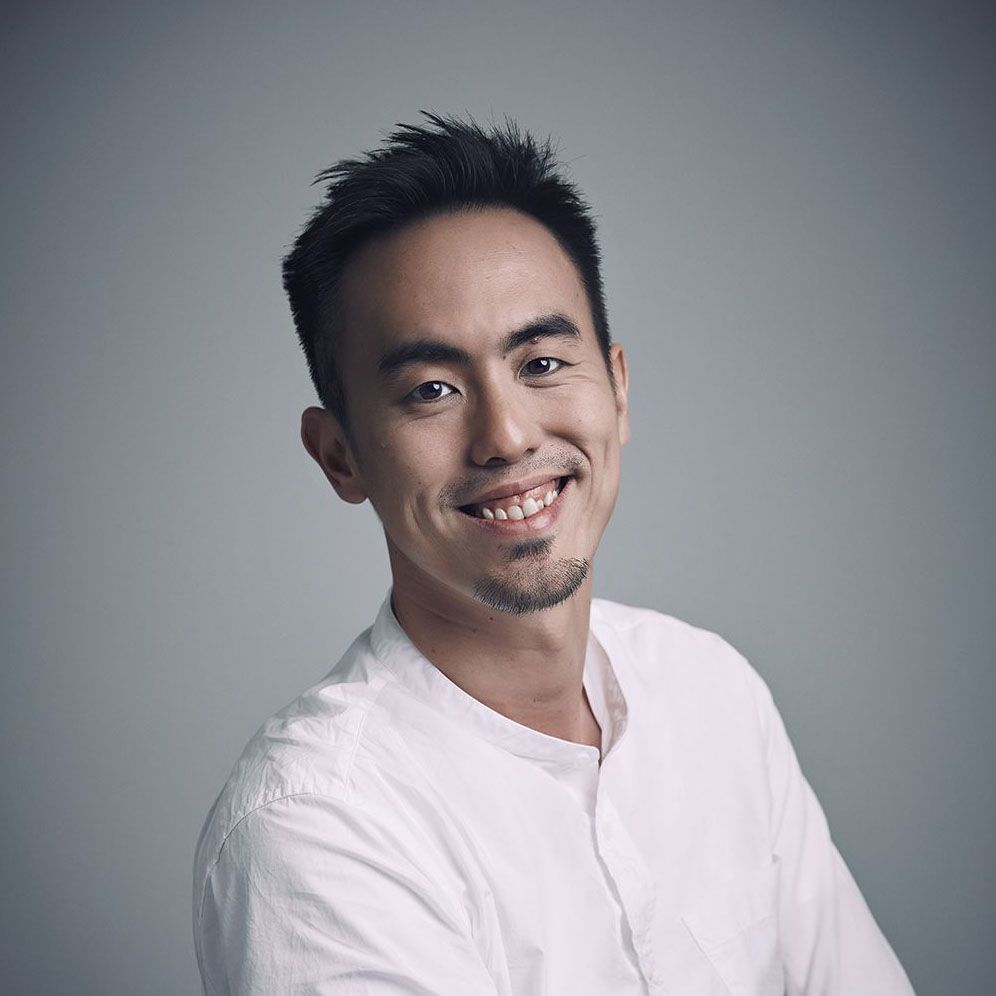 By Terence Lim
November 02, 2020
Tatler Singapore's watches and jewellery annual, Jewels & Time reports on the latest industry news and trends online for the month of November
The year 2020 has been such a strange one for the watch and jewellery industry. Almost more dramatic than a Netflix series could be, if you will.
First, because of the Covid-19 pandemic, Baselworld announced that this year's edition would be postponed to January 2021—the first postponement in its 102-year history. Then came the news that Rolex, Tudor, and Patek Philippe would delay their usual suites of 2020 launches before the trio, together with Chanel and Chopard, announced that they would leave Baselworld a week later. It's hard to imagine what the annual watch trade fair would be like without the big boys of the watch industry.
Salon International de la Haute Horlogerie—the annual watch fair that we affectionately know as SIHH—was rebranded as Watches & Wonders and touted to excite horophiles like me with its new format. The pandemic also forced the organisers to make a call and hold a full-digital trade show instead.
On the jewellery front, several brands, such as Chanel, decided not to show any high jewellery collection this year. Many others went ahead with the annual showcase, but kept the size of the offerings compact and the designs conservative.
It is a tough, tough year, with many businesses around the world bearing the brunt of the economic fallout caused by the international healthcare crisis. But with crisis comes opportunity—it is also the perfect time to try out new initiatives that have been on the backburner.
Brands such as IWC Schaffhausen and Piaget have tried their hands at launching their own virtual boutiques. While the virtual shopping experience hasn't been perfect or seamless, it is a stark reminder that online shopping is definitely viable even for such big-ticket purchases. With a few technological upgrades, the experience might eventually surpass that of a physical meet-up with your trusted sales advisor.
Here at Tatler Singapore, we are also for trying new initiatives out as we fight the pandemic. That is why for the first time, Jewels & Time will morph into a fully digital version with daily stories on our website. The stories will be themed every week with the first topic casting the spotlight on workhorse watches launched this year. Later in the month, we will also feature jewellery creations that caught our eye in 2020, as well as showcase the impressive creations by local jewellers.
It's not all doom and gloom despite what is happening around the world. Brands are still unveiling investment-worthy watches and aesthetically pleasing bejewelled creations—looking at them alone will put smiles on your faces. But before you click the "Purchase" button at your favourite virtual boutique, follow the Jewels & Time 2020 stories to gain a deeper insight into the trends and offerings for the year.