The Story Behind The Jewellery Worn on Netflix's Korean Drama, The King: Eternal Monarch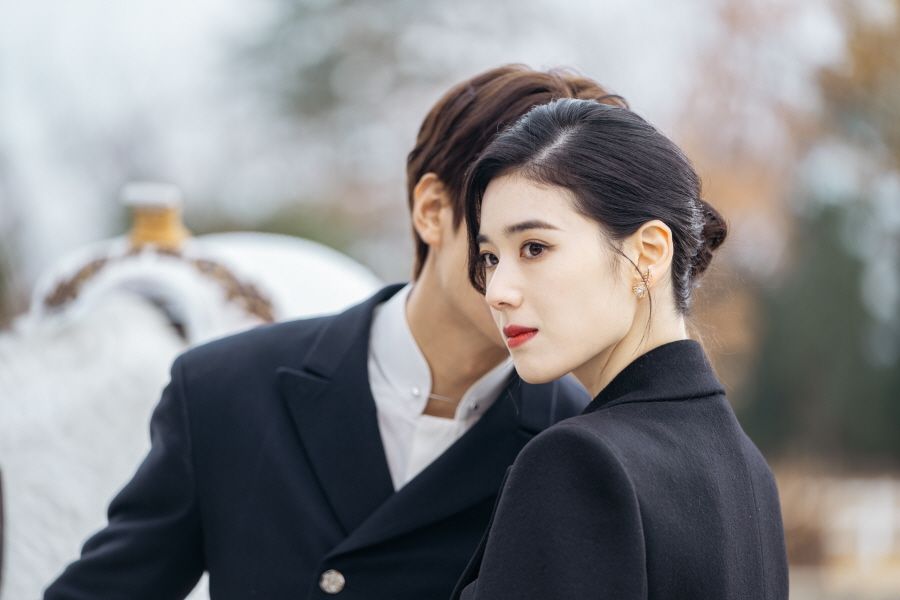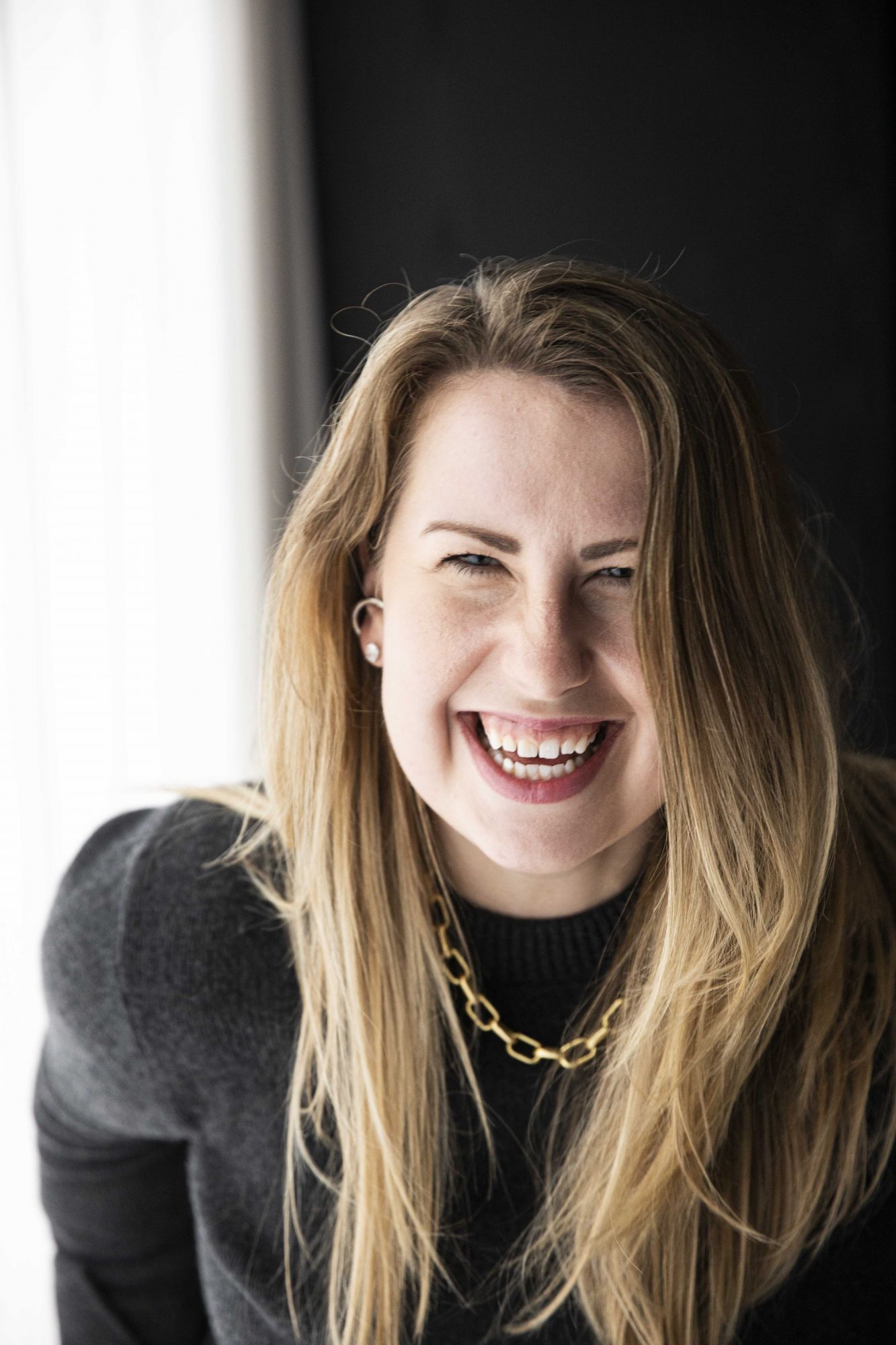 By Annie Darling
May 13, 2020
Everything you need to know about the bling worn during the show
How's this for a K-drama romance to distract from the realities of coronavirus?
A young crown prince Lee Gon (played by Lee Min-ho) lives in an alternative universe—a Korea that might have existed if the wars of the 20th century had never happened. A Korea where a royal family continues to rule.
(Related: Chopard Steals the Show in Hit Korean Drama, Crash Landing On You)
In this alternative universe, Gon witnesses the brutal murder of his emperor father at the hands of his traitor uncle Yi Rim (played by Lee Jung-jin).
And if that weren't dramatic enough, he accidentally passes through a mysterious portal that transports him into modern-day Korea, where characters have a parallel universe counterpart.
Throw in some complicated love triangles, and you get the gist…
The King: Eternal Monarch is, in many ways, a typical K-drama romance but it also pushes boundaries in an Alice in Wonderland kind of way.
But what's as fascinating as the show's storytelling is actress Jung Eun-chae's jewellery collection, which is largely thanks to Boucheron.
Eun-chae plays the role of Gu Seo-ryeong, Korea's first prime minister. We love her oversized Serpent Bohème earrings in white gold, which are set with clutches of white diamonds.
(Related: The Tatler Guide To Accessorising With The Best Luxury Jewellery Pieces)