What Is Japanese Beauty? Shiseido Showed Us The Ways At The Future Solution LX's 10th Anniversary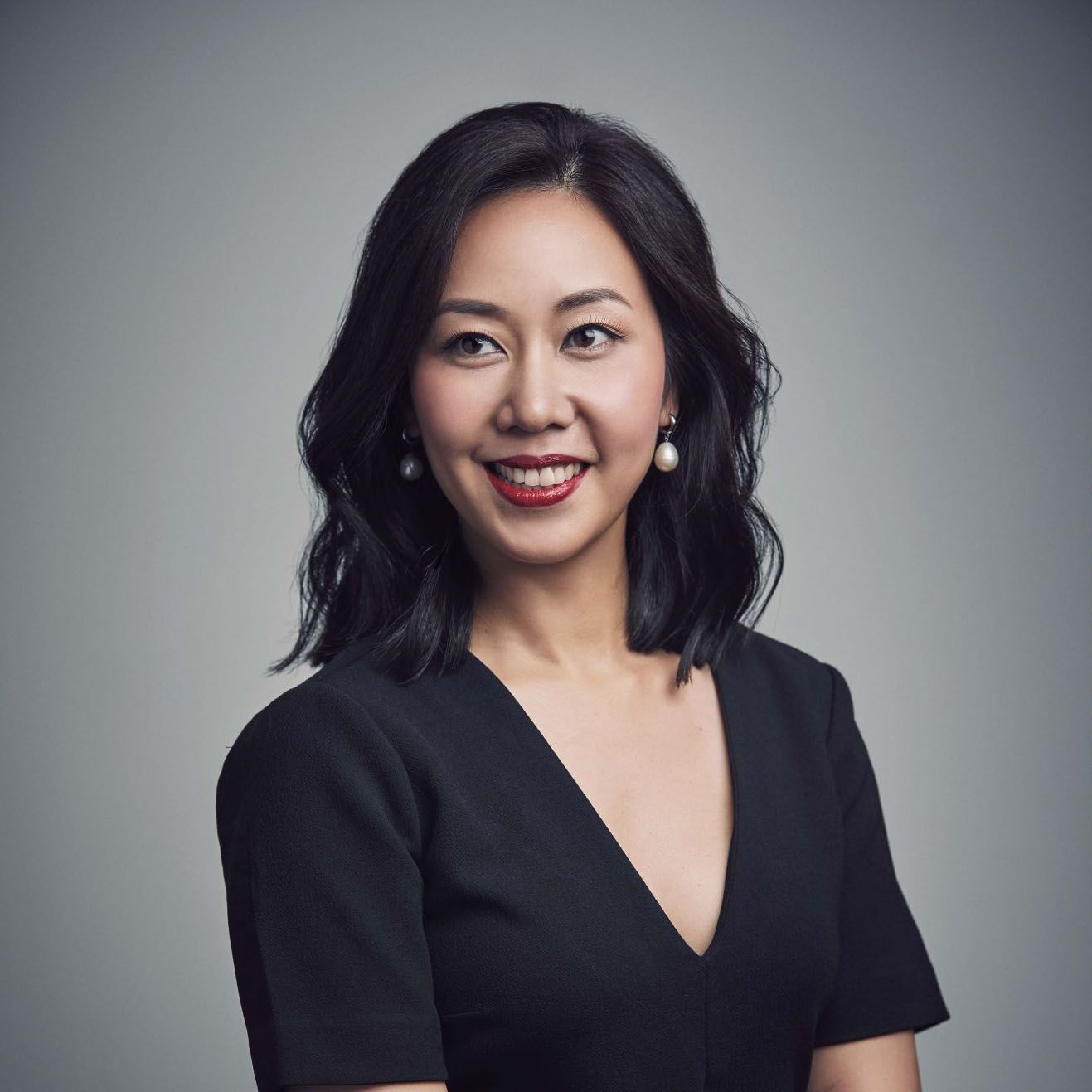 By Kissa Castañeda
May 09, 2019
To mark a decade of the revolutionary Future Solution LX, Shiseido took us on an enriching journey of Japan's beauty history
It may just be the start to a new month for us, but for Japan, May ushers the beginning of a new era called Reiwa. This new period is a continuation of Japan's rich history of which beauty has long been an integral part. In fact, beauty rituals and the use of cosmetics dates as far back as the ancient Heian period (794 AD-1185), and their pursuit of timeless beauty has shaped Shiseido since it was founded in 1872.
(Related: Shiseido Spent Eight Years Researching This Revolutionary Ingredient)
"We believe in Japanese beauty, not J-beauty," said Ryota Yukisada, Assistant Chief Brand Officer of Shiseido's Global Prestige brand Division when we met in Kyoto for the 10th-anniversary celebration of its luxurious anti-aging range, Future Solution LX. For the 147-year-old brand, the essence of Japanese beauty is not about a trending ingredient or a novel application technique, it is about honing received knowledge to inform the present as well as the future.
Beauty For All Ages
To mark a decade since the launch of Future Solution LX, Shiseido created the "Beauty Transcends Time" project, a deeper look into the evolution of beauty in Japan and its reverence for timeless beauty. Shiseido chose to commemorate the milestone in Kyoto, known as the "thousand-year capital", and to present a beautiful gift that they hope lasts another thousand years.
(Related: Watch The Tatler Insider Guide To Kyoto And Osaka)
A Gift That Honours History
Guests from around the globe gathered one afternoon at the Kyoto National Museum to witness the unveiling of this gift—a specially-commissioned tamatebako (treasure box) christened "Tokirara no Tebako". Treasure boxes are not just a precious piece of art, they were also once used to keep cosmetics, hence the particular relevance to Shiseido.
For this project, Motoaki Shinohara, a renowned philosopher and professor emeritus of Kyoto University, wrote an original waka poem about how Japanese find beauty in impermanence and the passing of time. An original Noh drama called "Toki-la-la" was specially performed during the unveiling of the tamatebako box, which was the first time ever that a new play was written and performed in conjunction with a brand.
(Related: Aman To Open A Sanctuary In Spiritual Kyoto In 2019)
A Three-Way Collaboration
The creation of "Tokirara no Tebako"." was a result of a three-way collaboration: First, Motoaki Shinohara wrote an original waka poem about the Japanese's thoughts on beauty. This was then given to artist Yoshitaka Amano, an illustrator known for creating characters of Final Fantasy, who translated the poem into ethereal drawings. Finally, it was handed to Zohiko, a family of lacquer artisans based in Kyoto, who then created and painted the box by hand—a painstaking process that took six months.
The next morning, with cherry blossoms fluttering in the wind, the "Tokirara no Tebako" treasure box was offered in a traditional dedication ceremony at Shimogamo Shrine, a UNESCO World Heritage Site that is also one of the most sacred Shinto sites in the country. This gesture was a touching symbol of how much Shiseido honours its roots, and how it hopes to continue to inspire those who appreciate beauty from today's Reiwa era and beyond.
---
Want to get deeper insight into Japan? Join us in our first Tatler Travel departure to Japan, Autumn On A Plate, on 21 – 24 November 2019. In collaboration with Japan Airlines, this exclusive culinary-centred experience in Tokyo and Karuizawa celebrates the beauty and flavours of fall. Email concierge@edipressemedia.com for more information.