Introducing The Luxurious Chanel J12 Paradoxe Diamonds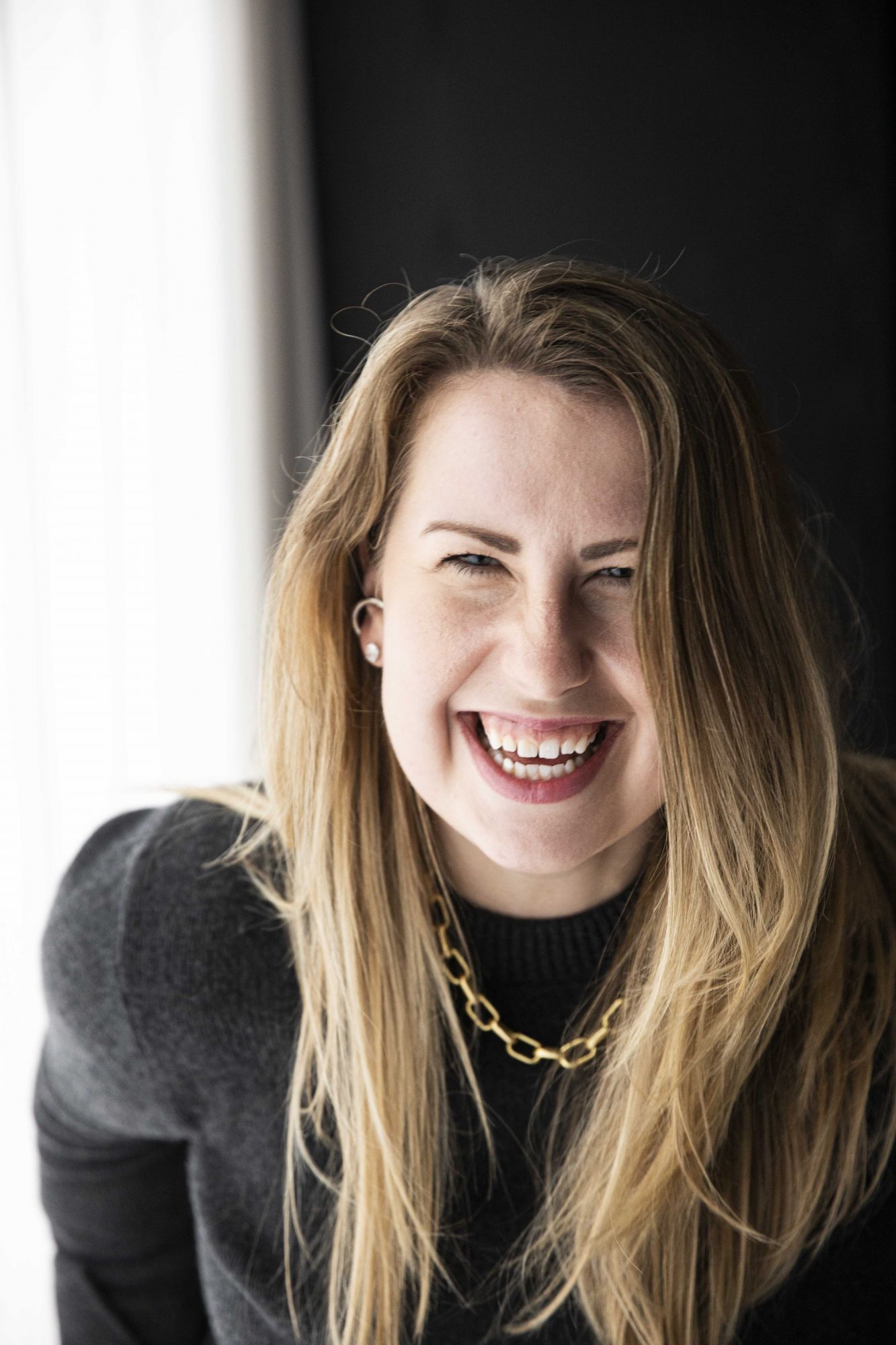 By Annie Darling
July 24, 2020
Three new watches join Chanel's J12 collection to celebrate its 20th anniversary, including the Paradoxe Diamonds
Named after a class of racing yachts, Chanel's iconic J12 collection has been around since 2000 and over the last two decades, it has spearheaded the watch industry's ceramic boom. To celebrate the line's 20th anniversary, the brand has added three new watches to its already impressive roster, which includes the luxurious Paradoxe Diamonds.
This timepiece boasts an instantly recognisable and striking two-tone case that's two thirds black ceramic and one third smothered in baguette-cut diamonds. It's uber-extravagant as well as sleek and sophisticated; you'll struggle to find a snazzier wristwatch. But hurry: there are only 20 worldwide.
1/4 12.1
Equipped with a self-winding movement manufactured exclusively by Chanel, this new J12 is powered by the Calibre 12.1.
2/4 20
Chanel is celebrating the 20th anniversary of the J12 watch and subsequently has limited the J12 Paradoxe Diamonds to 20 pieces worldwide.
3/4 Ceramic
The J12 collection has become an icon for contemporary watchmaking largely because of its radical choice of colours and innovative use of ceramic. The J12 Paradoxe Diamonds comes in a polished black ceramic case.
4/4 88
The watch's case and bezel are set with 66 baguette-cut diamonds and its dial is set with an additional 21. If that weren't enough, the crown is also topped with one brilliant-cut diamond.