The Latest Watch And Jewellery Releases To Look Out For During Ion Orchard's 10th Anniversary: Harry Winston, Chaumet and Dior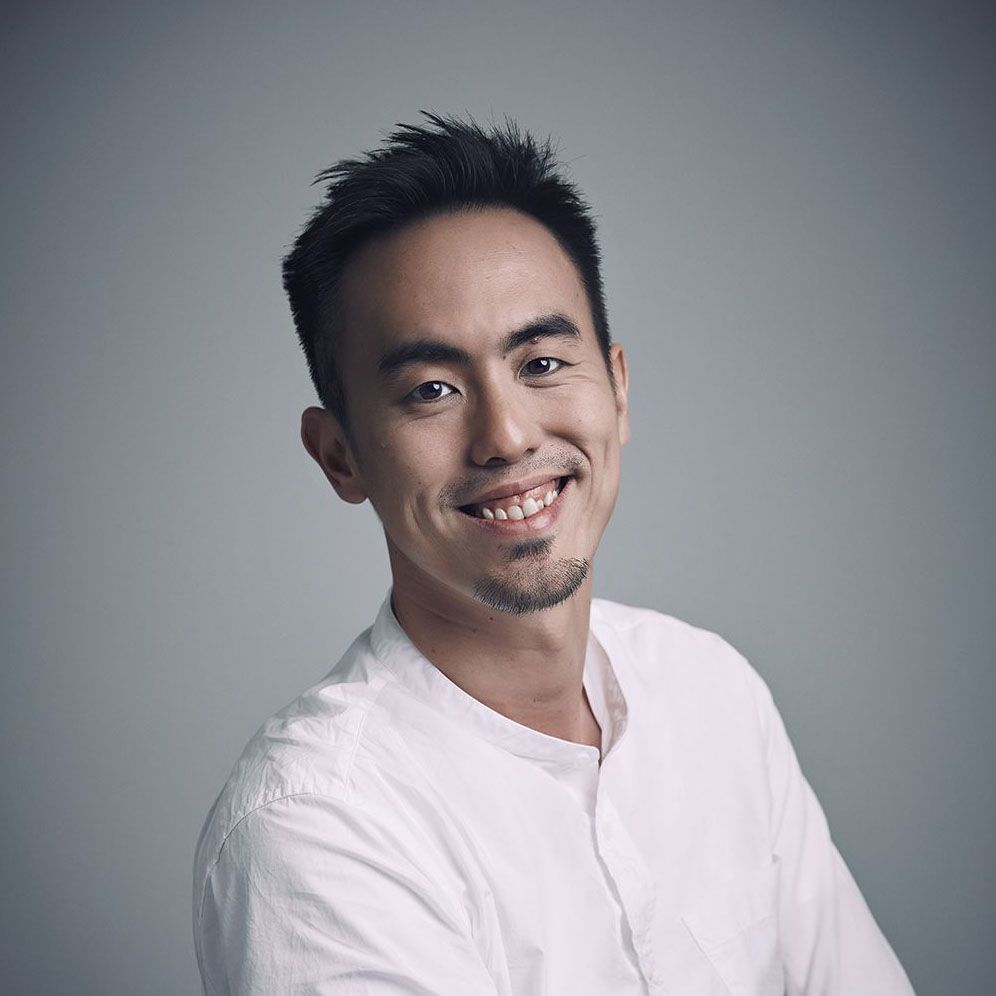 By Terence Lim
August 18, 2019
Ion Orchard celebrates its 10th anniversary this year. Its watches and jewellery tenants such as Harry Winston, Chaumet and Dior join in the celebration with new releases and novel initiatives too
For the past decade, Ion Orchard has been a shining beacon on Orchard Road, enticing luxury consumers with its watch and jewellery offerings. Here are the latest launches at key tenants: Harry Winston, Chaumet and Dior.
Chaumet
Never one to explore a theme by halves, Chaumet has dedicated an impressive opus to the sky with its high jewellery this year. Les Ciels de Chaumet is a celebration of the wonders of the nature that reside high above the world, presented with bedazzling diamonds and gemstones in spectacular colour combinations. The spectrum of inspirations that has taken this collection skyward is vast—from the sun and the clouds to phenomenons like rainbows and even storms; stars and comets far out in the universe and birds including cranes and swallows.
Chaumet | #02-05, Ion Orchard | 6834 4600
Harry Winston
The Histoire de Tourbillon has been a continuing project for Harry Winston since 2009, but this year's edition is the final instalment. Determined to close it with a bang, the brand has launched the world's very first watch to contain four tourbillons with four separate balances. Each cage rotates once every 36 seconds and needs two pairs of fast-rotating barrels to provide a 55-hour power reserve.
Harry Winston | #02-19, Ion Orchard | 6883 9509
Dior Joaillerie
The house of Dior marks its 20th year in fine jewellery with Gem Dior, the largest high jewellery collection it has ever unveiled—99 pieces in all. Unlike the maison's past jewellery collections that have taken inspiration from distinct motifs such as flowers and lace, Gem Dior follows an abstract theme that plays on polychromatic palettes composed with colours from nature's most precious resources. The result is a stunningly contemporary high jewellery collection with an asymmetric, graphic style. Each jewellery piece looks like it is encrusted with multicoloured sugar crystals, except they are really made of the finest spinels, tanzanites, Paraiba tourmalines, rubellites and garnets, of course.
Dior | #02-12/13, Ion Orchard | 6509 9161
This is the second of eight stories done in collaboration with Ion Orchard. For the next six days, look out for stories detailing the latest happenings and newest releases from the 20 watch and jewellery tenants at Ion Orchard.