Beauty Talk: Ow Shin Yann, Founder Of Honeypot Wax Boutique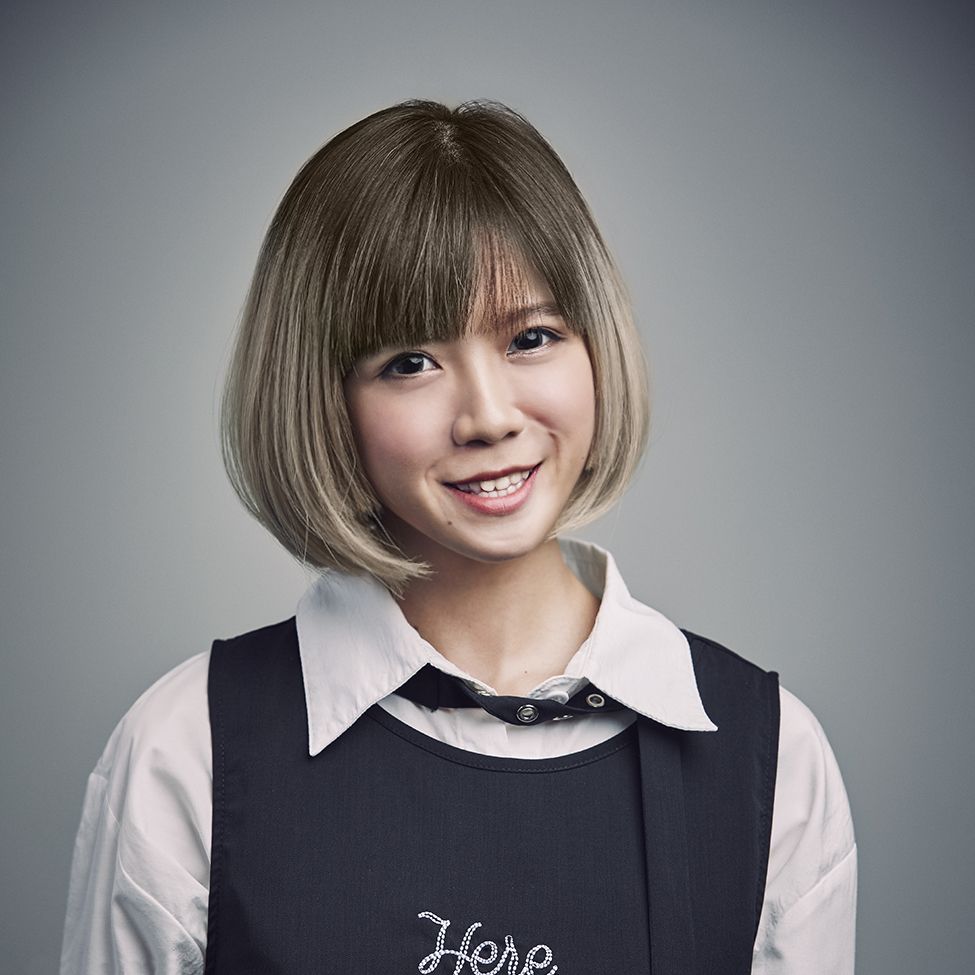 By Chloe Pek
June 12, 2019
Tatler Focus
The founder and franchise owner of the award-winning wax salon, which has been nominated to be part of Tatler's Best of Singapore 2020, debunks myths about hair removal
What is the most common myth about waxing?
Ow Shin Yann (OSY) That it will make more hair grow out. Of course, there is no scientific basis for this belief. I like to counter this myth by stating that if that's the case, there will be no bald men—because they will all be waxing their heads!
Waxing Vs IPL: What are their pros and cons?
OSY Waxing pros: Immediate results. Your choice of an area can be hair-free in less than 15-30 minutes.
Waxing cons: Everyone's pet peeve—ingrown hairs. Like it or not, when you remove hair by waxing, shaving, plucking or epilating, you need to keep ingrown hairs at bay by exfoliating with a scrub or a lotion with mild salicylic acid.
IPL pros: No ingrown hairs, and there's a reduction and retardation of hair growth in the long term, with regrown hair becoming finer and softer in texture.
IPL cons: No immediate results. You'll generally be able to see softer hair regrowth after the first treatment, but the reduction of hair growth may only be seen after a couple of treatments.
How does Honeypot stay ahead of the game?
OSY We make sure our therapists go through refresher training on a regular basis and that they are not complacent in their skills and services. We have also started to introduce new services such as skin rejuvenation and radio frequency skin tightening for the body—including intimate areas—as an add-on service for our customers.
Has the popularity of Honeypot in Singapore made it much easier to expand overseas?
OSY Yes. All of our franchisees were our customers who wanted to bring the service and concept of Honeypot back to their countries. Thus we didn't have to sell our franchise concept—it was already sold when the franchisees approached us.
What do you look for in a franchisee?
OSY Someone who believes in the Honeypot brand, concept and vision. A decision maker with business acumen, plus a zest for life and a little bit of fun.
A misconception most people have about female entrepreneurs is…
OSY That we are very free and spend our days having afternoon tea somewhere in town—I work even on some weekends—and that we are more emotional, which is not true. I think when it is your own business, you learn to put aside emotions and let business acumen and logic take over during decision making.
Tell us about your daily routine.
OSY My day starts with breakfast at about 8am, pilates or swimming at 9am, followed by time out with my toddler at 10am. I'll be at work by 11am, out for lunch meetings with managers and shop visits at 1pm and back to the office until 6 to 7pm. Then I'd have dinner with family or friends, and watch the news or read before bed.
What's next for Honeypot?
OSY We just opened a second shop in Hong Kong last year, and are looking for more expansion opportunities in Asia, particularly North Asia. We will also grow our after-care skincare product lines.