This Watch Gives Wrist Candy A Whole New Meaning
Watches
August 1, 2018 | BY Brian Cheong
If walking into a jewellery boutique for you is equivalent to a child stepping into the candy store, you'd find it impossible to resist the Harry Winston Premier Winston Candy bejewelled timepiece
1
Dazzling in eight different gemstones
The white diamonds on this watch alone numbered 244. On the dial itself, there are seven different coloured gemstones for a total of 136 to evoke the jolliest vibe possible.
There's the neon blue of Paraiba tourmalines, the green glow of tsavorites, the exuberant orange of spessartites and the fiery red of spinels. In addition, three types of sapphires jostle for attention – dark blue, light blue and sweet pink.
As if that isn't enough, you will also find 63 coloured gems on the white gold case and another 15 on the white gold ardillon buckle.
(Related: 6 Enchanting Watches Deserving Of Heirloom Status)
SCROLL TO CONTINUE
This Watch Gives Wrist Candy A Whole New Meaning
2
Snow-set for maximum sparkle
The snow-set technique was chosen to replicate the "beauty of freshly fallen snow". This method is an intricate process that involves setting the differently sized stones perfectly side by side on so as not to reveal even a tiny sliver of the gold base beneath. The artisans also have to ensure that the way they are set maximises the fire of each stone.
3
An eminently feminine case shape
The 31mm round case, crafted in 18k white gold, is instantly identifiable by the lugs that recall the arched entrance to the American jeweller's flagship salon on Fifth Avenue, New York.
SCROLL TO CONTINUE
This Watch Gives Wrist Candy A Whole New Meaning
4
It's pretty exclusive
Eschewing quartz movements typically found in women's watches, the Premiere Winston Candy is endowed with an automatic movement with a silicon balance spring and a hearty 40-hour power reserve. The sapphire crystal caseback reveals a slew of superlative Swiss finishes on the movement parts, including an openworked - in itself, a surprising element for a feminine watch – rotor in rose gold. For all the hard work needed to build it, it is no wonder why it is limited to only 77 pieces.
(Related: Richard Mille's Intricate New Women's Watch Is A Masterpiece)
Trending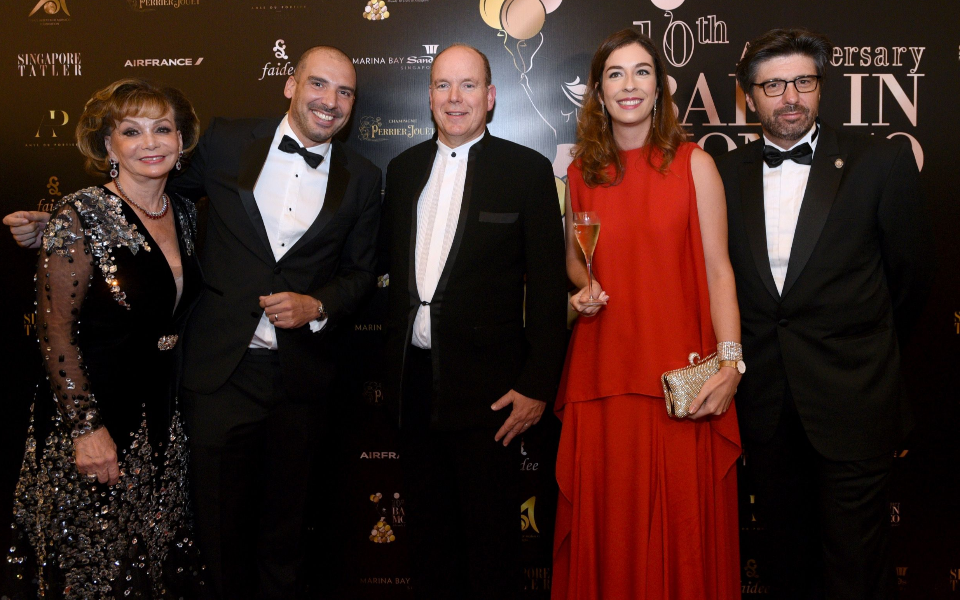 10th Anniversary Ball In Monaco
November 12, 2018 | BY Terence Lim
photo_library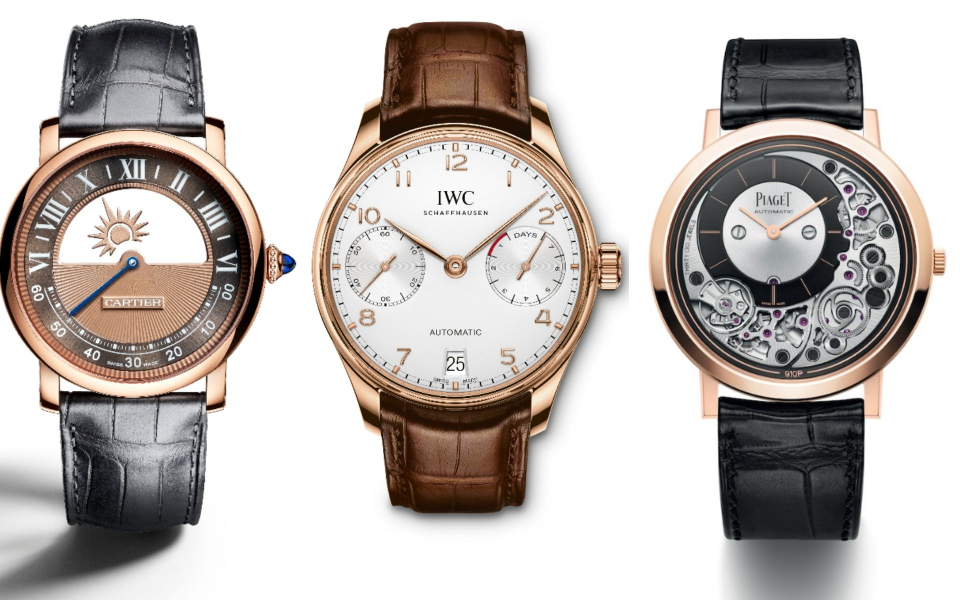 12 Men's Watches For Every Glamorous Occasion
November 10, 2018 | BY Brian Cheong
photo_library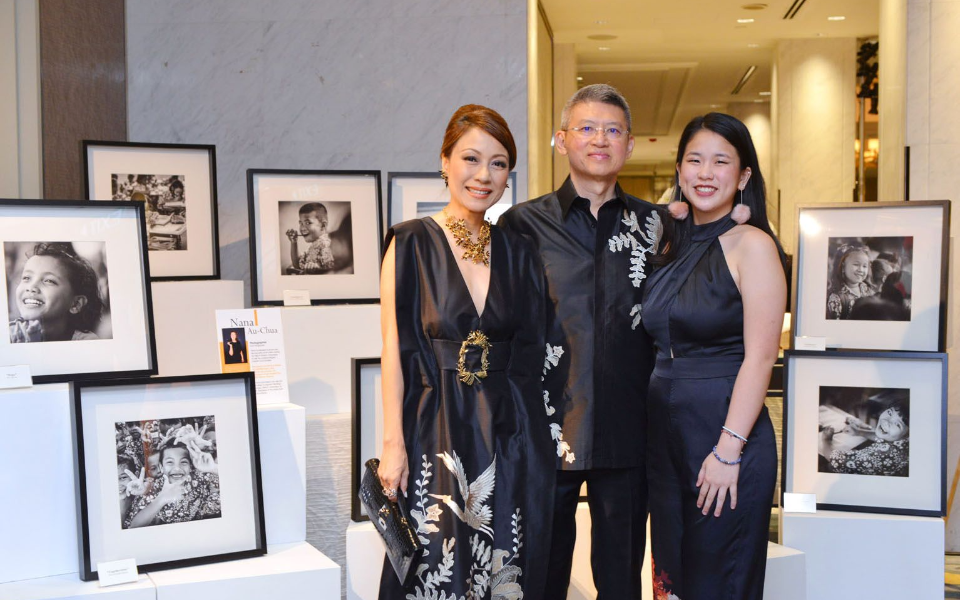 LOAF Gala Dinner 2018
October 30, 2018 | BY Kissa Castañeda
photo_library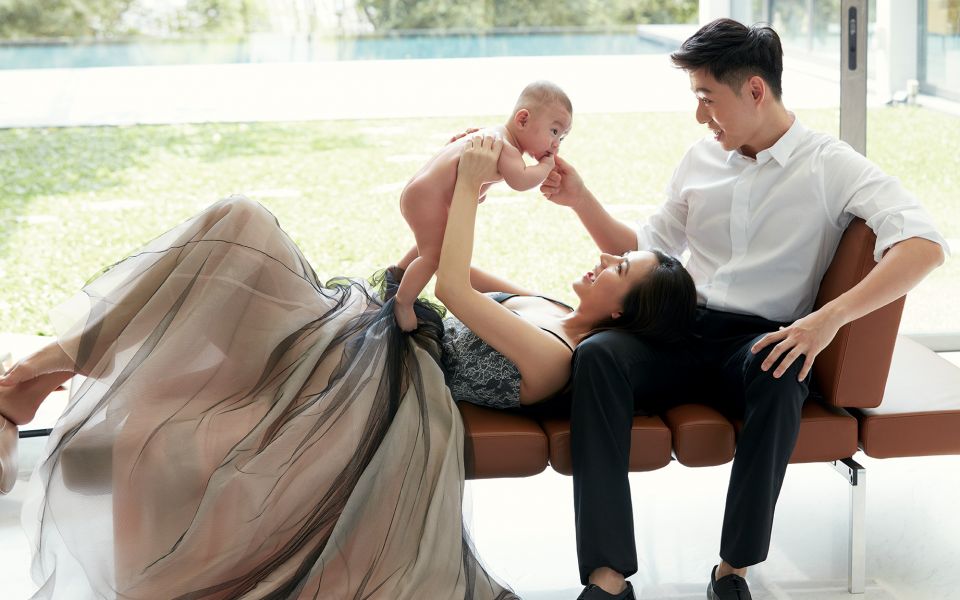 "Instagram, For Me, Isn't About Likes" Says Cheryl Wee
October 30, 2018 | BY Daphne Chen-Cordeiro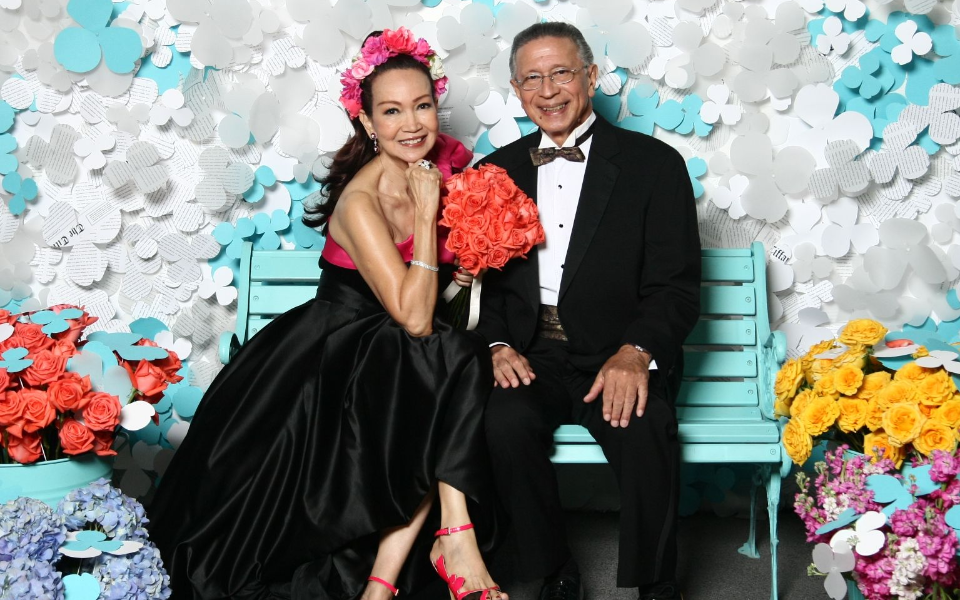 Best Photo Booth Moments From The Singapore Tatler Ball 2018
October 29, 2018 | BY Chloe Pek
photo_library
Celebrating 25 Years With Kim Robinson And Takashimaya S.C.
October 29, 2018 | BY Elizabeth Lee
photo_library