Grand Seiko's Limited Edition Anniversary Collection Is A Treat For Horophiles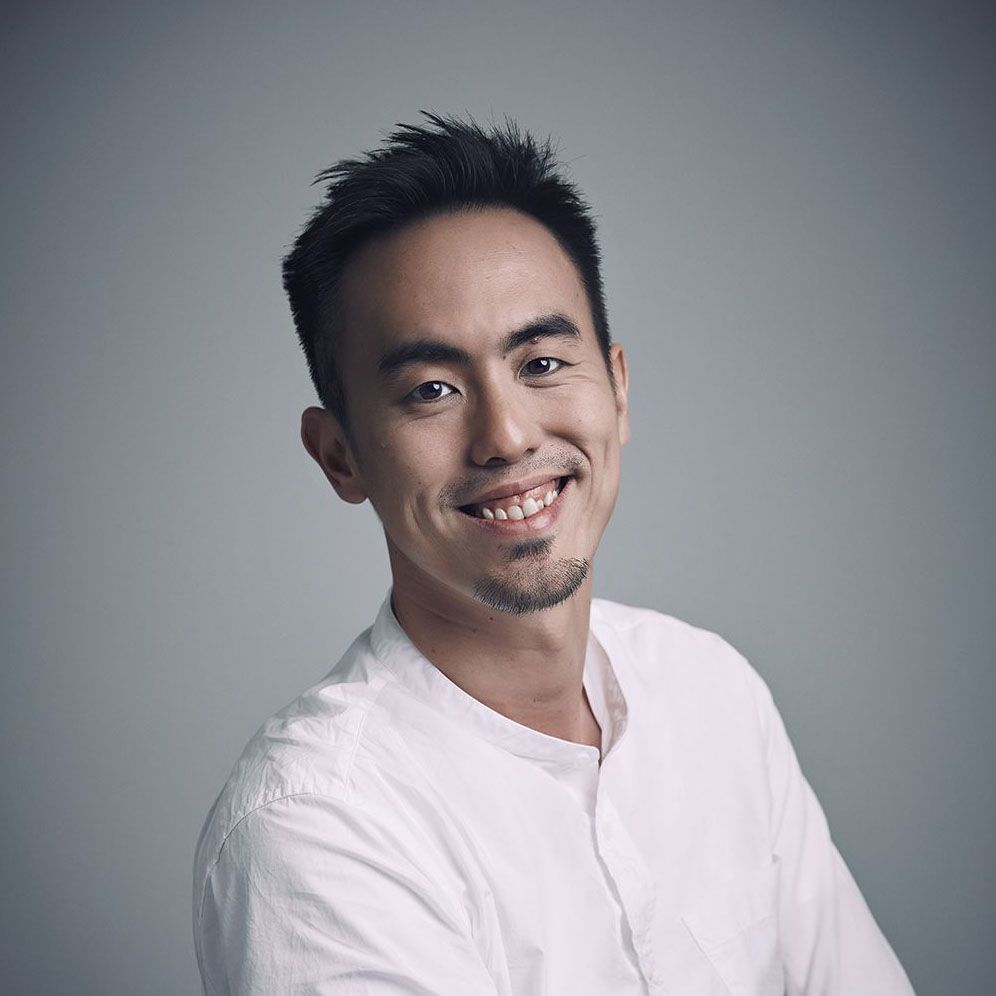 By Terence Lim
December 19, 2018
Tatler Focus
Grand Seiko celebrates the 20th anniversary of its 9S calibre, on which it built its exceptional precision standards for its timepieces, with an outstanding line-up of special editions
In the world of watches, anniversaries are always exciting times for horophiles. Whenever a brand marks a special milestone, the celebration never fails to include the well‑timed launch of a limited‑edition product.
A single special release, however, is not enough for Grand Seiko, which is feting the 20th year since the creation of its 9S mechanical calibre in 1998. The Japanese watchmaker has chosen to celebrate the occasion in grand style this year, having unveiled an entire line-up of limited‑edition timepieces that pay homage to the heritage of this remarkable movement.
(Related: 7 Reasons Why The Grand Seiko Is The Ultimate Cult Watch)
The calibre 9S has defined the brand's high standing in the industry. When it was first rolled out, it was an entirely new movement, which was designed from scratch to deliver the high precision for which Grand Seiko has become renowned for. Since then, the calibre 9S has been continuously enhanced. It is the platform on which the whole Grand Seiko suite of mechanical calibres has been built upon and has come to be recognised as one of the world's finest watch movements.
Now, it comes housed in three anniversary timepieces that reflect Grand Seiko's distinctive classic style. The gem of the series is no doubt the Hi-Beat 36000 VFA in platinum (SBGH265J)—a "very fine adjusted" model that surpasses the Grand Seiko standard of precision, with an extraordinary rate of +3 to -1sec per day—with only 20 pieces available worldwide.
Its finishing bears refined details: two surfaces of Zaratsu polishing extend to the very edge of the lugs where the curved surfaces meet the hairline finish to create a perfect triangle that only the most skilled Grand Seiko craftsmen can achieve. The dial is exceptional too. It features two distinct logos—the GS initials and the special lightning bolt-like symbol used to distinguish watches made by Daini Seikosha, the predecessor to today's Seiko Instruments Inc. The two logos alternate to form a concentric circle pattern that radiates out from the centre of the dial.
The Hi-Beat 36000 Special in yellow gold, which is limited to 150 pieces, is an elegant model that boasts the Grand Seiko standard of precision of +4 to -2sec per day, while the Hi-Beat 36000 in stainless steel offers a bracelet variation of the anniversary series. Only 1,500 pieces of the latter have been made.
(Related: Behind Grand Seiko's Black Ceramic Spring Drive Chronograph Collection)
But that is not all. To showcase its expertise for watchmaking beyond the classic, Grand Seiko has also released the Blue Ceramic Hi-Beat GMT Limited Edition (SBGJ229G). With a case and bracelet made of lightweight high‑intensity titanium and blue zirconia ceramic, which is virtually impervious to scratches, and a 9S calibre at its heart, the watch is made for those with a taste for sporty aesthetics, promising an unwavering precision with enhanced durability.