Glamour Gowns Galore at the Haute Couture Shows
Fashion
February 2, 2016 | BY Hayden Ng
We pick out the drop dead gorgeous gowns from the Haute Couture Spring 2016 runways so that you can stand out from the crowd at your next big soiree. Consider your party prayers answered.
As far as party dressing goes, the grander, the better. But we also understand that between your professional and personal lives, there are just too many things to juggle and choosing the perfect dress for a big social event can take some time.
So, we've trawled through the latest line-up of couture dresses to bring you some of our favourites.
Valentino
For a romantic Roman inspired theme, you can always turn to the masters at Valentino, Maria Grazia Chiuri and Pierpaolo Piccioli, who sent models in pleated gowns down the runway.
Chanel
Mark your grand entrance with Chanel's majestic fairy tale-like cape. Plus the accessory-of-the-moment, according to Karl Lagerfeld, is an almost-camouflaged smartphone pouch that's worn around the waist. Goodbye cumbersome clutches; hello free hands for champagne and canapes.
Christian Dior
Only Christian Dior can make an off-shoulder number look so nonchalant and seductive at the same time.
Giambattista Valli
When it comes to red carpet worthy options, Giambattista Valli rarely disappoints. This couture season, it's no different. Feminine, modern and charming are just some of the many adjectives that come to mind when we see the collection.
Armani Prive
Glistering embroidery and soft lilac hues come together at the house of Armani to spark off a glamourous and lady-like selection of strapless dresses.
Trending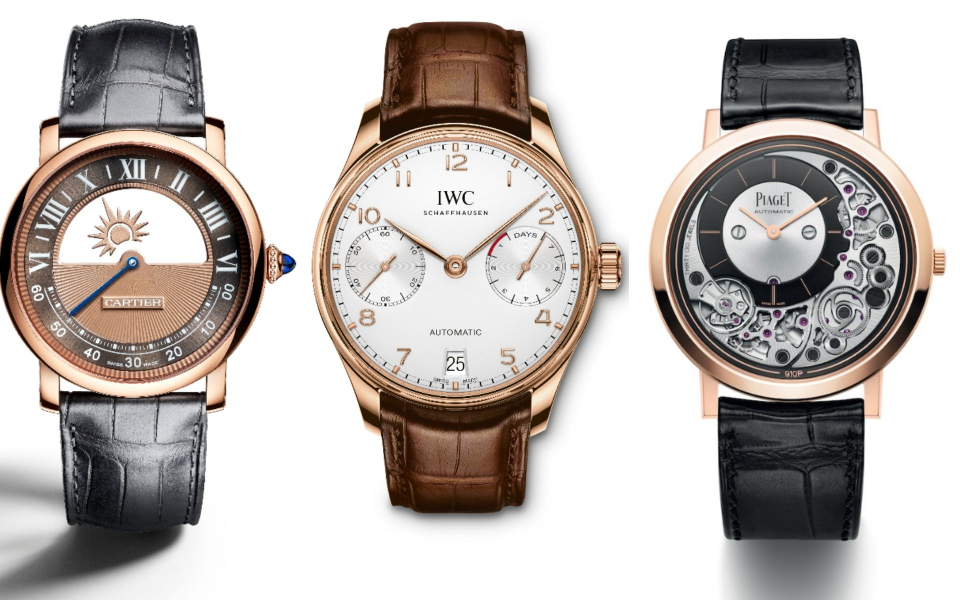 12 Men's Watches For Every Glamorous Occasion
November 10, 2018 | BY Brian Cheong
photo_library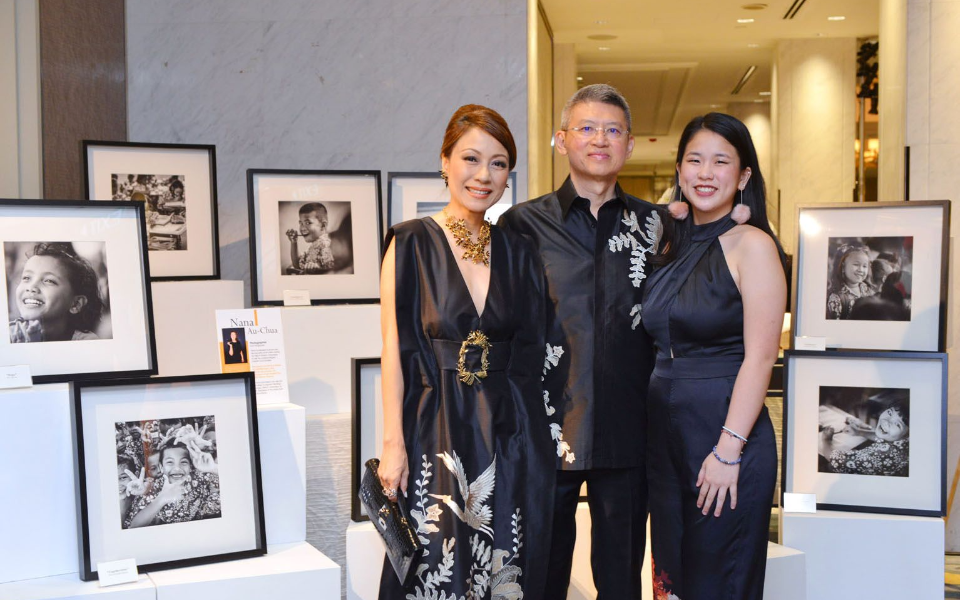 LOAF Gala Dinner 2018
October 30, 2018 | BY Kissa Castañeda
photo_library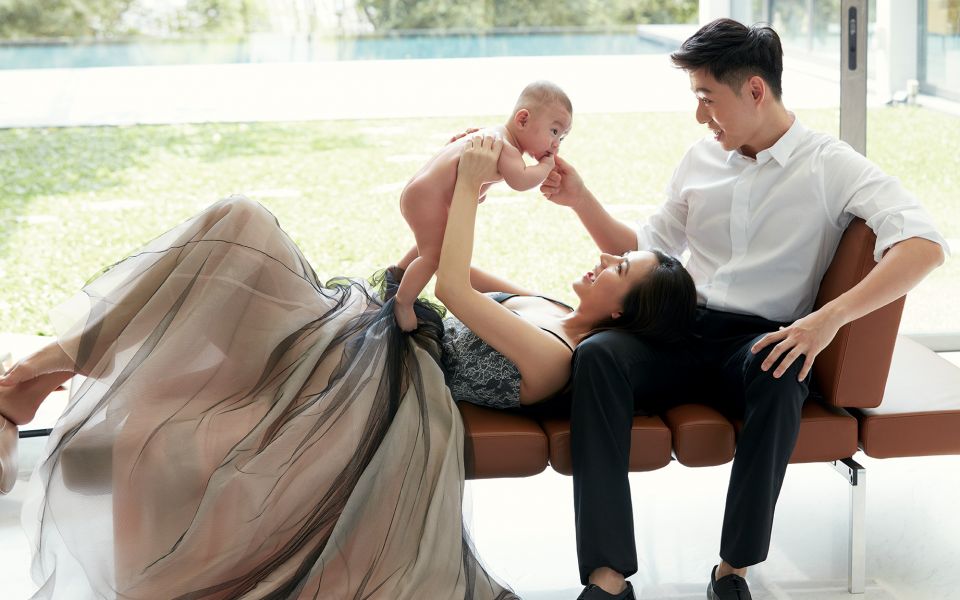 "Instagram, For Me, Isn't About Likes" Says Cheryl Wee
October 30, 2018 | BY Daphne Chen-Cordeiro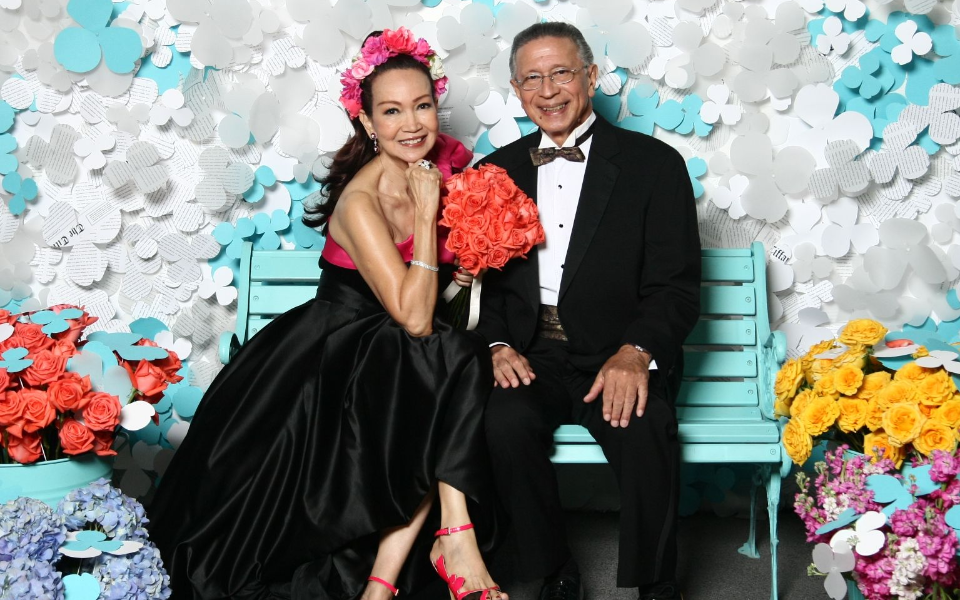 Best Photo Booth Moments From The Singapore Tatler Ball 2018
October 29, 2018 | BY Chloe Pek
photo_library
Celebrating 25 Years With Kim Robinson And Takashimaya S.C.
October 29, 2018 | BY Elizabeth Lee
photo_library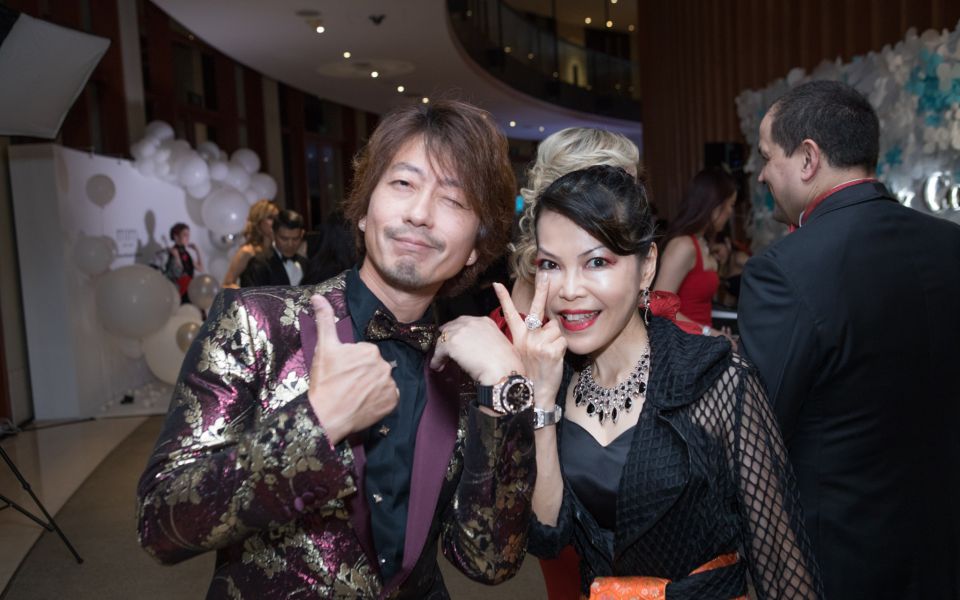 Singapore Tatler Ball 2018: The Bling Report
October 29, 2018 | BY Nicolette Wong
photo_library