5 Minutes With... Gigi Hadid
Fashion
Which is the model and insta-star's favourite piece in her fourth and final collection with Tommy Hilfiger?
What inspired you for the fourth TommyXGigi capsule collaboration?
Gigi Hadid (GH) Spring 2018 celebrates speed and racing. We've combined Tommy's love of motorsports with my personal twist on athleisure style. The strong, confident and modern "Tommy Girl" inspired us throughout the design process.
Which are your favourite pieces in the collection?
GH: I personally love the way the windbreaker jackets (pictured above) turned out. I'm happy with the shapes and their ability to be worn as a fashion statement that is functional.
What is the co-design process like when collaborating with Tommy Hilfiger?
GH: Tommy has been an amazing design mentor and we've had a lot of fun creating all our capsules. I've learned so much about the importance of executing a design correctly and finding inspiration in everything around me.
What is your most memorable moment over the last four collections?
GH: Showcasing our TommyXGigi capsules at the TommyNow runway events in different cities around the world has been amazing and extremely surreal. The level of production really blew me away. I also got to present each collection with fans all over the world during the #TogetherTour and their incredible support really touched me. I am humbled by their love.
(Related: How To Wear Sweatpants In Style)
Tommy Hilfiger loves motor sports and the theme of the collection is "speed". What are your favorite sports?
GH: When I was younger, I was a really competitive horseback rider and volleyball player. Now, I love to box, which requires a lot of speed, agility and power. I always feel energised after a boxing session.
What fascinates you about racing and why?
GH: The technical aspect, the different ways they modify the cars to race differently, what the driver speaks to his team about while driving 200 mph. Everything is intriguing.
Do you remember your first driving lesson?
GH: Yes, my driving teacher would pick me up from school in a really embarrassing lime green "student driver" car.
(Related: 5 Minutes With...Susie Lau Of Style Bubble)
Check out the TommyXGigi capsule collaboration here:
Trending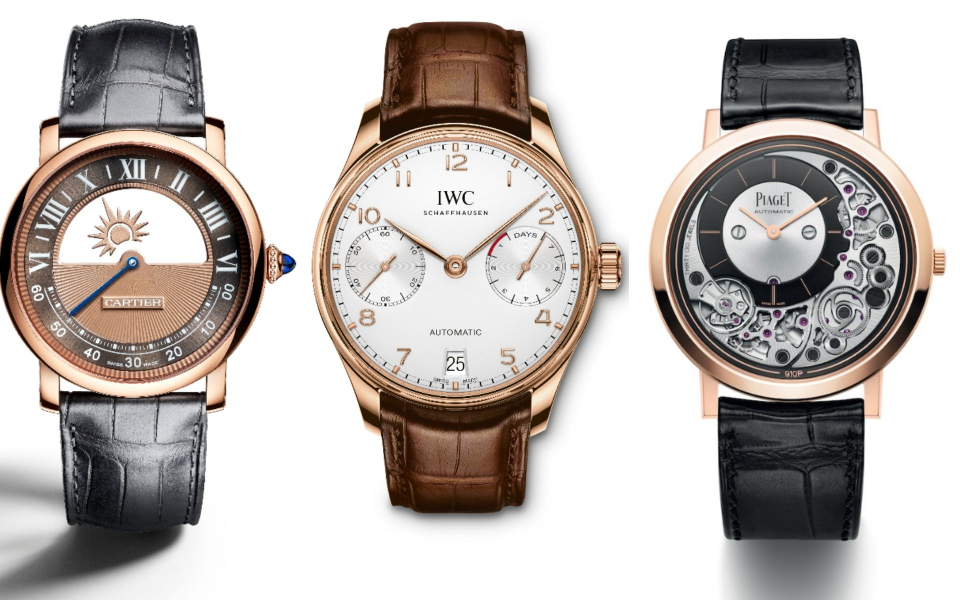 12 Men's Watches For Every Glamorous Occasion
November 10, 2018 | BY Brian Cheong
photo_library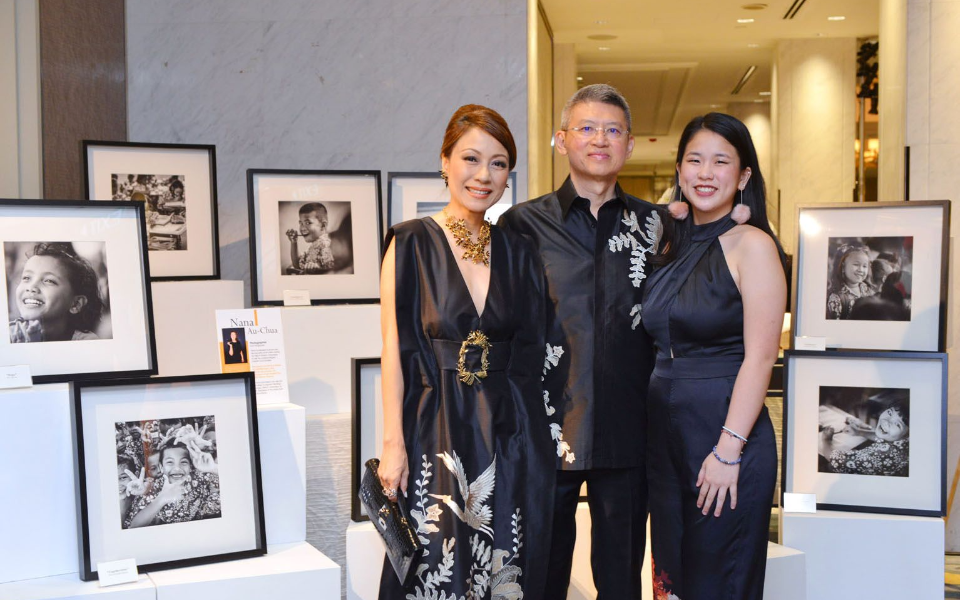 LOAF Gala Dinner 2018
October 30, 2018 | BY Kissa Castañeda
photo_library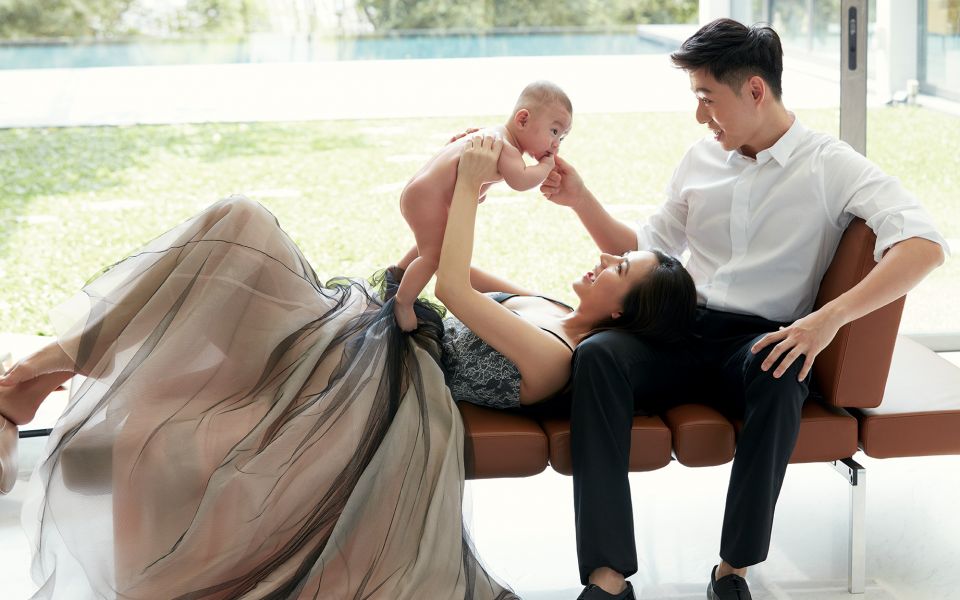 "Instagram, For Me, Isn't About Likes" Says Cheryl Wee
October 30, 2018 | BY Daphne Chen-Cordeiro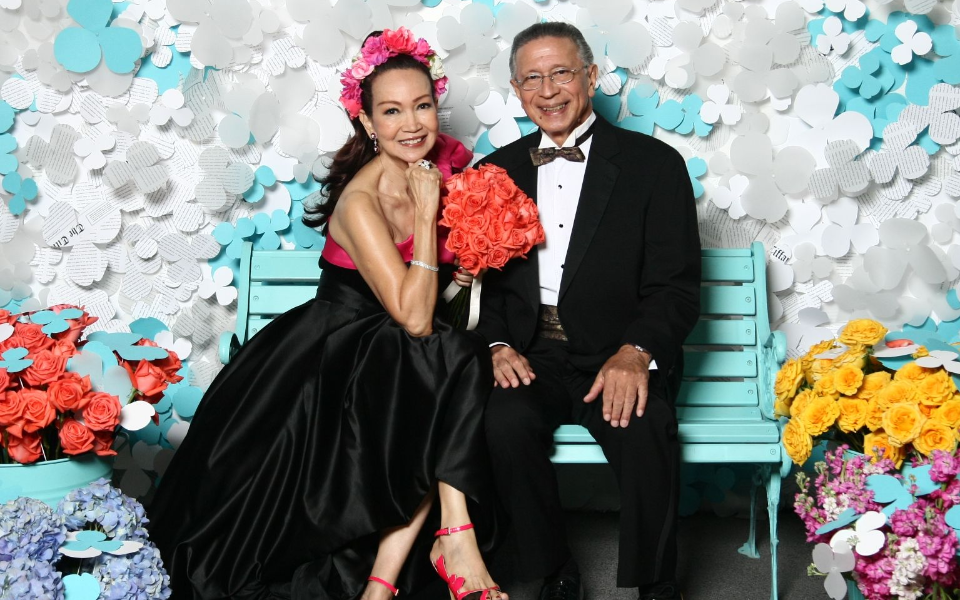 Best Photo Booth Moments From The Singapore Tatler Ball 2018
October 29, 2018 | BY Chloe Pek
photo_library
Celebrating 25 Years With Kim Robinson And Takashimaya S.C.
October 29, 2018 | BY Elizabeth Lee
photo_library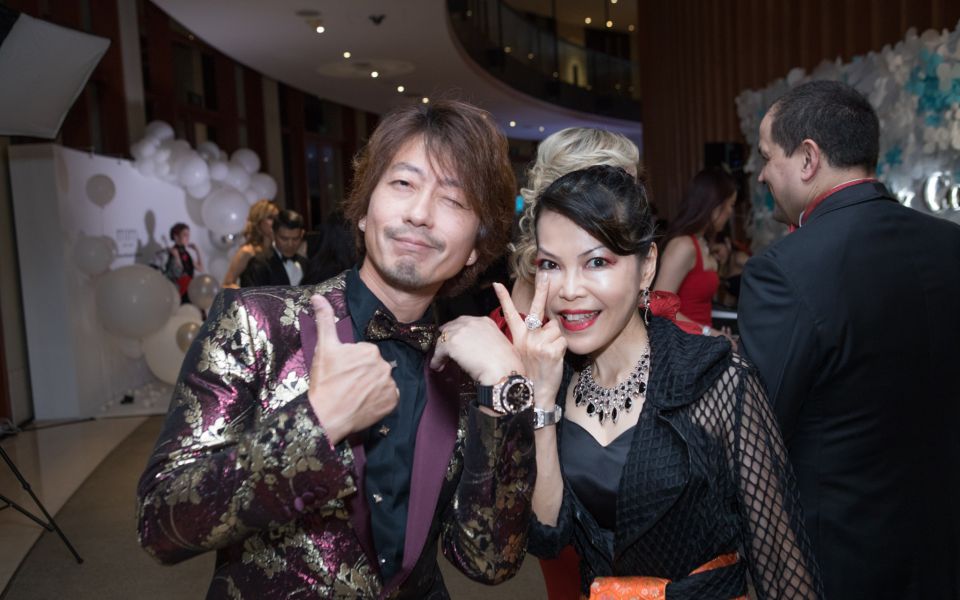 Singapore Tatler Ball 2018: The Bling Report
October 29, 2018 | BY Nicolette Wong
photo_library