PHILANTHROPY
From October 1 to 8, fans coveting Gabriela Hearst's lust-worthy Nina handbags can purchase them from Net-A-Porter and Bergdorf Goodman.
Previously available only via wait-list (which boasts about 1,500 names at any given time), this will be the first time Hearst's bags are available for immediate purchase online, to raise awareness for Save the Children.
Known for her environmental and social activism efforts—Hearst collaborated with Tod's for a limited edition 'Love' shoe benefitting Save the Children in 2016, and produced 100 'Ram-Ovaries' sweaters in support of Planned Parenthood in May this year—the pledge came after the designer's visit to rural Turkana County in Kenya, where she witnessed first-hand the devastation of famine, which is threatening more than 20 million families in Kenya and its neighbouring countries.
(Related: Manolo Blahnik x Castaner: An Unlikely Shoe Collab?)
"Currently, one in eight children under five years old in parts of the region now suffers from severe acute malnutrition and is at risk of dying from drought-related hunger," Hearst said. "We can't continue to think that starvation is a problem of past generations or our parent's global problem, this is real and happening right now in front of us. It is time to act as humane global citizens and make this aid immediately available."
Hearst's US$600,000 donation will go toward providing monthly cash grants (of about US$55) to the affected families so that they can purchase food, livestock, and clean water to tide over the drought. She hopes it will encourage more donors to step forward and support the cause.
"While in Turkana, I learned that more than 1,000 families in need were not being reached by Save the Children due to lack of funds. To reach them with cash grants through to the next harvest several months from now, Save the Children calculated it would cost around $600,000 and that is what I am committed to donating."
Trending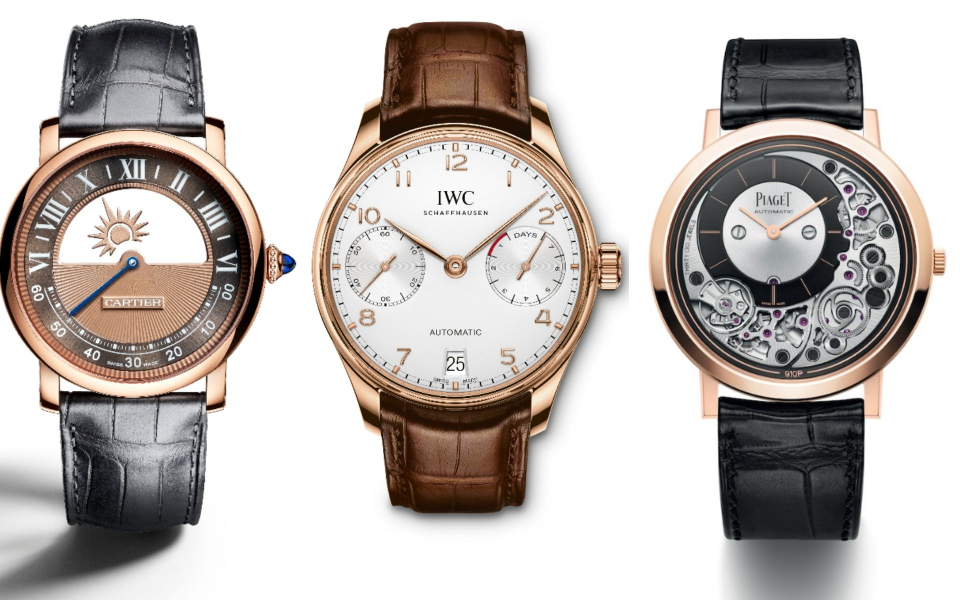 12 Men's Watches For Every Glamorous Occasion
November 10, 2018 | BY Brian Cheong
photo_library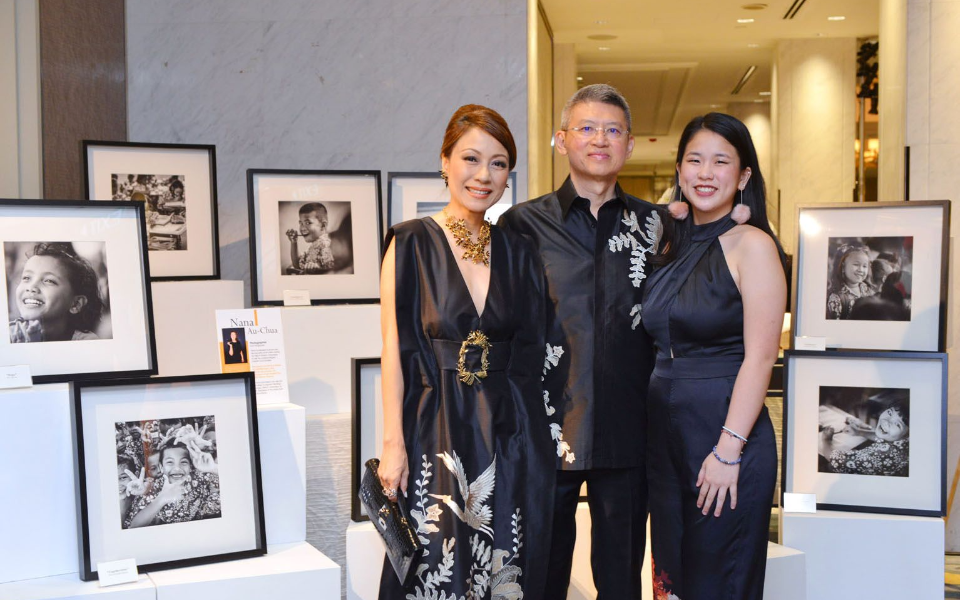 LOAF Gala Dinner 2018
October 30, 2018 | BY Kissa Castañeda
photo_library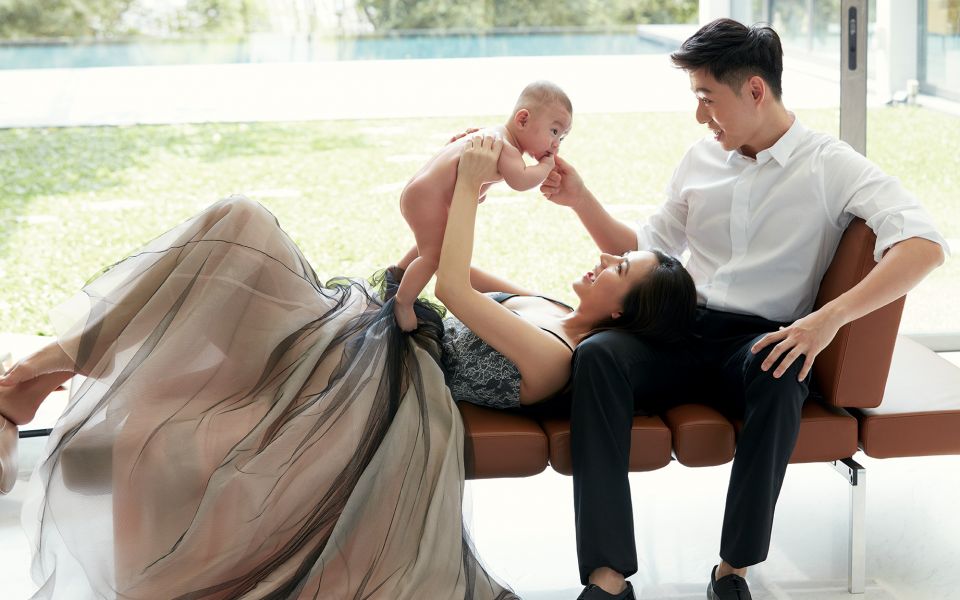 "Instagram, For Me, Isn't About Likes" Says Cheryl Wee
October 30, 2018 | BY Daphne Chen-Cordeiro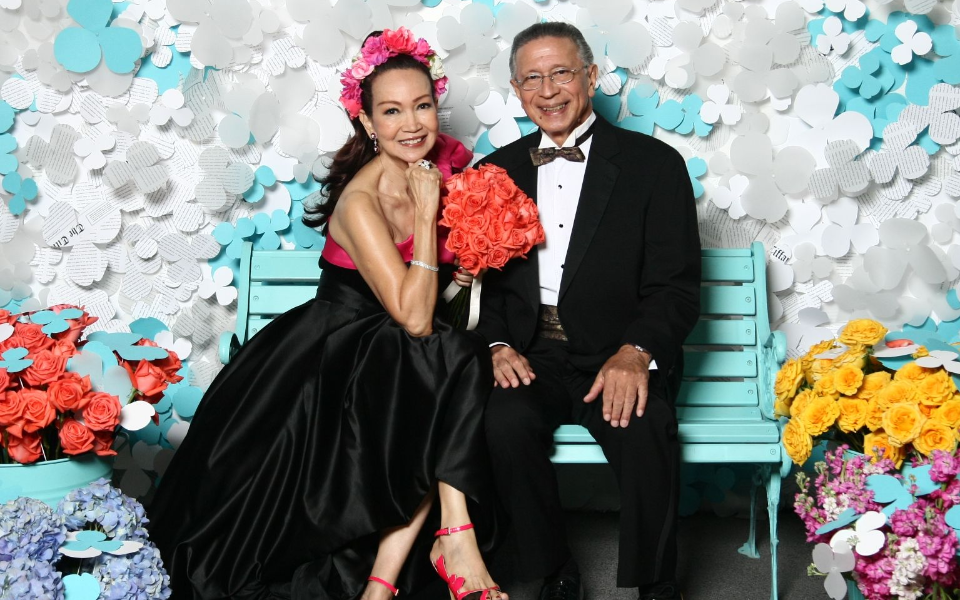 Best Photo Booth Moments From The Singapore Tatler Ball 2018
October 29, 2018 | BY Chloe Pek
photo_library
Celebrating 25 Years With Kim Robinson And Takashimaya S.C.
October 29, 2018 | BY Elizabeth Lee
photo_library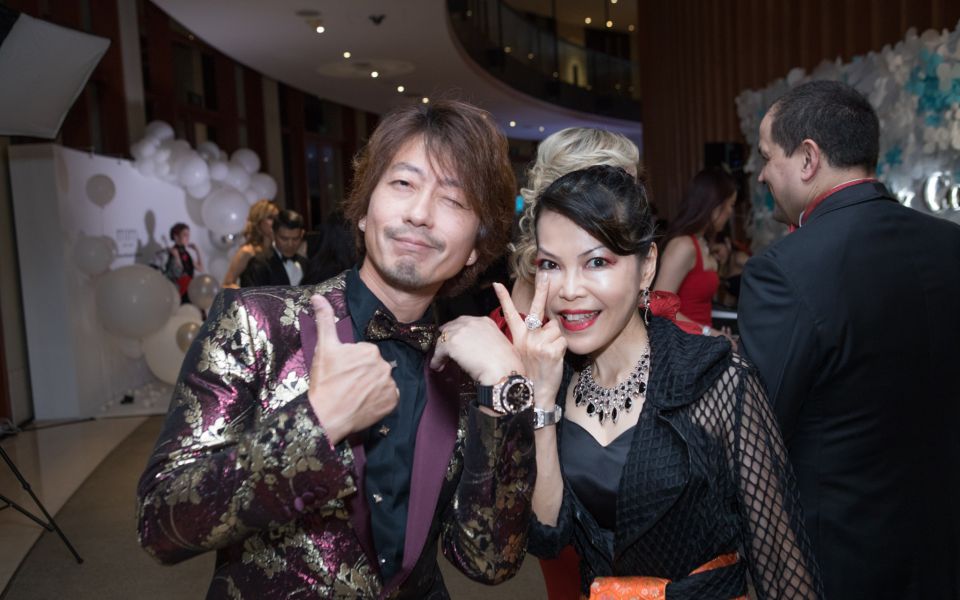 Singapore Tatler Ball 2018: The Bling Report
October 29, 2018 | BY Nicolette Wong
photo_library