François Demachy On The World Of Perfumery And Maison Christian Dior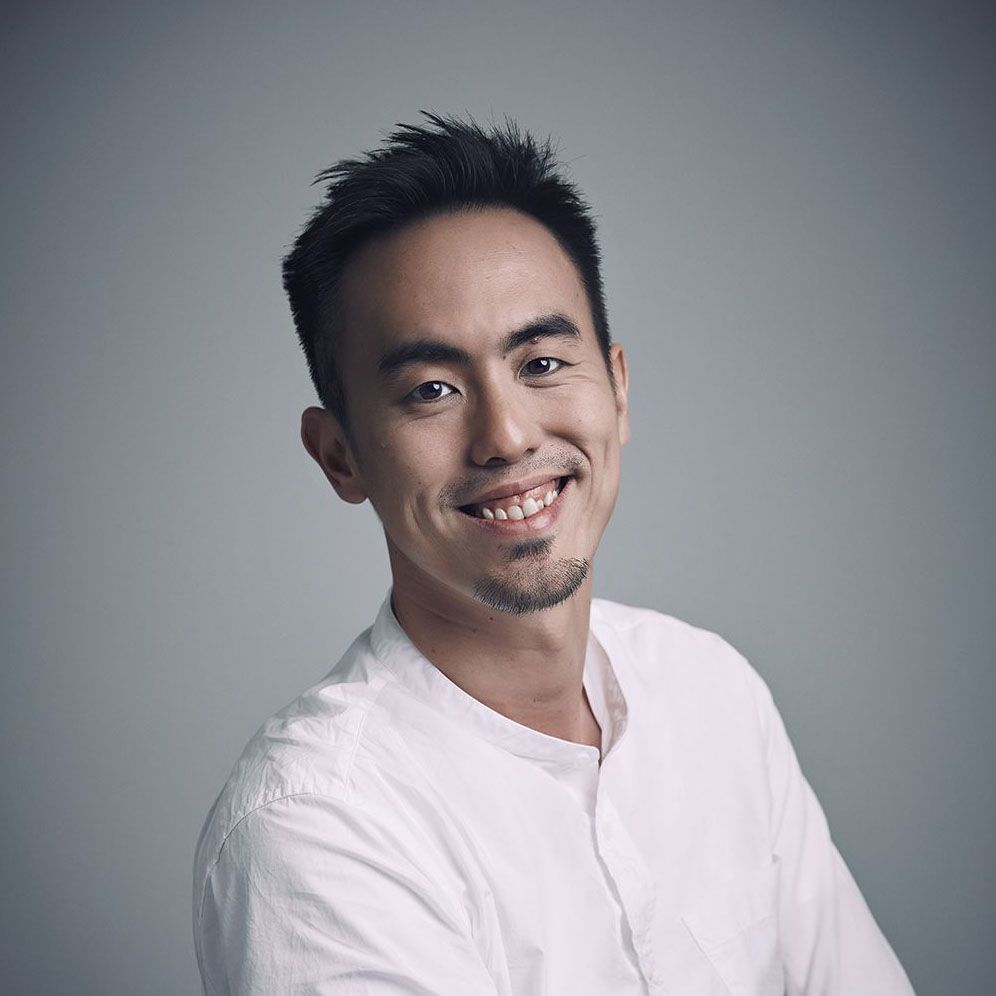 By Terence Lim
June 13, 2018
Five things that the Parfums Christian Dior perfumer-creator told Singapore Tatler during his visit here
1/5 On young consumers and their preference for sweet fragrances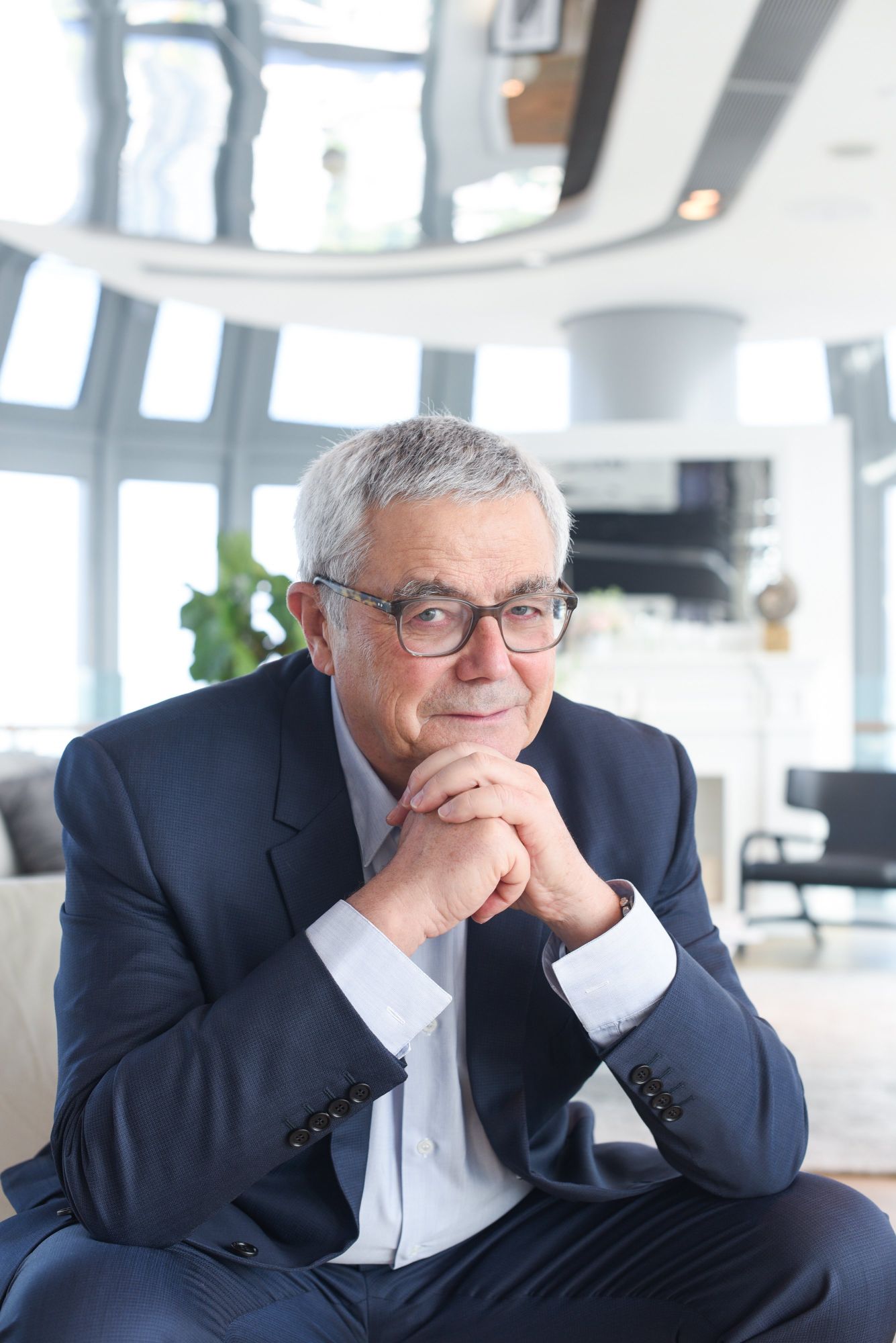 "Today's youths have lost the culture of scent. They are attracted to simple scents like food aromas. They just look for and buy familiar scents, especially those that evoke good thoughts and fond memories."
2/5 On the slight difference between Maison Christian Dior and regular perfume counters
"The new generation of consumers knows about perfumes, the ingredients, and the processes. The Maison Christian Dior staff know the fragrances, but they don't have to emphasise their technical aspects. Instead, they will focus more on feelings and memories—perfumes can evoke emotions easily."
(Related: Dior Reveals New Fireworks-Inspired Grand Soir Watches)
3/5 On his creations for La Collection Privée Christian Dior
"Since these scents are niche fragrances, I don't really have to worry about finding sufficient supply of the rare, raw materials. The perfumes will be produced in limited qualities, anyway. That's why, for the perfumes at Maison Christian Dior, inspiration is everything."
4/5 On the inspiration behind Maison Christian Dior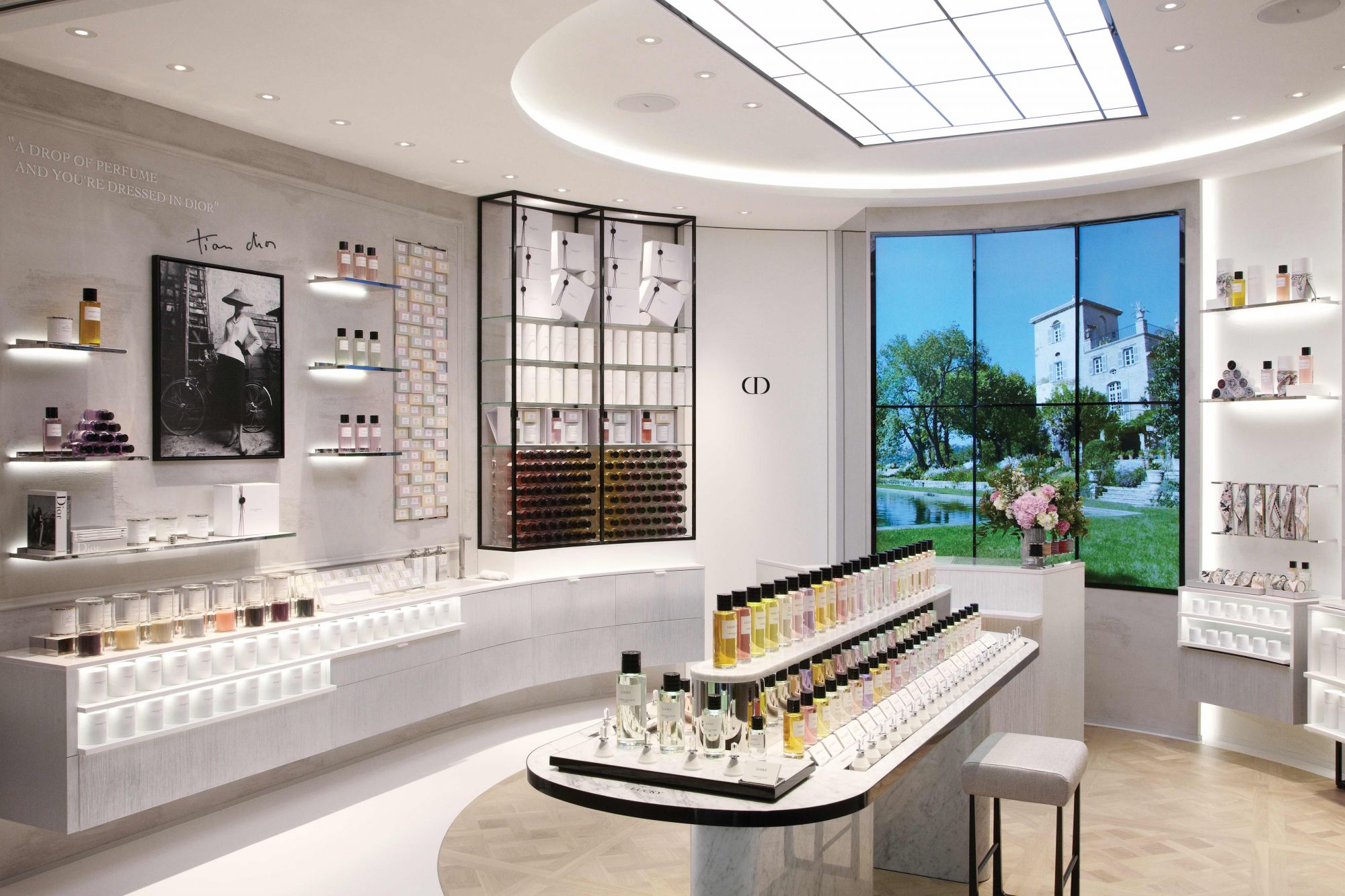 "Maison Christian Dior is inspired by Christian Dior himself, who enjoyed and understood the art of welcoming and hosting meals, dinners and parties at his home in the Château de La Colle Noire."
5/5 On concocting masculine and feminine fragrances
"At Dior, we're not making unisex fragrances. Because one's memories are trained by habits and cultures, any scent would be 'determined' almost immediately by the brain. But if you ask me, a masculine fragrance is harder to compose because women are more willing to explore and try different and unfamiliar accords."
(Related: Kim Jones Is The New Head Of Dior Homme)