What Our Crazy Hours Are Like: The Finale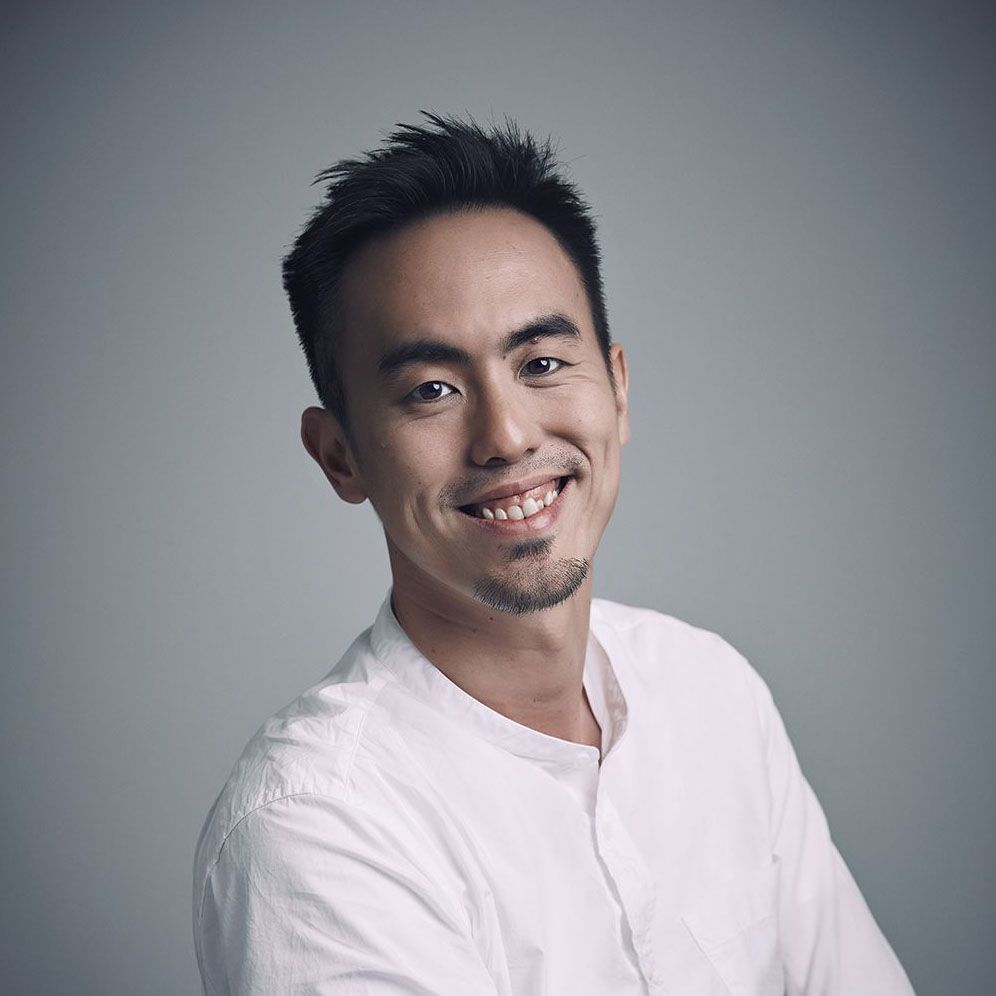 By Terence Lim
August 27, 2018
Tatler Focus
Inspired by the Franck Muller Crazy Hours timepiece, we follow three Singapore Tatler friends and personalities to sneak a peek into their busy lives in the final instalment of the What Our Crazy Hours Are Like series
For the past three weeks, Singapore Tatler has collaborated with Franck Muller to release What Our Crazy Hours Are Like…, a four-part video series that showcases the daily lives of 10 society faces and personalities. They come from all walks of life and work in different industries but the common thread among them is that their days are extremely busy and packed to the brim. Crazy, if you will. After all, this series is to commemorate the 15th anniversary of the Franck Muller Crazy Hours, an iconic watch model known for its unconventional layout of its hour markers on the dial.
The watch was born when Franck Muller the man was frustrated with some of the rules slapped on him while he was enjoying his vacation in a Mauritius hotel. Inspired, he went against regular conventions and jumbled up the numbers on the watch dial. The rest, as they always say, is history.
For the last episode, we showcase how fintech specialist Johnson Chng, realtor Sammi Lim and homemaker Senly Hartanto juggle and manage their busy lives like consummate professionals. For one last time, belt up, sit tight and enjoy the crazy ride ahead.
Johnson Chng
"In the fintech world, it's ever evolving and is moving at a frenetic pace. In the office, I regularly convene with my team to discuss about the possible solutions we can offer to our clients and also to straighten out and neaten up the various details in the proposals that we are to roll out. It's indeed fast-paced but very fulfilling."
Sammi Lim
Realtor, CBRE
"Whether it's residential or commercial, the real estate scene in Singapore is vibrant and requires me to be on the move constantly. I could be meeting clients to view potential units, ironing out contractual details or surveying and sussing out buildings or locations worth the investment for my customers. In between meeting people and being out and about, my day is also jam-packed with management discussions."
(Related: What Our Crazy Hours Are Like: A Busy Day)
Senly Hartanto
Homemaker
"My mornings are always a mad rush. After preparing breakfast for my children and sending them to school, it's back home to cooking a wholesome lunch for them when they come back. I get a little exhausted but when I see their beaming faces, it's all worth it. "
Fun Fact
The Franck Muller Crazy Hours watch is an "all-inclusive" watch. The Swiss marque understands the demand for the watch from both men and women the world over. With varying wrist sizes, the brand has rolled out three different sizes —39.60mm x 55.40mm, 36.00mm x 50.40mm and 32.10mm x 45.10mm—of the signautre tonneau-shaped case to cater to a wider audience. Together with the myriad colour and material combinations, the chances of finding your dream watch has just gotten stronger.
Click below to see how insanely busy the daily lives of Johnson, Sammi and Senly can be.