What Our Crazy Hours Are Like: A Busy Day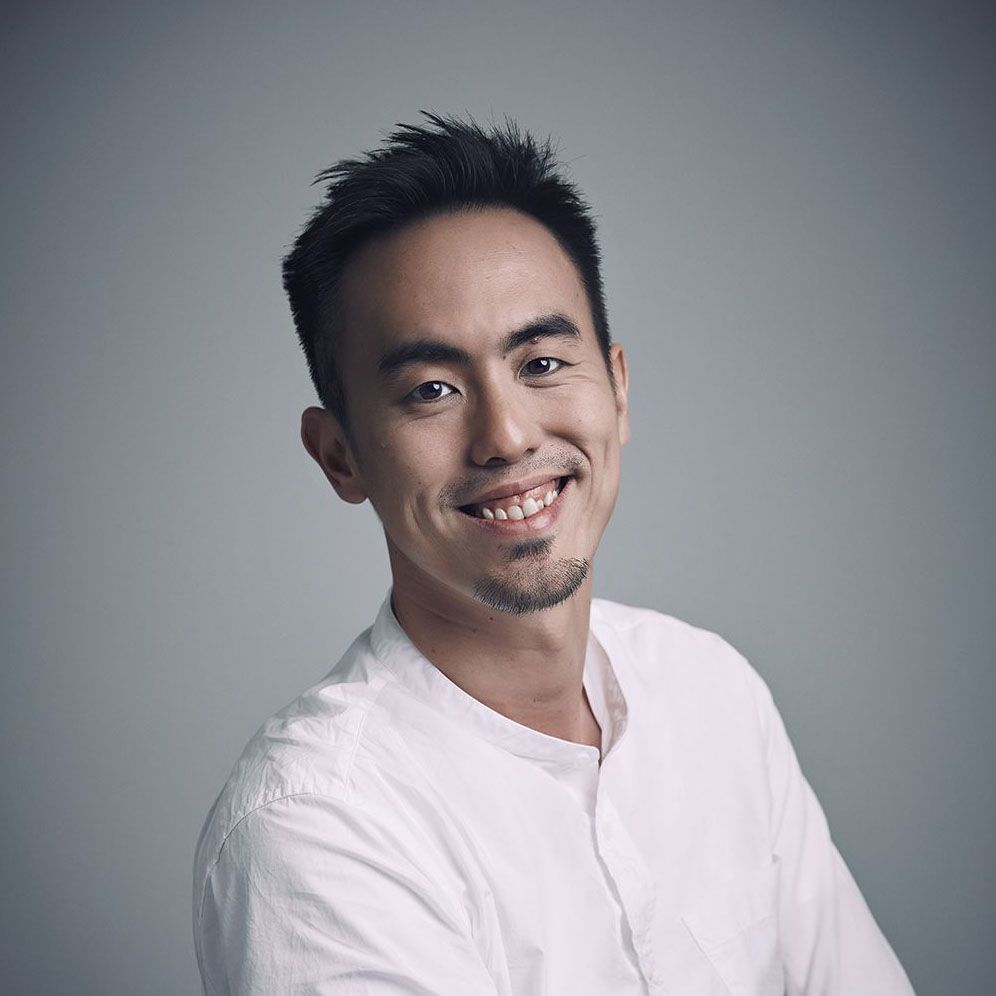 By Terence Lim
August 20, 2018
Tatler Focus
Inspired by the Franck Muller Crazy Hours timepiece, we follow two personalities to take a look into what keeps them engaged all day long
The Franck Muller Crazy Hours is a horological representation of modern life. It looks crazy since the numerals are jumbled up but there is somewhat a logic to reading time off it. Such is our life these days—things and tasks to be done have increased over the years and are almost impossible to be completed. But so long as we follow a certain set of rules, they can be achieved—serendipitously at times.
This year, the Franck Muller Crazy Hours watch celebrates its 15th birthday and in conjunction with the occasion, Singapore Tatler has partnered the brand to produce What Our Crazy Hours Are Like…, a four-part video series that casts the spotlight on the busy lives of 10 personalities.
For the last two weeks, we have showcased the busy lives of five personalities. This week, we continue and turn our attention to two new faces—restauranteur Tay Youxian and bicycle shop owner Elly Sekarwati—who juggle work and family commitments with ease, grace and lots of passion. Belt up and sit tight for the crazy ride ahead.
Tay Youxian
"Being a business owner, I'm involved in almost every step from planning the menu to managing my staff to stepping into the kitchen sometimes. But serving delicious food dishes to more people and bringing my family business to greater heights are what drives me on."
(See related: What Our Crazy Hours Are Like: The Story Continues)
Elly Sekarwati
"TokyoBike is positioned as a fairly simple leisure bicycle. So, it's not difficult to explain its unique selling points to the customers. But what makes it tough is when many customers come to collect their ordered bicycles, it gets so busy that I sometimes can't cope. It's, however, a good problem to have—I'm not complaining."
Fun Fact
While it looks challenging to read time off the Franck Muller Crazy Hours, it is not. The minutes are read in the traditional way and the other hand simply points to the hour. What makes it mind-boggling is how the hour hand moves from one number to another—this "jump" is provided by the jumping hours module placed on top of the automatic movement. The hour hand actually skips five positions to the next hour. For instance, it traverses five positions from 1 o'clock to 2 o'clock. And if you were to draw an imaginary line connecting all the markers, you can actually notice a series of four triangles of three hours each. Now, it seems like there is some sanity in the movement design after all.
Click below to see how insanely busy the daily lives of Youxian and Elly can be.