What Our Crazy Hours Are Like: The Big Reveal
Watches
TATLER FOCUS
Inspired by the Franck Muller Crazy Hours timepiece, we follow Singapore Tatler society friends and various personalities and take a peek into their busy lives
Life in Singapore can be a crazy affair that takes place at a frenzied and break-necked pace. Juggling work, family and multiple commitments, the sunny island's denizens must be applauded for handling and managing stress and pressure well.

Tackling challenges and obstacles head-on and going against the grain may sometimes be the only way to be on top of the situation. Take the Franck Muller Crazy Hours watch, for instance. It was created by Franck Muller to remind everyone that there is more than one way to solving problems, managing situations and also reading time.

In conjunction with the 15th anniversary of the Crazy Hours this year, Singapore Tatler has partnered Franck Muller to produce a four-part video series. Launched weekly, What Our Crazy Hours Are Like…will give you a glimpse into the busy lives of 10 personalities, who will show how every single minute of their time is spent. This time round, we speak to interior designer Bu Shukun and food consultant Jeremy Nguee. So, sit tight, belt up and get ready for the crazy ride ahead.
(Related: Franck Muller's Crazy Hours 15th Anniversary Party)
Bu Shukun
Interior designer, Architology
"When the going gets tough, it really gets crazy. Project deadlines to meet, and juggling design ideas and concept sketches can get challenging but they are also what fuels my passion for interior design."
Jeremy Nguee
Food consultant, Preparazzi
"As a food consultant, I meet a lot of people for brainstorms, discussions and meetings. Whether it's with clients or kitchen staff, my day is packed to the brim. I may be physically tired but my spirit is invigorated and inspired."
Fun Fact


The Crazy Hours complication was invented by Franck Muller himself 15 years ago while when he was on a holiday in Mauritius. The legendary watchmaker was apparently slightly miffed with the rules implemented by the hotel and decided to create a movement that defied normal conventions.
Trending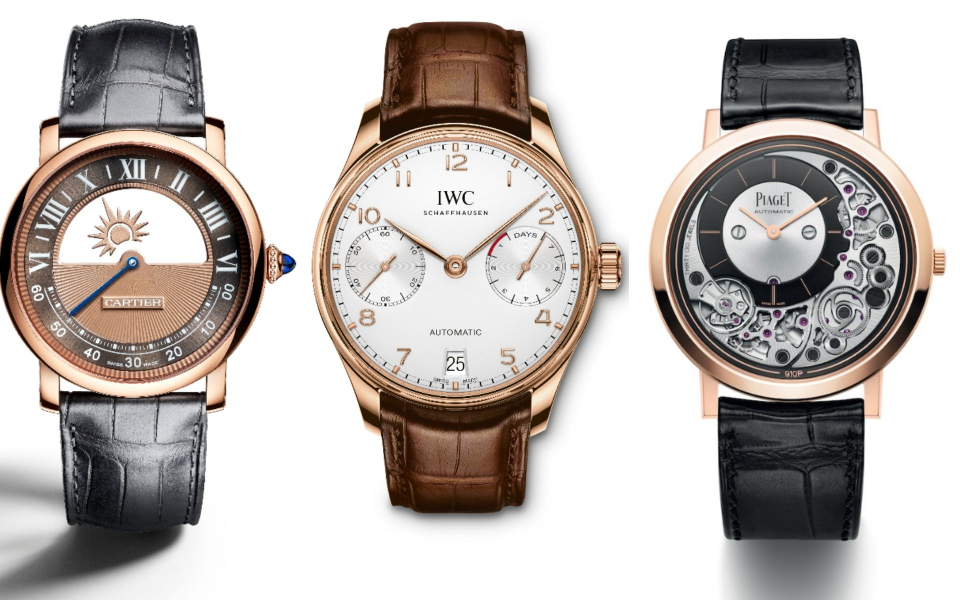 12 Men's Watches For Every Glamorous Occasion
November 10, 2018 | BY Brian Cheong
photo_library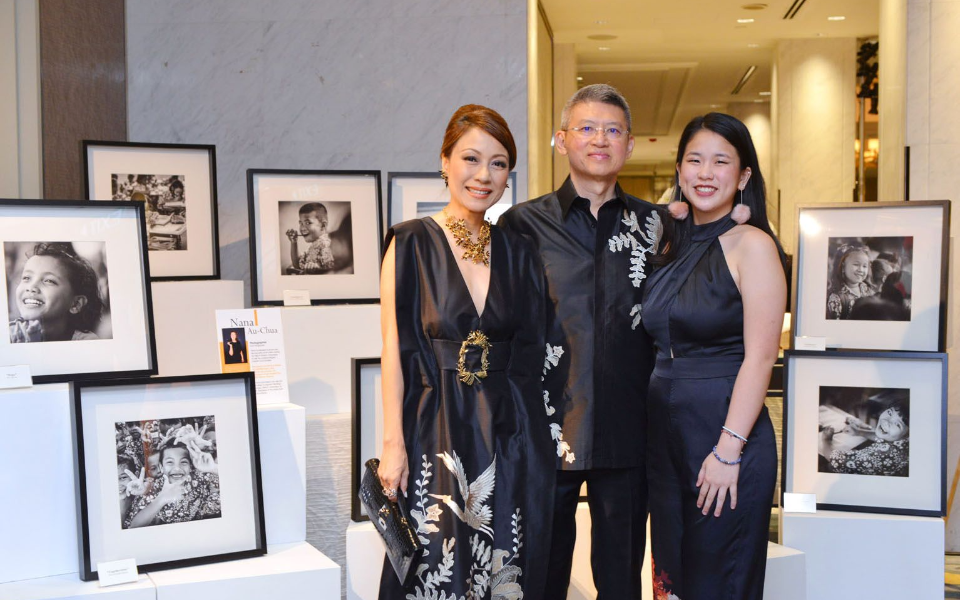 LOAF Gala Dinner 2018
October 30, 2018 | BY Kissa Castañeda
photo_library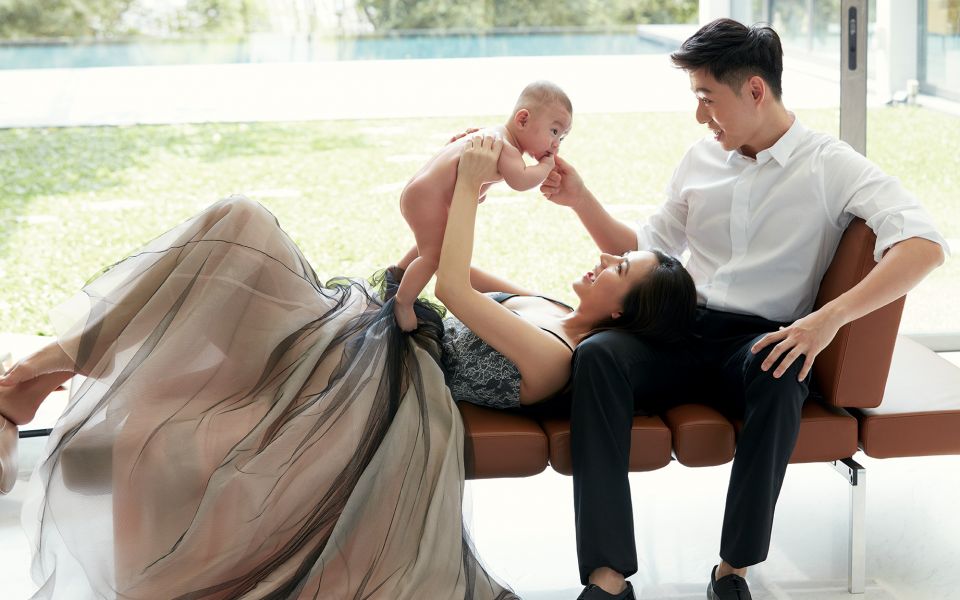 "Instagram, For Me, Isn't About Likes" Says Cheryl Wee
October 30, 2018 | BY Daphne Chen-Cordeiro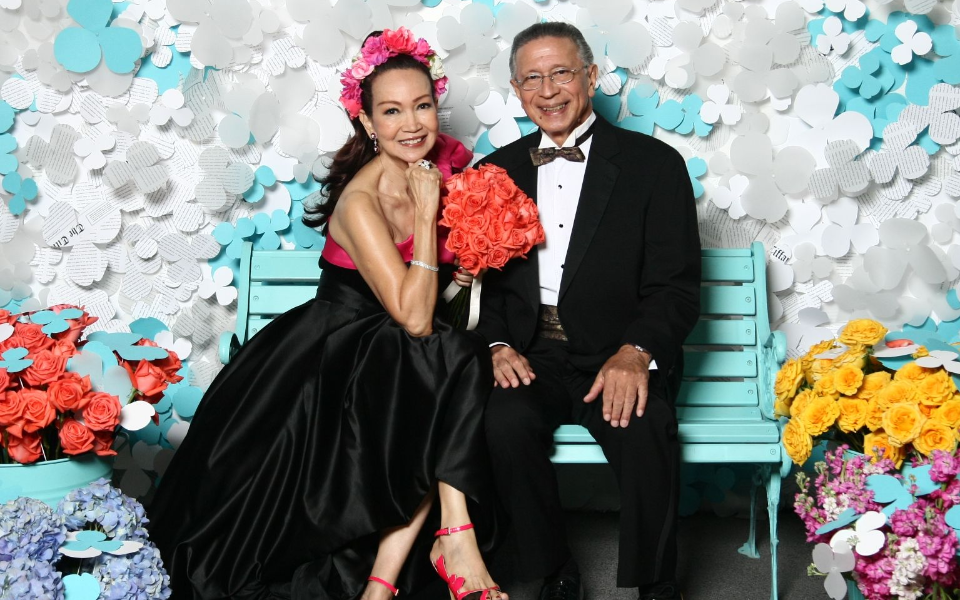 Best Photo Booth Moments From The Singapore Tatler Ball 2018
October 29, 2018 | BY Chloe Pek
photo_library
Celebrating 25 Years With Kim Robinson And Takashimaya S.C.
October 29, 2018 | BY Elizabeth Lee
photo_library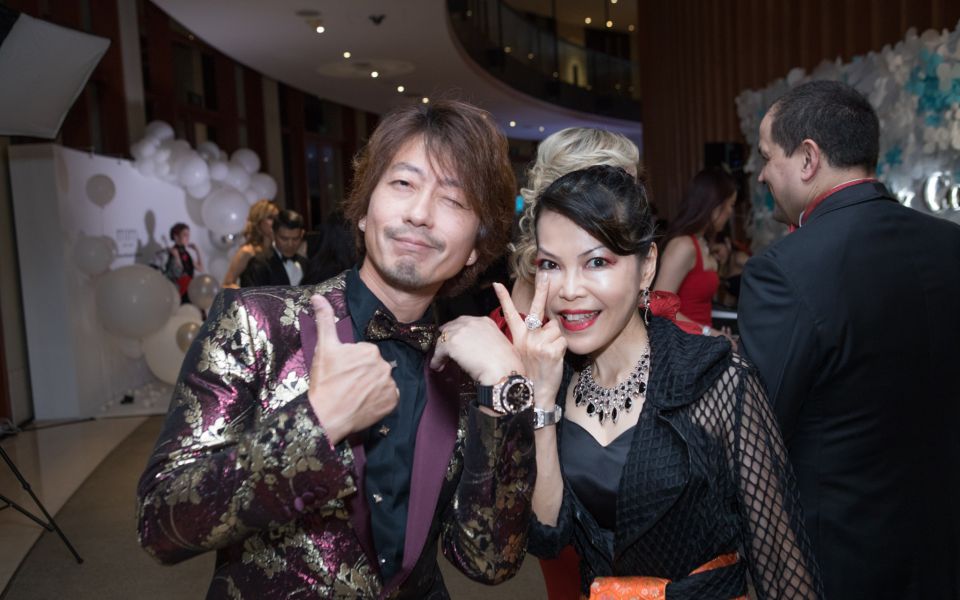 Singapore Tatler Ball 2018: The Bling Report
October 29, 2018 | BY Nicolette Wong
photo_library