What Our Crazy Hours Are Like: The Story Continues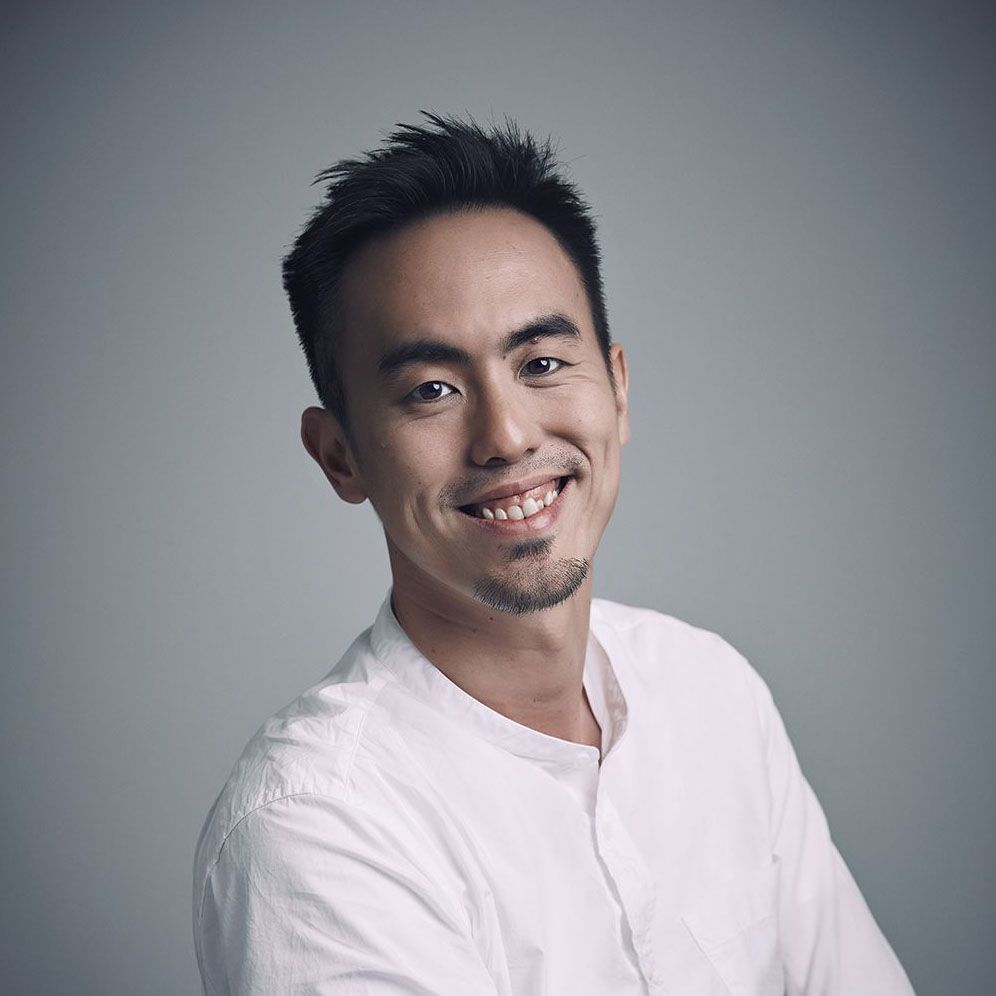 By Terence Lim
August 13, 2018
Tatler Focus
Inspired by the Franck Muller Crazy Hours timepiece, we follow three Singapore Tatler society friends and personalities to peek into their busy lives
While Franck Muller was on holiday in Mauritius once, he felt stifled by the rules imposed by the hotel he was staying at. But instead of kicking up a fuss, the larger-than-life watchmaker took his experience as an inspiration and created the Crazy Hours complication, which is now a world-famous part of the Franck Muller story.
This year, the Franck Muller Crazy Hours watch celebrates its 15th birthday and in conjunction with the occasion, Singapore Tatler has partnered the brand to produce What Our Crazy Hours Are Like…, a four-part video series that casts the spotlight on the busy lives of 10 personalities.
Last week, the first episode was launched and this week, we shine the spotlight on three more faces—banker Serene Chua, opthamologist Marcus Ang, and homemaker Joyce Lee—who juggle work and family commitments like seasoned professionals. Belt up and sit tight for the crazy ride ahead.
Serene Chua
Private Banker
"My crazy day entails keeping updated on market news, executing trade orders, monitoring and re-balancing investment portfolios, preparing for presentations and having multiple client meetings. I'm passionate about my role as a private banker, as it is challenging yet meaningful at the same time."
(Related: What Our Crazy Hours Are Like: The Big Reveal)
Marcus Ang
"At SNEC, we are always on the go, from treating patients in the clinics to performing surgeries in operating theatres to doing research in the lab to community outreach projects like the mobile eye clinics. As eye surgeons, we are always seeking to restore sight and prevent blindness in the best way possible for our patients."
Joyce Lee
Homemaker
"Running a household may seem easy but it's not. Besides sending my children to school, there are errands to run, whether it's swinging by the bank or buying clothes or grocery for the family. That's why I'm grateful for the short respite during lunchtime when I try to meet friends to catch up and reminisce over good times."
Fun Fact
Franck Muller celebrates the 15th anniversary of its Crazy Hours collection this year. To mark this occasion, the watchmaker has released the Crazy Hours 15th Anniversary Asia Exclusive line, which consists of 40 combinations of the iconic watch. Available in three sizes (32.1mm, 36mm and 39.6mm in width), the Asia Exclusive line comes in stainless steel, stainless steel with diamonds, rose gold or rose gold with diamonds, making it perfect for both men and women.