6 Summer Fragrances Perfect For Sunny Days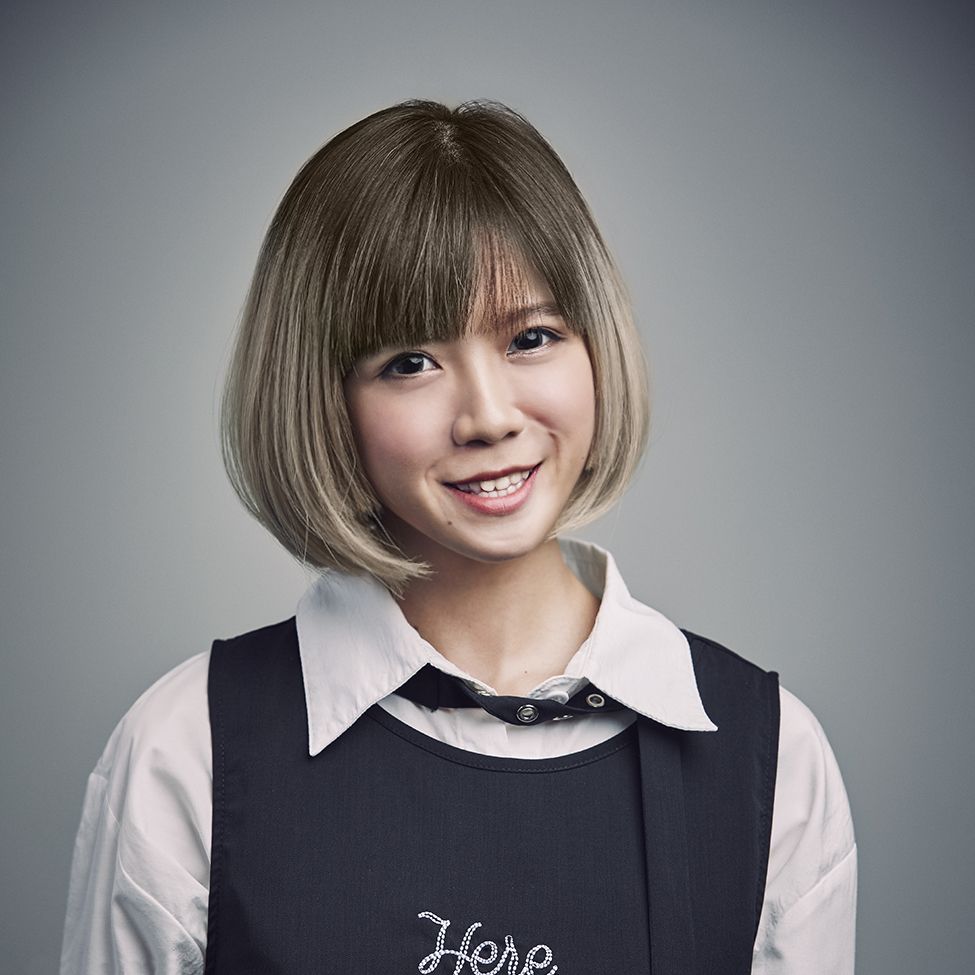 By Chloe Pek
July 22, 2018
Don't let the sweltering weather wear you down—these fragrances will put you in the right mood for summer
CH L'Eau
Created by Carolina Herrera de Baez with perfumer Juliette Karagueuzoglou, CH L'Eau reminds us of summer vacations and holiday romances. The light and crisp scent draws you in with top notes of citrus and spice, to middle notes of a floral tea blend and finally a woody musk of Haiti vetiver, Atlas cedarwood, cashmeran and patchouli.
Versace Dylan Blue Pour Femme
The Dylan Blue pour femme is Donatella Versace's tribute to feminity. Sensual and alluring, refreshing top notes of blackcurrant sorbet and Granny smith apple allude to a bouquet of wild blooms—clover, jasmine, eglantine rose, pétalia and more—with a woody base of styrax, white woods, patchouli and musk, like a walk through the forest in the summer. The bottle itself is a prized piece for your dressing table, washed in Meditarranean blue and emblazoned with an emblem of Medusa.
(Related: 3 Iconic Bags From Versace You Should Already Know)
Flower by Kenzo Red Edition
Kenzo revisits the iconic Flower by Kenzo with a fiery red rendition for the summer season. Encapsulating the vibrant energy of summer in the city, the eau de toilette boasts brilliant notes of blood mandarin and red frangipani flower, enveloped by fleur de sel accord white musks.
Happy Chopard
A celebration of nature and positivity, the new Happy Chopard Eau de Parfum collection spearheads Chopard's journey into sustainable luxury perfumery. Inspired by Chopard creative director Caroline Scheufele's vision and concocted by up-and-coming perfumer Dora Baghriche, the feel-good scents come in Felicia Roses and Lemon Dulci, designed to trigger "happy molecules" in the brain.
Felicia Roses is a floral, fruity scent with top notes of grapefruit, pink pepper and raspberry, and a natural rose budes and Bulgarian rose absolute in the heart. Lemon Dulci boasts a vibrant, citrus fragrance with top notes of Primofiore Lemon, Bergamot and Mandarine essences, with ginger, shiso leaves and estragon at its heart.
(Related: Beauty Talk: Patrizio Stella Of Chopard Parfums On Doing Good And Feeling Good)
Jean Paul Gaultier Classique Eau Fraîche
Find love in the streets with the limited edition Classique Eau Fraîche, designed by artist André Saraiva. Dressing the bottle in a pink striped corset and a sketch of a lovestruck female, Saraiva's rendition is a fun and light-hearted take on Gaultier's iconic Classique bottle. The fragrance itself, created by perfumer Nathalie Gracia-Cetto, evokes a nostalgic summer romance—an aquatic and oriental blend of white flowers, ginger, sugar cane, lemon sorbet, vanilla and musk.
Lanvin Eclat de Nuit Eau de Parfum
Celebrate carefree summer nights with the Éclat de Nuit, a floral-fruity-oriental fragrance crafted by perfumer Fabrice Pellegrin. The perfumer captures the bright and vivacious spirit of summer and the joie de vivre of festivals with refreshing notes of blackcurrant, red apple, praline, vanilla and sandalwood, and a heart of jasmine-orange-blossom.