Editor's Note: Pretty Fine Jewellery From 2020 to Perk You Up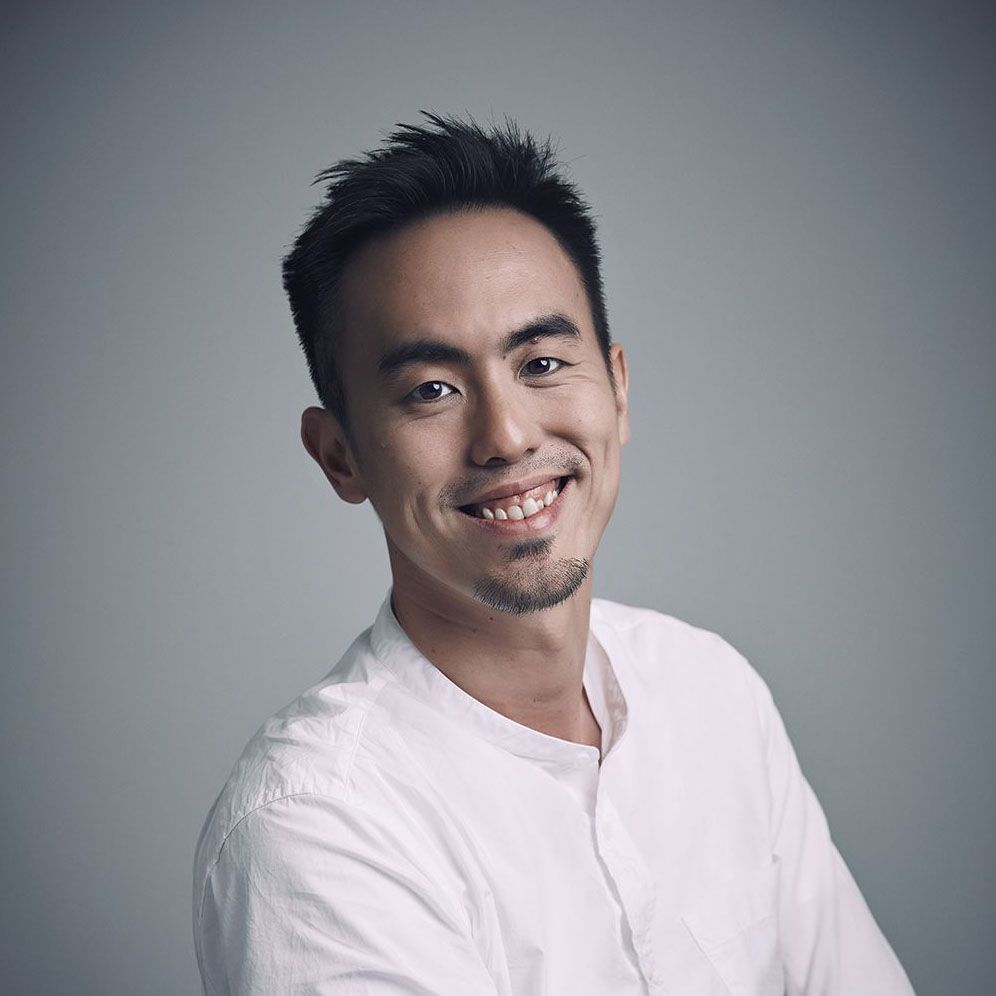 By Terence Lim
November 24, 2020
This year's jewellery collections have not really been affected by the pandemic with most maisons releasing gorgeous creations in smaller quantities to put a smile back on every woman's face
Into our last week of stories for Jewels & Time, we decided to focus on jewellery that can be worn every day for whatever reason—to add a layer of texture to your ensemble, to glam up your outfit or to simply make yourself happy. While the global pandemic has affected the creativity and production of every maison to a certain extent, it was apparent that the brands did not hold back when it came to fine jewellery launches.
From our understanding after speaking to various brands here in Singapore, most have seen a recovery in terms of jewellery sales, not quite to pre-Covid levels but the uptick has been very encouraging. This is particularly pertinent since it's purely domestic business that we are talking about here with no or limited tourist arrivals in Singapore. We believe that "revenge buying" played a significant role in that, with the masses thronging the boutiques post-lockdown to purchase jewellery as a means to release their pent-up frustrations after being cooped up at home.
Self-care is another contributing factor, we'd say. With work-from-home becoming part of the new normal, women may spend lesser on cosmetics, clothes and shoes since the need to dress up for work has been greatly reduced. (Of course, we encourage everyone to take every Zoom meeting as seriously as every physical one because first impressions still matter.) Jewellery, on the other hand, is different because there is still the notion of investment and value pegged to it—every jewellery purchase is more often than not perceived as an investment more so than it being just a fancy fashion accessory. In that sense, acquiring jewellery has many pros—it's an investment, a stylish accoutrement and importantly, a happy pill, too.
While it is not a bumper year for jewellery creations in 2020, it must be agreed that this year's brand-new collections such as the Louis Vuitton LV Volt and the Chanel Icons of 1932 are beautiful, wearable and stylish at the same time. Importantly, the novel creations hold on to the adage that jewellery should be designed and made to last a lifetime, and not fizzle out with a blink of an eye—like how au courant fashion items bow out with trends. Enjoy the rest of the stories this week—and I shall pray for the missus not to read this note here.