Fever Pitch: Hublot Loves Football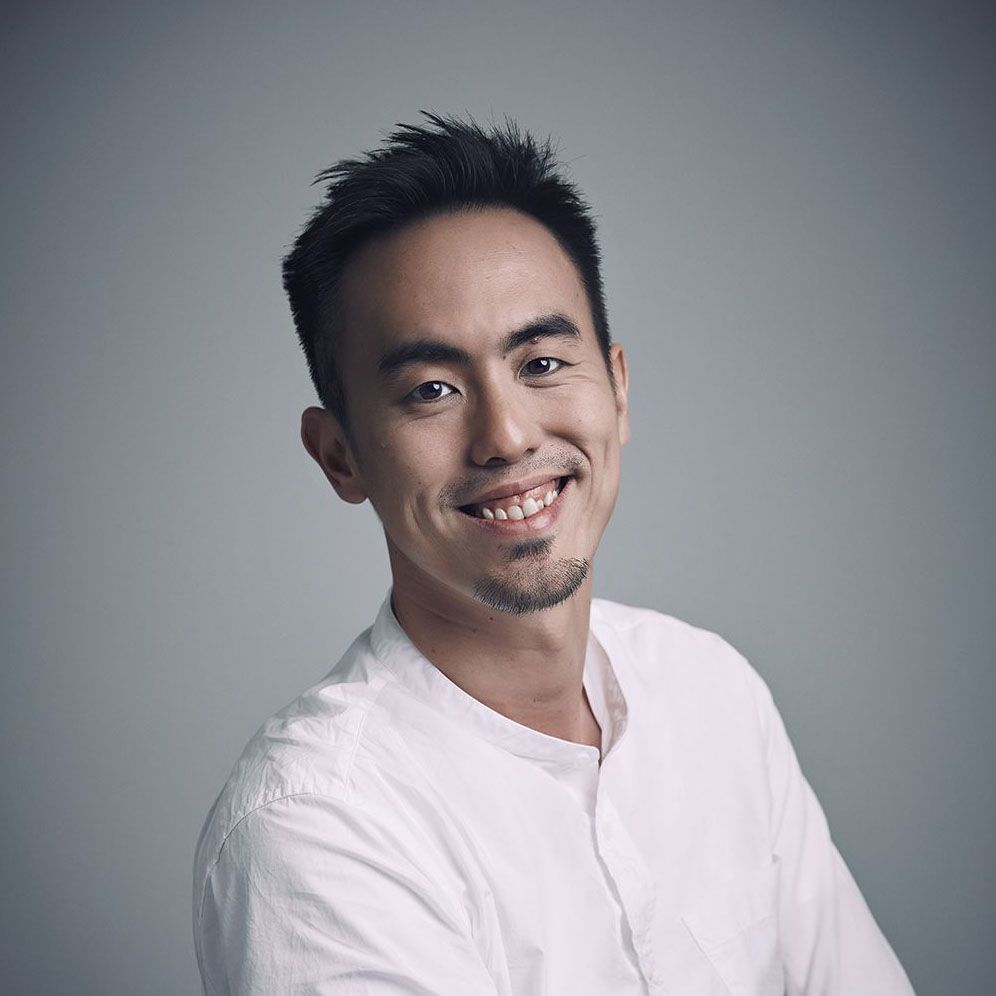 By Terence Lim
June 23, 2017
Why does Hublot love football so much?
---
---
---
---
Football sure has mass appeal. But why is Hublot so infatuated with the Beautiful Game? It will be the official timekeeper of the Fifa World Cup for the third edition running come 2018. The watchmaker also sponsors several other competitions like the Fifa Confederations Cup—ongoing in Russia now—Uefa Euros, Champions League and Europa League. It counts the likes of Manchester United manager José Mourinho and football legend Pelé among its ambassadors too.
Its CEO Ricardo Guadalupe, who was recently in Moscow with Pelé for the one-year countdown event for the World Cup, praised the efficacy of the sport for the brand.
(Related: Hublot And Berluti Band Together In Pursuit Of Style)
"In [the] 2010 [World Cup], we had the traditional referee board with the brand name below. But in 2014, we had the referee board in the shape of the watch, so it was easier for the consumers to make the link between the watch and the brand," he told Singapore Tatler. "We had 21 minutes of visibility in the World Cup — meaning that we touched billions of people. This is equivalent to hundreds of millions of advertising dollars, which we cannot ever afford if we have to do something for every country. Thanks to that, the returns for us is incredible."
Guadalupe did point out that the impact on watch sales could not be measured by the spike in brand awareness due to its involvement in football. However, he noted: "But Hublot has been successful for the past 10 years, which probably means that our marketing strategy has been correct."
Here, the brand's head honcho shares more on the love relationship between Hublot and football.
(Related: The Real Reason Why Hublot Teamed Up With A Tattoo Artist)