Gucci Debuts Its High Jewellery Collection, Hortus Deliciarum At Its New Boutique In Place Vendome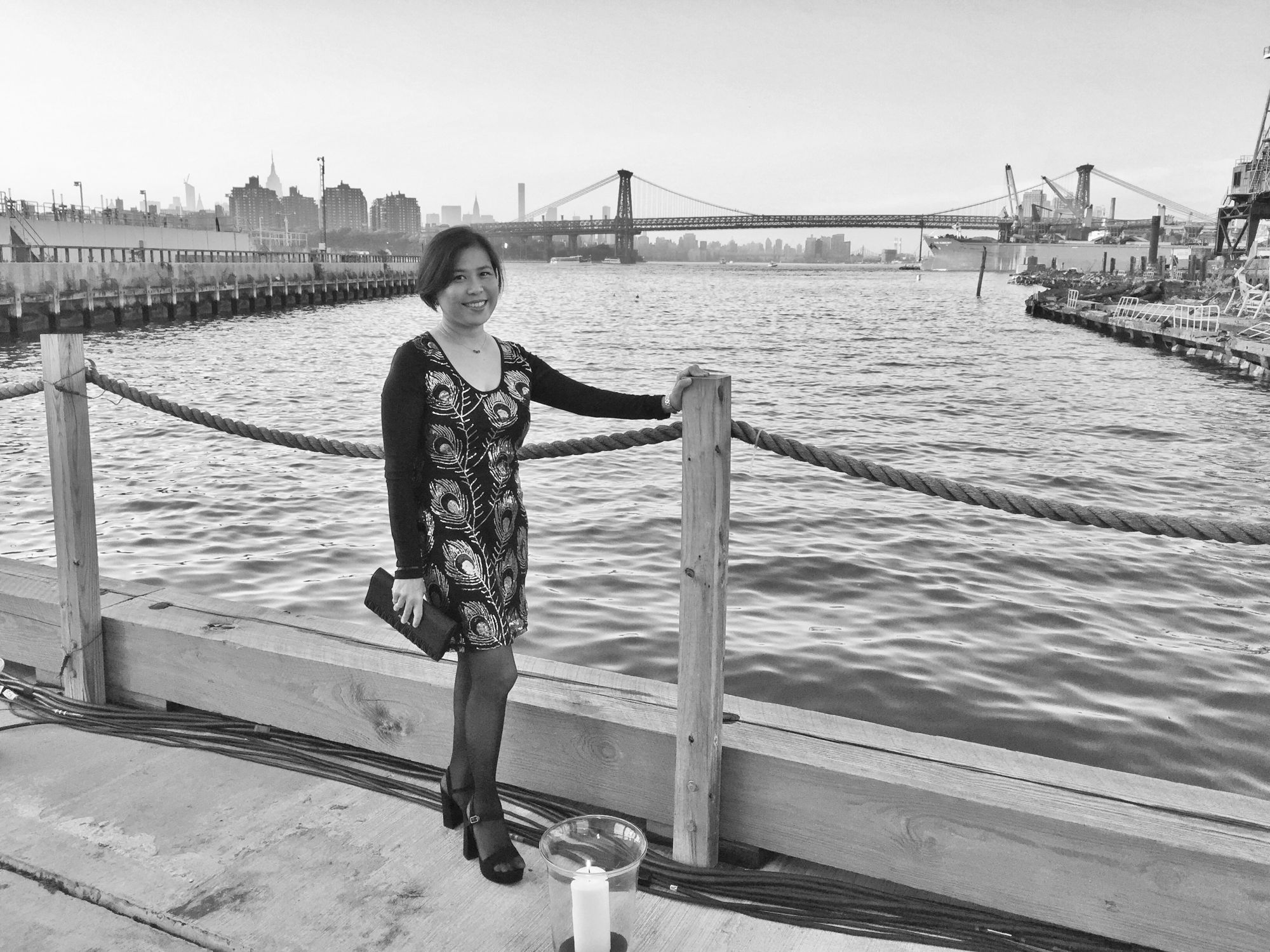 By Elizabeth Soong
August 16, 2019
Gucci signals two firsts in its storied history—the arrival of its high jewellery collection and the opening of its jewellery boutique in Place Vendôme
The beautifully preserved Rococo interiors of the historic Hotel de La Salle were a fitting backdrop to showcase Gucci's first-ever High Jewellery collection, one that captures the Italian house's essence of daring and creativity, with a slight nod to the Victorian era.
Launched on July 2, in the midst of Paris couture week, the collection was spread out over four distinct salons, with the jewellery pieces beckoning to be touched and admired in open, circular displays.
Called Hortus Deliciarum (Latin for Garden of Delights), creative director Alessandro Michele envisioned the collection to be symbolic of Gucci's house iconography and also reflects the eclectic flamboyance he's typically known for. Therefore delicate, fragile pieces are out while bold, statement pieces are in, all which revolve around a trio of themes: Heart and Arrow, Animal Kingdom and Solitaires.
Consisting of more than 200 one-of-a-kind pieces, the collection is a kaleidoscope of brilliant coloured gemstones, juxtaposed in a forest of diamond-encrusted flora and fauna, featuring Gucci's animal emblems of the lion, tiger, snake and the little bee.
Alessandro also harkens back to a bygone era with Victorian-style ornate crosses, coming-of-age tiaras that Gucci terms as hair accessories and oversized cocktail rings that raise a glass to the roaring '20s.
A BOUTIQUE DEDICATED TO GUCCI JEWELLERY
The Hortus Deliciarum collection will be made available at Gucci's new boutique dedicated to fine and high jewellery, located at 16 Place Vendôme, the epicentre of haute joaillerie in Paris.
The small but elegant boutique gives a sense of intimacy with its ebonised wood cabinets, verdeacqua satin and antique mirrors, brass detailing, and monochromatic mosaic floor in nero macquina and white thassos marble. There's even a private area at the back complete with chairs from Gucci's home decor collection for customers who wish to transact business in privacy.