5 Minutes With... Doutzen Kroes, Piaget Ambassador
Watches
January 17, 2018 | BY Charlene Co
The gorgeous supermodel tells us what the 'Sunny Side of Life' means to her
We met Dutch supermodel and Piaget ambassador Doutzen Kroes on location at SIHH 2018, where we discussed her latest global brand campaign shot by fashion photographers Mert & Marcus. Watch the video to find out what the 'Sunny Side of Life' means to her, and get her expert tips on how to wear jewellery.
This article first appeared on hk.asiatatler.com.
(Related: SIHH: Day Three)
Trending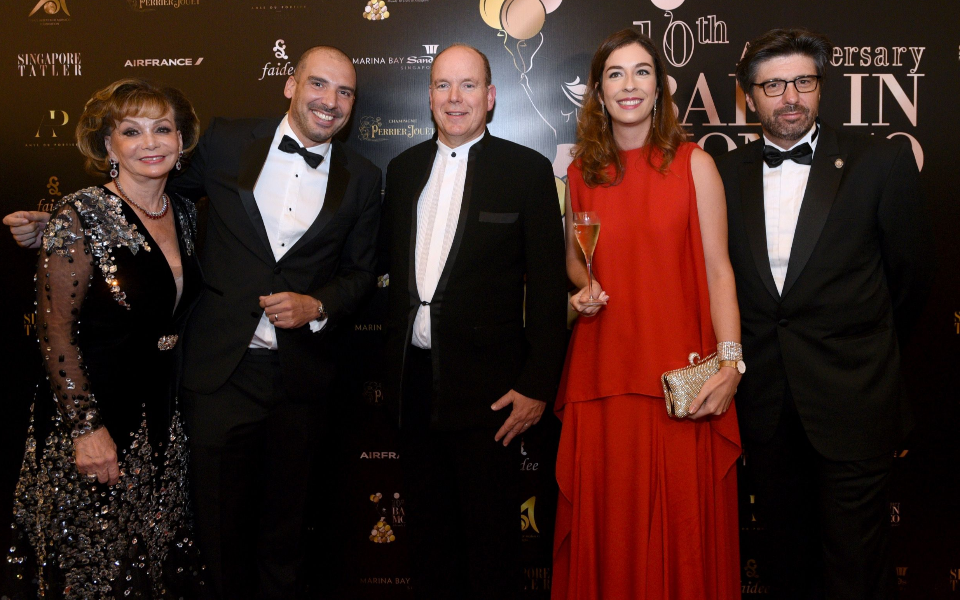 10th Anniversary Ball In Monaco
November 12, 2018 | BY Terence Lim
photo_library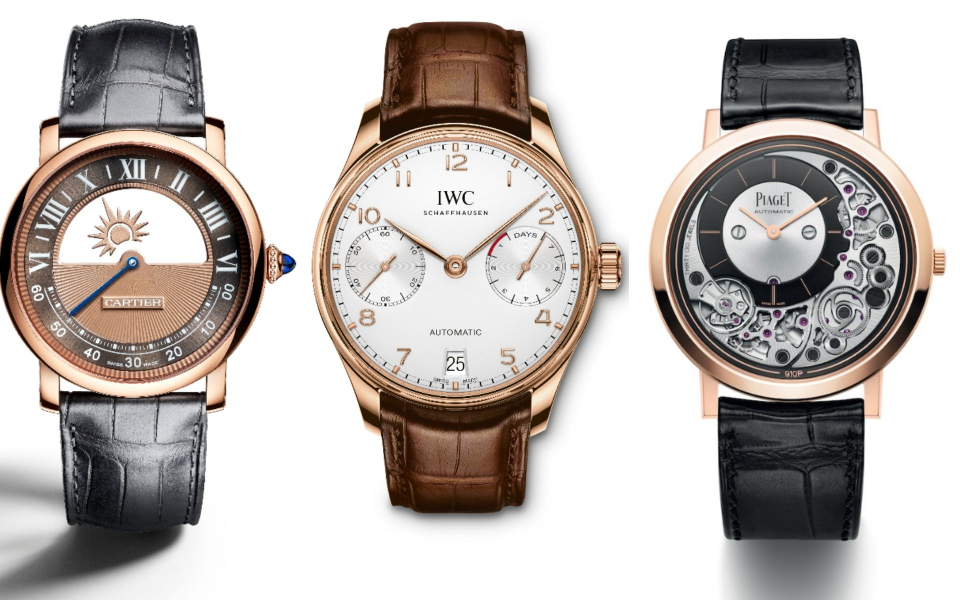 12 Men's Watches For Every Glamorous Occasion
November 10, 2018 | BY Brian Cheong
photo_library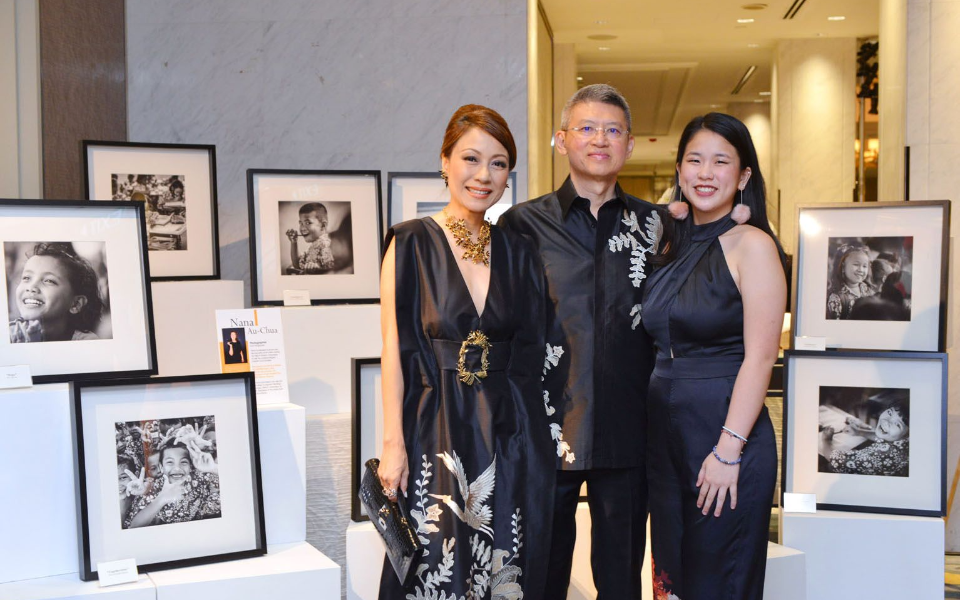 LOAF Gala Dinner 2018
October 30, 2018 | BY Kissa Castañeda
photo_library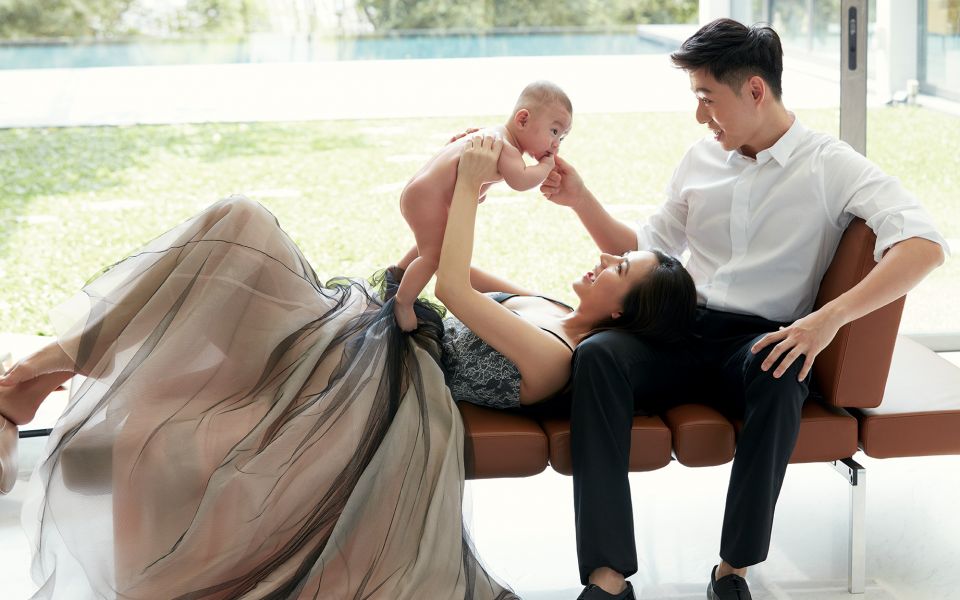 "Instagram, For Me, Isn't About Likes" Says Cheryl Wee
October 30, 2018 | BY Daphne Chen-Cordeiro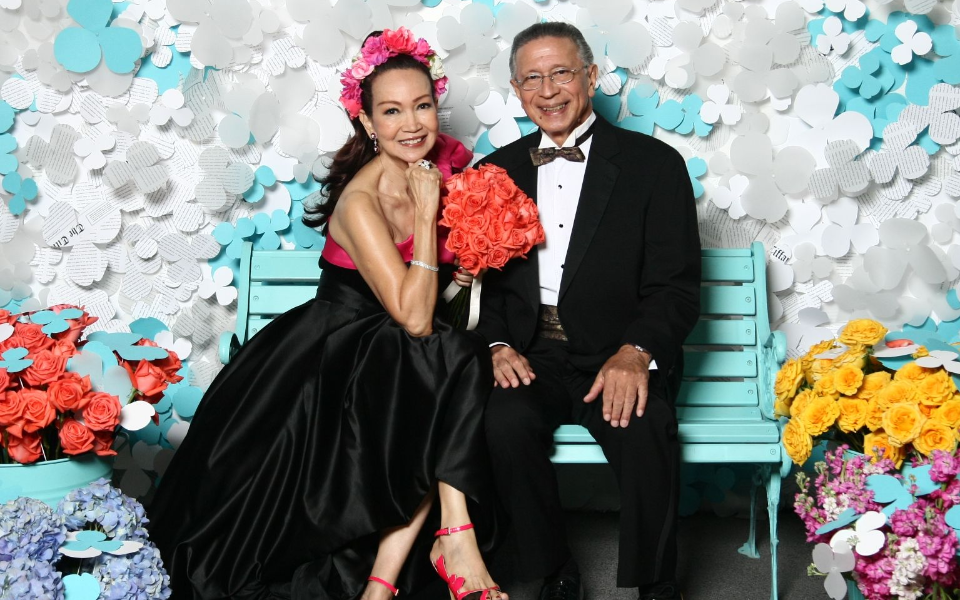 Best Photo Booth Moments From The Singapore Tatler Ball 2018
October 29, 2018 | BY Chloe Pek
photo_library
Celebrating 25 Years With Kim Robinson And Takashimaya S.C.
October 29, 2018 | BY Elizabeth Lee
photo_library