Entrepreneur Neelofa Shares Her Best Fashion Moments At The Salvatore Ferragamo Show In Milan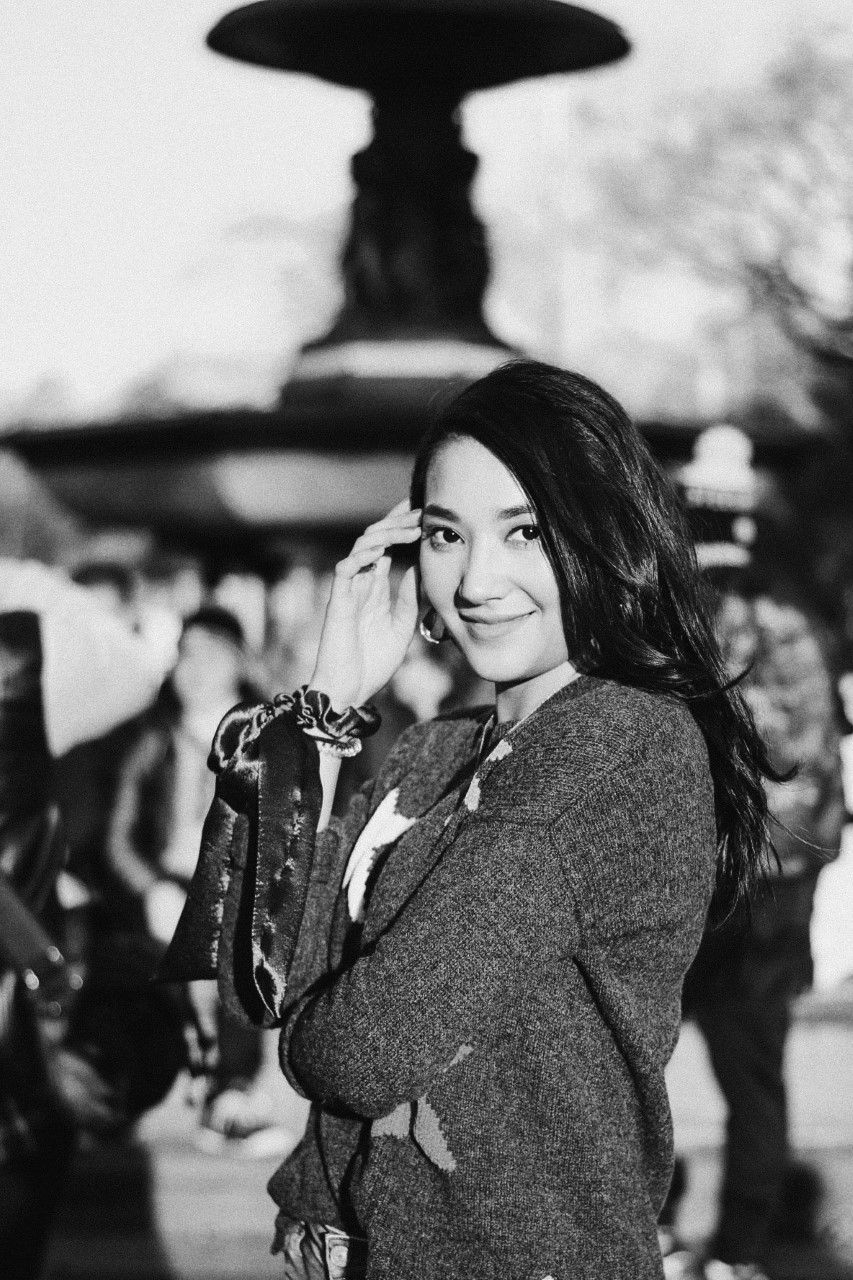 By Syameen Salehaldin
October 30, 2019
With over 6 million followers on Instagram, she also became the first Malaysian celebrity to attend the Salvatore Ferragamo Spring/Summer 2020 show during Milan Fashion Week
What was the highlight of your Milan Fashion Week trip?
Noor Neelofa Mohd Noor The entire trip was an absolute dream, since I got to attend all these fashion shows, meet people, and wear pieces from these luxury brands. But I would say meeting Halima, an American-Muslim hijab model was one of my highlights because I adore her so much.
What was the most memorable moment you've had with the brand?
NNMN There are a few. I love the look that the whole team created for me in Milan. A woman in the US even got excited to see how modest fashion can be contemporary and stylish. The other one would be meeting creative director Paul Andrew backstage after the show. I was surprised to find that he actually follows me on Instagram.
(Related: These Are Fall 2020's Biggest Wedding Dress Trends—Fresh From The Bridal Fashion Week Runways)
What was your inspiration behind your Fashion Week looks?
NNMN Since it's Fashion Week, I tried to step out of my comfort zone and evolve with current trends. The rapid growth of modest fashion and growing number of hijabi models inspired the bold, edgy and feminine looks. I'm also lucky to have such a great team.
How does it feel to attend the brand's show in Milan?
NNMN It was amazing but also quite nerve-wrecking. At first it was great, then you realise it came with some expectations. But to be able to showcase modest fashion at Fashion Week was liberating.
What's the first ever Salvatore Ferragamo item you owned?
NNMN I'm obsessed with handbags, so obviously I had to get my hands on one of its beautifully crafted handbags. I would own them all if I could, but the Studio Handbag definitely caught my eyes.
Describe Salvatore Ferragamo in three words.
NNMN Sophisticated, bold and classic.