Play Detective With Salvatore Ferragamo's New Online Game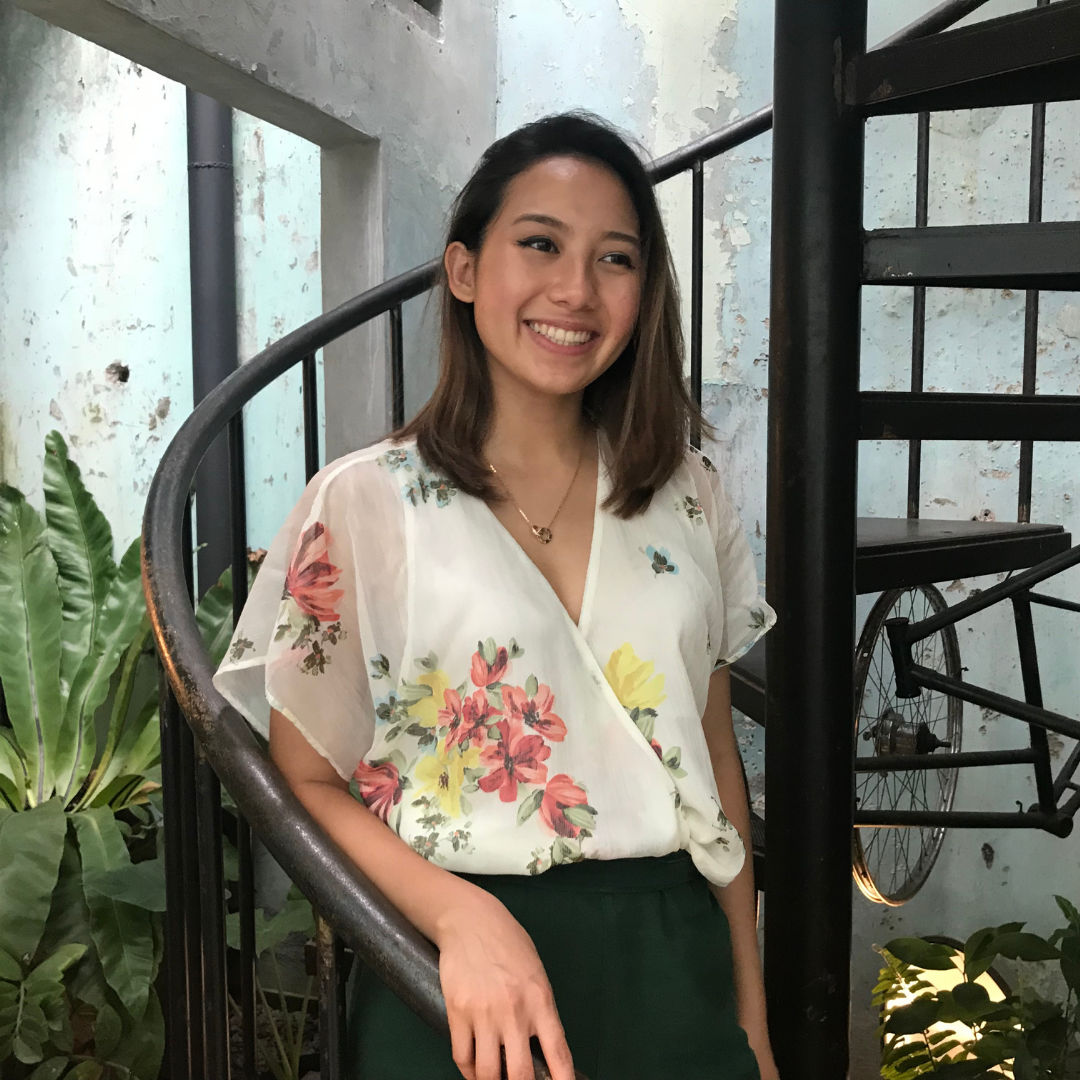 By Zue Wei Leong
April 01, 2021
Enigma is a digital game that will bring you on a virtual tour of Milan while testing your memory, intuition and observational skills
Since the outbreak of the pandemic, the global fashion industry has been constantly innovating and reinventing the digital experience for their loyal customers. For Salvatore Ferragamo, their path to digital innovation has been paved with milestones, such as the Tramezza Made-to-Order digital tool created in collaboration with Microsoft and Evolus as well as various virtual showrooms and tours, to digitalise customers' shopping and viewing experiences, and it is looking like this is just the beginning for the Italian fashion brand.
This season, Salvatore Ferragamo ups the ante yet again with an interactive online game to accompany the Hitchcock-esque fashion film by Luca Guadagnino, which showcases their spring-summer 2021 collection in iconic locations in Milan including Parco dell'Idroscalo, Vio Chiossetto, and Galleria Strasburgo, the iconic art gallery adjacent to Piazza San Babila. The film was inspired by the many Hitchcock films that creative director Paul Andrew watched during the lockdown.
(Related: Paul Andrew to Leave Salvatore Ferragamo After 5 Years)
"The game Enigma stems from an idea of enriching interaction between Ferragamo and the public, increasing the brand's capacity to engage also with new generations, using the universal language of playing," explains CEO Micaela le Divelec Lemmi. "It is an innovative ambitious digital experience that aims to create dynamic engagement with the players who, thanks to simple moves, can choose to penetrate the Ferragamo universe using the touchpoints, both digital and physical, they are most familiar with."
(Related: 22 Modern Sci-Fi Outfits From Salvatore Ferragamo Fall-Winter 2021)
Players are required to solve four enigmas by playing individual games, including a word search and a memory test that involves matching tiles holding Salvatore Ferragamo's most coveted pieces of the season.
Perhaps the most exciting game is the puzzle game on the Galleria Strasburgo digital map, which encourages players to become armchair detectives and look for clues to move through the levels and unlock exclusive content that uses the brand's signature style codes.
This investigative game uses soft Italian aesthetics, engaging graphics and music to build the suspense, recreating the mood of their spring-summer 2021 collection, as imagined by creative director Paul Andrew.
Before heading over to play Enigma online, immerse yourself in Salvatore Ferragamo's SS21 Milanese world of mystery and intrigue by watching their fashion film below.