5 Engagement Ring Trends To Know For 2021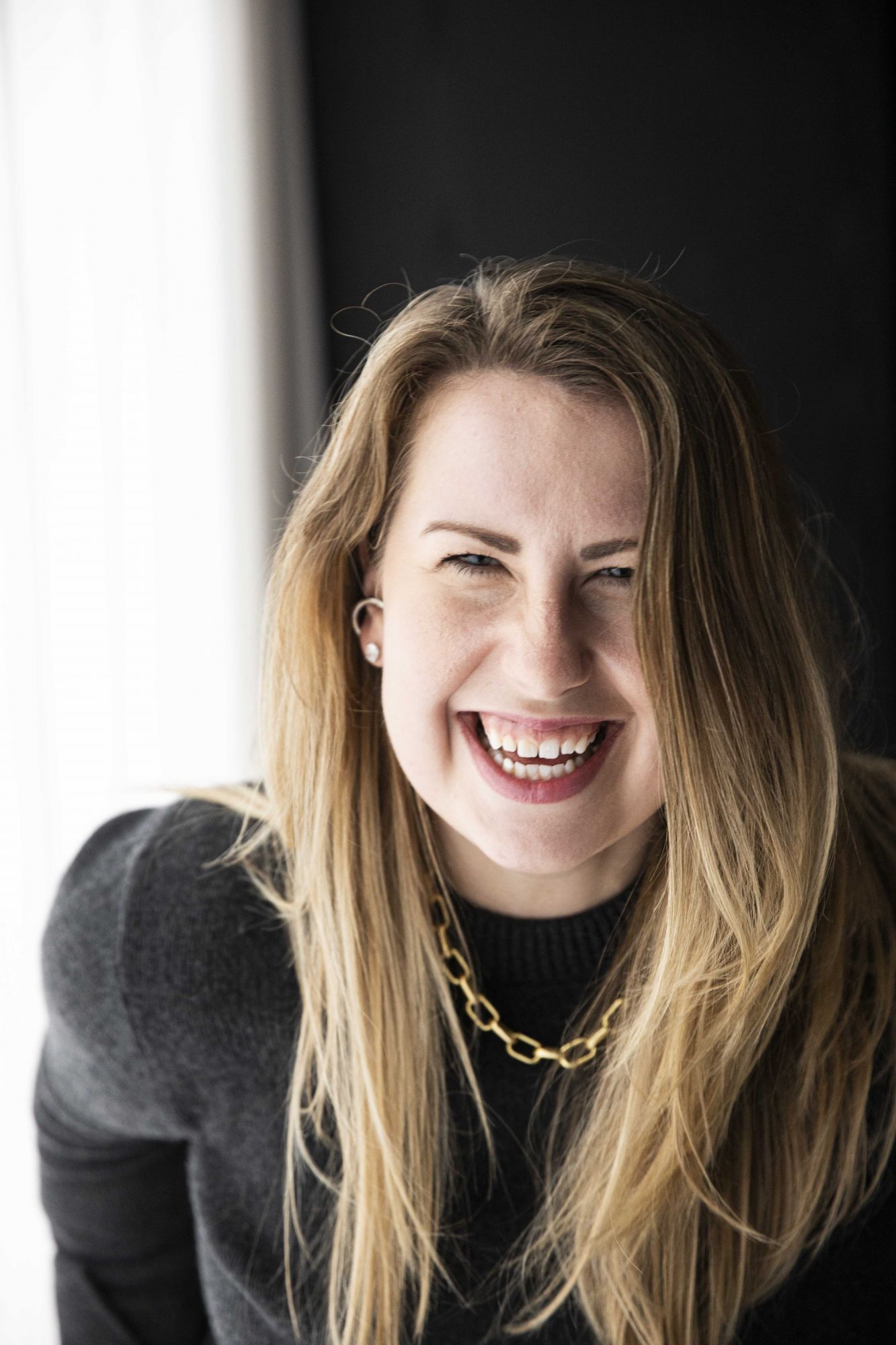 By Annie Darling
October 28, 2020
London-based jeweller Emma Clarkson Webb talks us through the five biggest engagement ring styles for 2021, from halo rings, and coloured gems to black diamonds
1/5 Halo rings
Emma Clarkson Webb (ECW) I have seen a huge increase in interest in halo engagement rings with a hexagonal or octagonal shape. Creating a timeless design with an edge is essential for a lot of my clients and the octagon or hexagon shape certainly helps to create a unique look without compromising too much on the timelessness of a design which is important. This is a great design for a bride who wants something beautiful without being too 'bridal'.
(Related: The Most Memorable Royal Engagement Rings, Ranked By Sentimental Value)
2/5 Blue & green stones
3/5 Combinations of different cuts of diamonds
ECW If you're looking for an antique feel or a vintage-inspired design then mixing cuts is a great option. Tapered baguettes with rounds, bullets or epaulettes are a great addition to create a contemporary take on the eternally popular art-deco design. This is also a great way of incorporating existing stones into a design––the ultimate exercise in upcycling.
4/5 Black diamonds
ECW Very cool, mysterious and edgy, the black diamond is becoming more and more popular. Set well in Yellow or Rose gold, the darkness of the stone is incredibly striking and is a great alternative for somebody who doesn't want a traditional white diamond engagement ring. Perfect for a very modern bride looking for something a little bit different.
5/5 Remodelling
ECW One of the biggest trends across the board in fine jewellery, but particularly in bridal. I am seeing a huge amount of clients bringing me sentimental jewellery that they have inherited but that doesn't work on a practical or aesthetic level. I love incorporating existing family stones into a new design as it makes the ring even more meaningful.
(Related: Why We've Fallen In Love With The Tiffany True Engagement Ring)