Editor's Note: High Jewellery Launches in 2020 Are Fewer But No Less Spectacular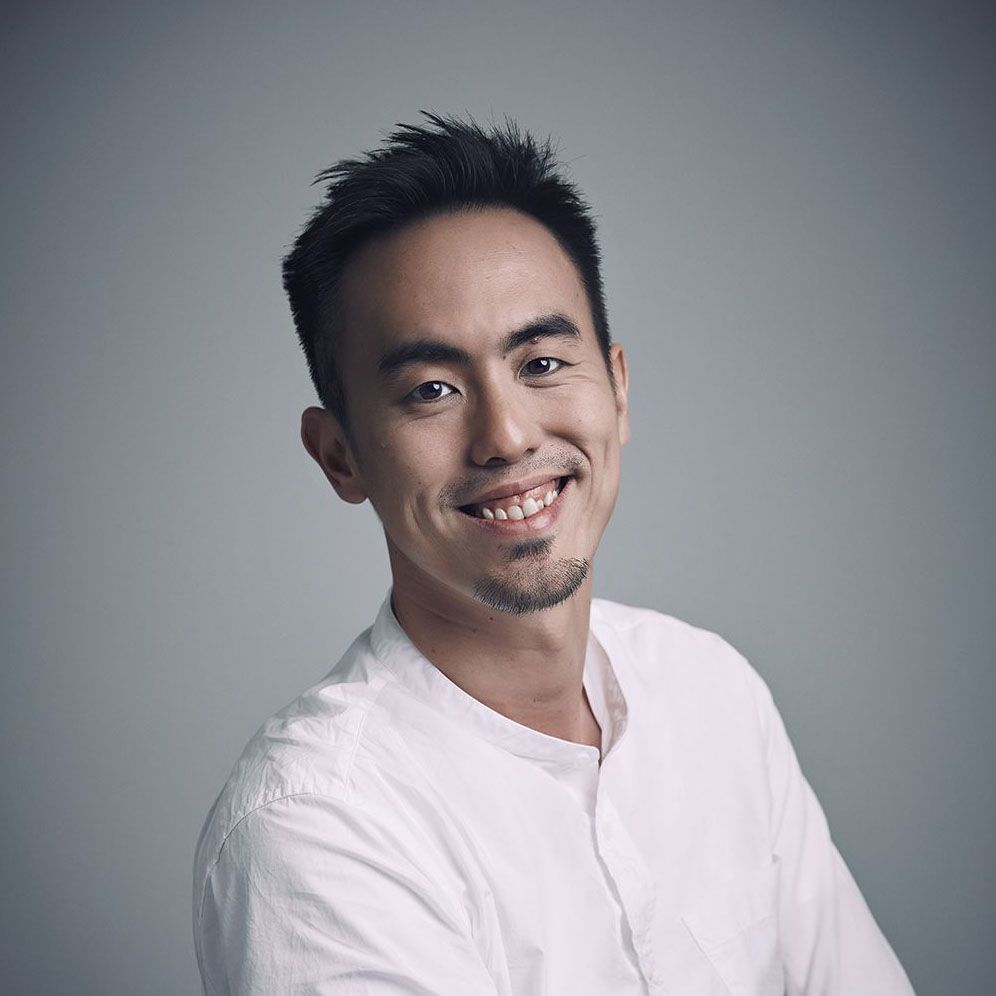 By Terence Lim
November 09, 2020
High jewellery creations this year are less ornate, more wearable and boast interesting and unique gemstone combinations that will make the wear the centre of attraction
It has not been an easy year for everyone, what with the pandemic, lockdowns and travel restrictions. And it's even worse for creatives—they are stuck at home with no opportunity to visit places and interact with people. This often puts them in a creative quandary, which may potentially limit their output. But looking at the high jewellery launches this year, I'm glad to see that nothing has stopped the craftsmen and artisans from each maison from putting the finishing touches on the collections—even in the midst of the Covid-19 health crisis.
While the number of launches has decreased—brands like Chanel and Van Cleef & Arpels held back their annual high jewellery collections—the ones that went ahead with their releases proved that they were no shrinking violets. Artistry, creativity and astute eyes for quality gems still featured prominently with a stronger focus on wearability and the types of gemstones used.
Take the Hermès Lignes sensibles collection, for instance. The collection comprises 45 pieces of structural beauty that are designed to accentuate the sensuality of the human form, unlike the regular bejewelled creations that are designed to show off the beauty of the gemstones. That said, the brand's creative director for jewellery, Pierre Hardy, opted to use interesting combinations of diamonds and gemstones, mixing diamonds of various colours with semi-precious minerals such as tourmaline, opal and citrine.
So, over this week, Jewels & Time will look at some of the high jewellery launches that caught our eyes as well as pay tribute to the maisons, which have demonstrated superlative craftsmanship in developing and creating these collections.
First up is the Louis Vuitton Stellar Times high jewellery collection, the second by its artistic director of jewellery Francesca Amfitheatrof. Interestingly, she has designed the collection based on the concept of the universe and its galaxies, splitting the 90-piece range into seven sub-ranges, all of which feature sparkling diamonds and outstanding gemstones such as opals, sapphires and rubies.
Besides Vuitton, be prepared to get excited by what Tiffany & Co, Cartier, Piaget and Bulgari have to offer this year.