Dawn Koh Takes On Hong Kong In Louis Vuitton
Fashion
TATLER FOCUS
It's true—everything Louis Vuitton artist director Nicolas Ghesquière touches immediately becomes effortlessly cool, with the latest autumn/winter 2018 collection being no exception
We jetted off to Hong Kong with the ever fashionable Dawn Koh and witnessed first-hand how she stopped traffic, togged in the maison's latest looks.
Watch the video below to find out more.
Trending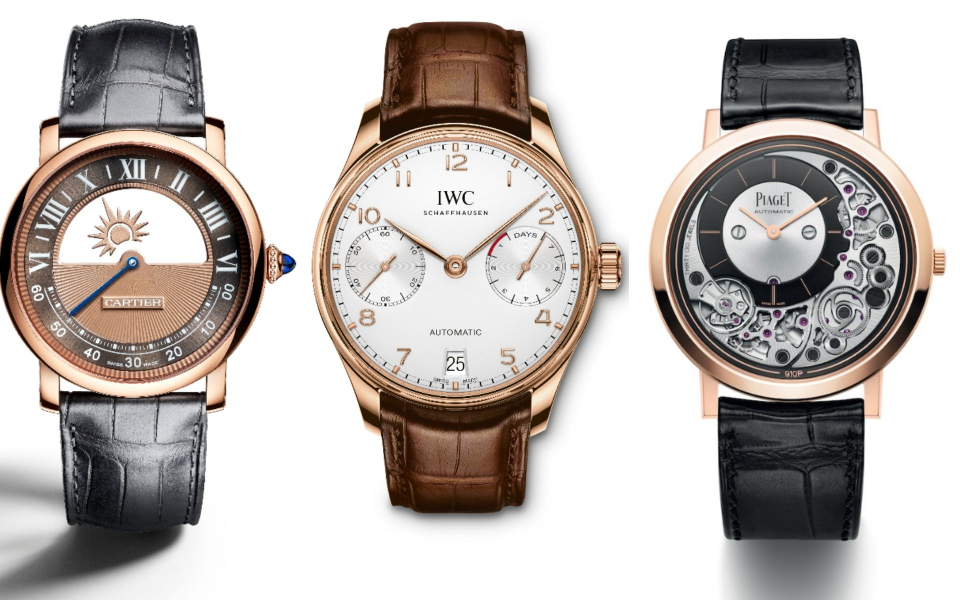 12 Men's Watches For Every Glamorous Occasion
November 10, 2018 | BY Brian Cheong
photo_library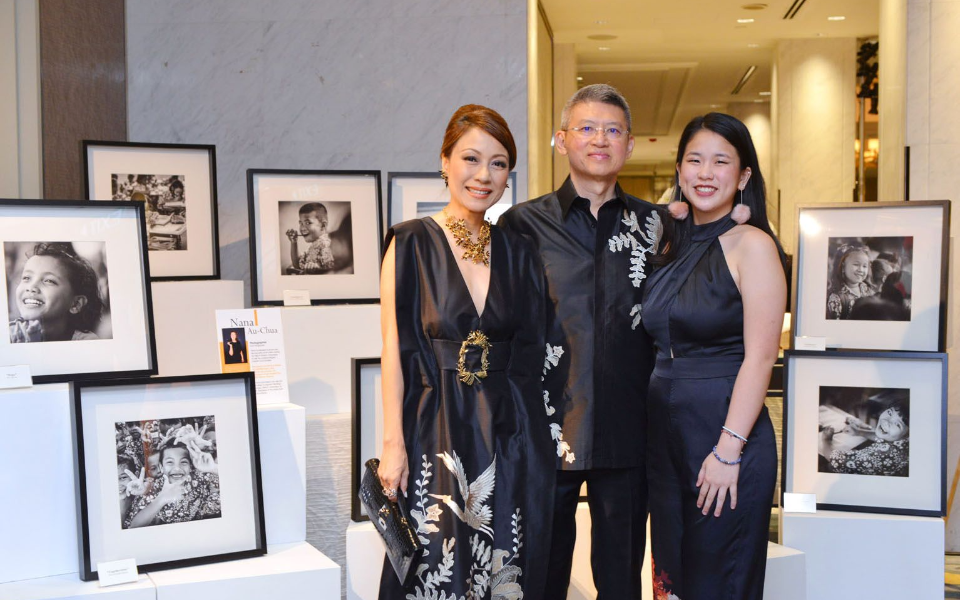 LOAF Gala Dinner 2018
October 30, 2018 | BY Kissa Castañeda
photo_library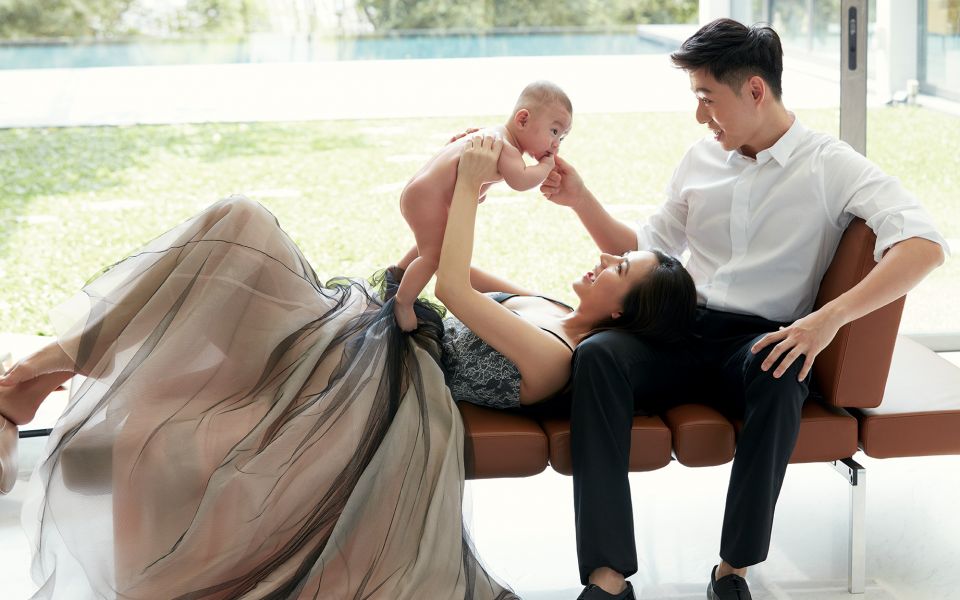 "Instagram, For Me, Isn't About Likes" Says Cheryl Wee
October 30, 2018 | BY Daphne Chen-Cordeiro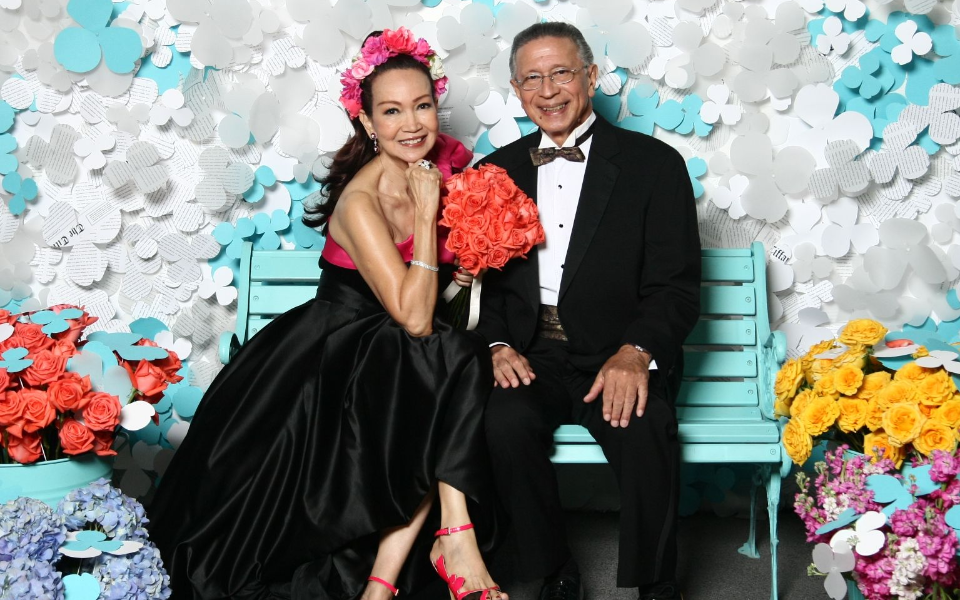 Best Photo Booth Moments From The Singapore Tatler Ball 2018
October 29, 2018 | BY Chloe Pek
photo_library
Celebrating 25 Years With Kim Robinson And Takashimaya S.C.
October 29, 2018 | BY Elizabeth Lee
photo_library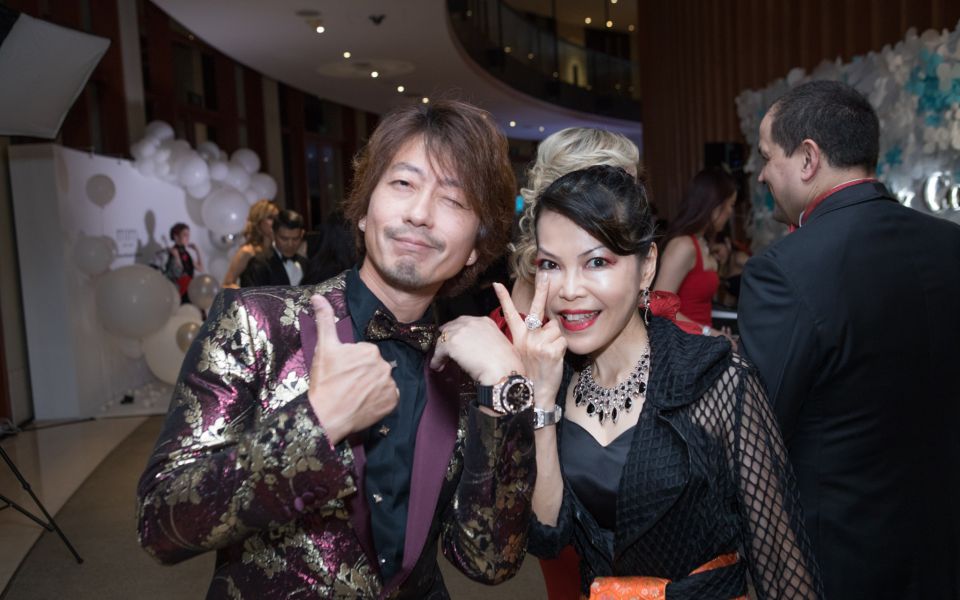 Singapore Tatler Ball 2018: The Bling Report
October 29, 2018 | BY Nicolette Wong
photo_library