The Clash De Cartier Studio Pop-Up Comes To Singapore For One Weekend Only In November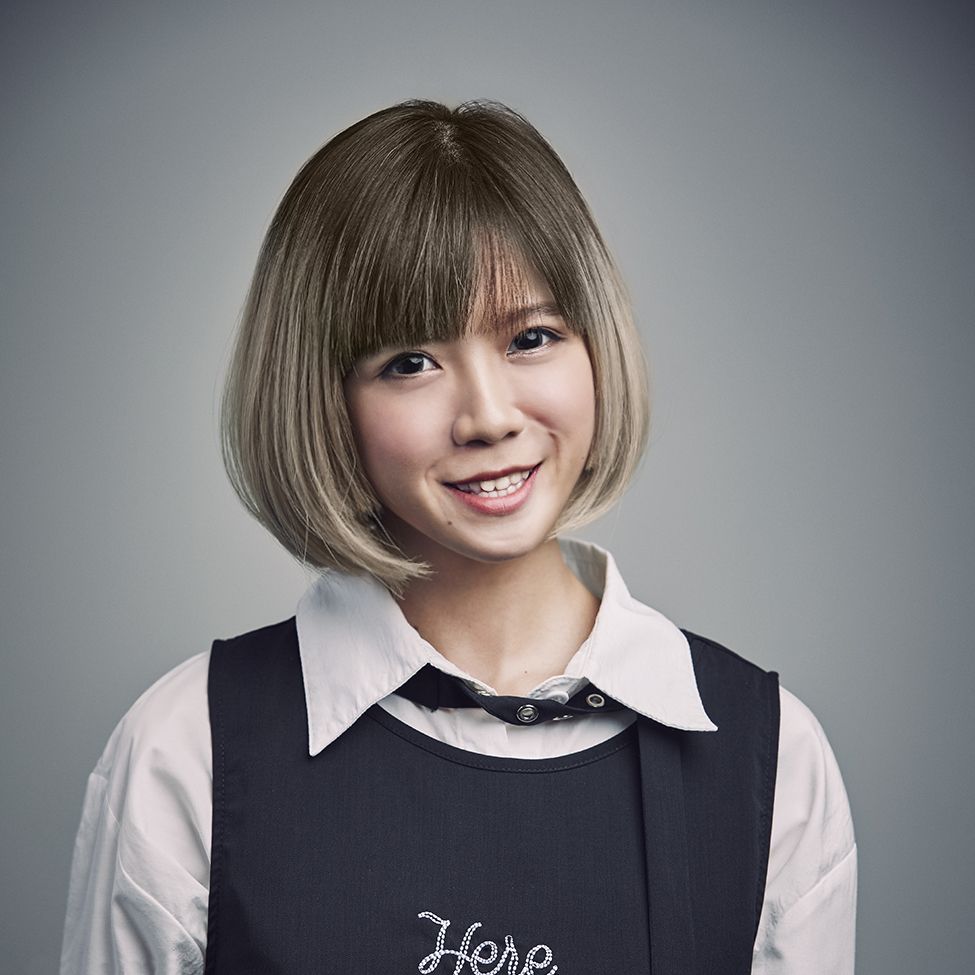 By Chloe Pek
October 28, 2019
The French jeweller's pop-up makes its first stop in Southeast Asia
It's all about you and yourself at Cartier's upcoming Clash De Cartier Studio experience at STPI from November 15 to 17—its first and largest ever pop-up activation in Southeast Asia.
Playing on the duality of the new signature collection, the pop-up invites guests to discover their own alter ego as they explore the experiential space.
First launched in Paris earlier this year, the pop-up will feature similar themes of literature, music and art, albeit with subtle references to the locality.
Each "Clash" journey begins with a simple questionnaire that will direct visitors to their very first room—the Bookstore or Record Store.
In the bookstore, get a Haiku poem written just for you by Haiku poets, based on your "Clash" alter-ego personality. Typed out by an old school typewriter, you can bring it home with you as a memento. Books of contradicting genres and themes can also be found in this room.
Music lovers will enjoy the Record Store, where you will be able to listen to the Clash de Cartier playlist through the futuristic sound showers installed in the room. Curated by French sound designer Michel Gaubert, the playlist evokes Clash de Cartier's juxtaposing attitudes through the mix of genres—from Billy Idol's Dancing with Myself to Kraftwerk's The Model performed by the Balanescu Quartet. Guests can also save the playlist by scanning the Spotify code.
When it is time to rest and relax, the Cafe is where you can enjoy a complimentary pastry and drink. Like the rest of the different spaces, this lounge area embraces the theme of "clashing" attitudes with its East meets West decor that divides the Cafe exactly into two. There will also be performances from 6 pm to 9 pm daily by a local DJ.
Of course, a pop-up isn't complete without its share of Instagram-worthy photo opportunities, which you will find throughout STPI. There's also a space that plays on optical illusion, so you can see things upside down. Portraits are printed with elements specially designed for the pop-up by French author and artist, Thomas Lélu.
Clash De Cartier Studio is open to public from November 15 to 17 at STPI. You can pre-register for an hourly session.