Boucheron's Claire Choisne on the Brand's High Jewellery Collection for 2020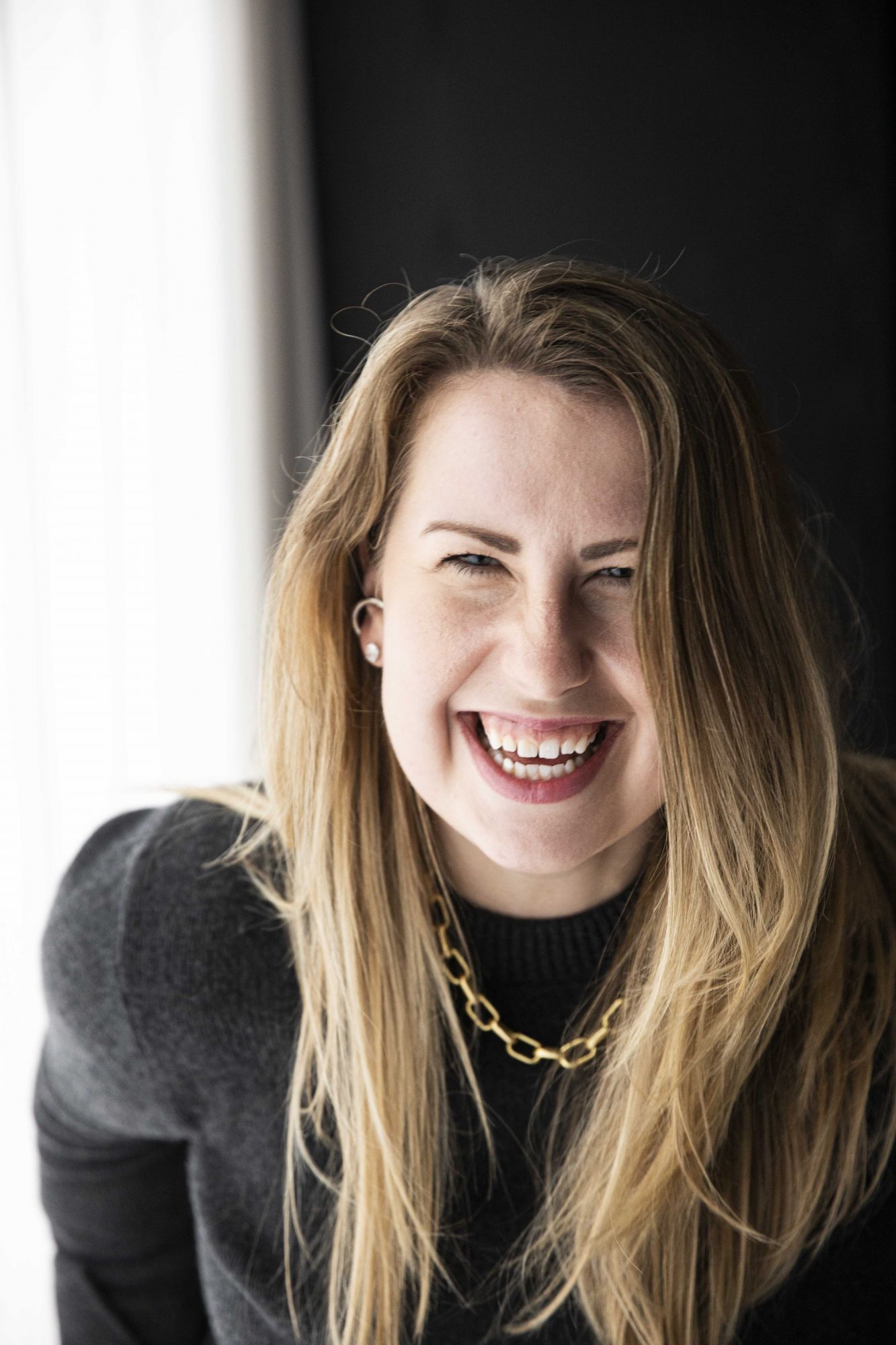 By Annie Darling
December 21, 2020
The creative director of Boucheron takes us through the brand's new high jewellery collection, Contemplation
How does one translate a simple moment in life into an attractive piece of intricate bejewelled art? It sounds challenging but for Boucheron's creative director Claire Choisne, it's nothing but the cornerstone philosophy of the brand's latest high jewellery collection. "For years, i have wanted to capture the ephemeral, to convey the poetry of present moments, the purity of the sky, light effects," said Choisne of Contemplation, which the collection is known as. "The jeweller's art is about stopping time in its tracks, making instants eternal when, by their very essence, they are not."
The collection comprises 67 creations that have taken a good three years to conceive, develop and produce. As with all of Choisne's creations, the pieces are made to be worn on the human body, and not designed for showcasing on a mannequin. Here, she talks more about Contemplation.
What did you want to achieve with Contemplation?

Clarie Choisne (CC) I wanted to suspend time. I wanted to capture and transform the beauty of simple moments, such as the passing of a cloud or the feel of a feather, into pieces of jewellery that will last forever.
What's your favourite piece?

CC There's more than just one. The Goutte de Ciel, the Nuage en Apesanteur and the Fenêtre sur Ciel necklaces really give life to the dream of wearing a piece of sky. These three pieces put technical innovation at the service of poetry.
What kind of woman wears Contemplation?

CC Our pieces are made for a woman who enjoys freedom and independence. She knows what she wants and what suits her personality and taste. She doesn't wear jewellery to define herself. She wears it as a creative way to express herself.
Who would you love to see wearing Contemplation?

CC It wouldn't be a queen or a princess; it would be my daughter.
Watch Claire Choisne tell you more about Boucheron's high jewellery collection for 2020, Contemplation.