Christian Louboutin Beauty Is Finally Launching In Singapore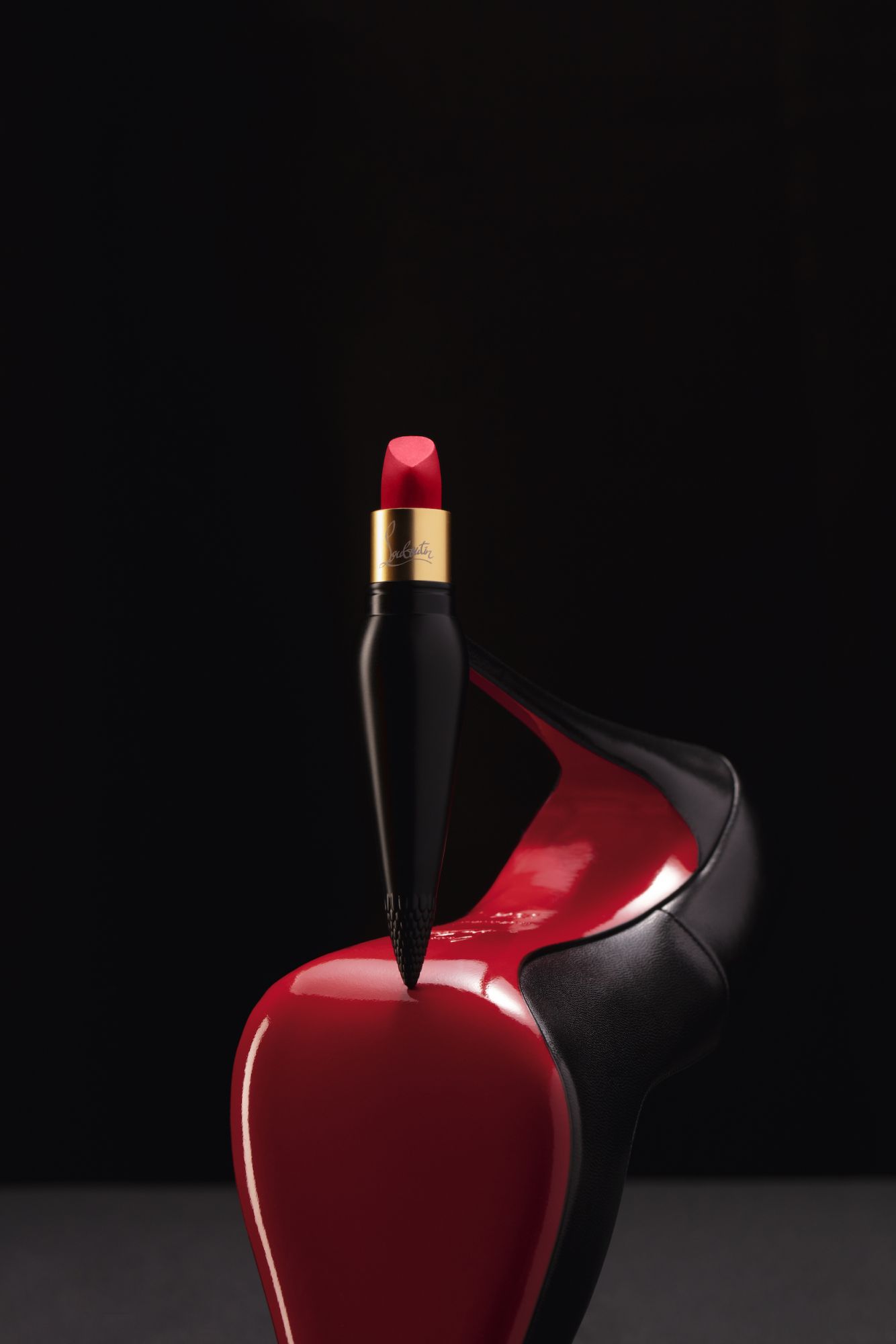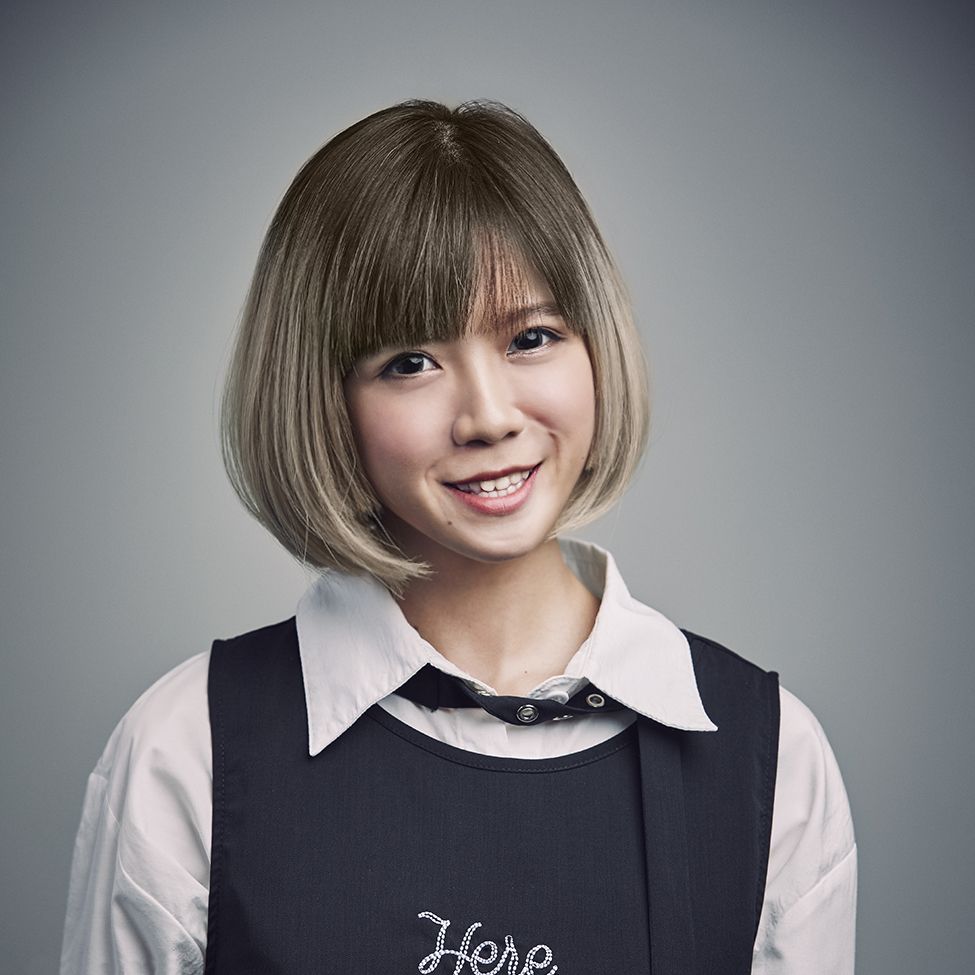 By Chloe Pek
June 04, 2019
Beauty junkies rejoice
Christian Louboutin is synonymous with red lacquered soles—a trademark that has cemented him as one of most significant footwear designers in history—and it all began with the shoe maestro painting the sole of his Pensées prototype with red nail varnish on a whim.
When the designer launched Christian Louboutin Beauty in 2012, it was a natural progression for the Parisian house—one that we can't help but wish it came sooner. After all, what better way to bring out the beauty of a pair of Pensées than a bold red lip and lacquered nails?
What made Christian Louboutin Beauty even more covetable was Louboutin's vision of beauty as objet d'art, reflected in the decorative and intricate cases that enclosed the luxurious collection.
The Rouge Louboutin Velvet Matte lip colour, for example, with its solid metal body and turret-like crown cap, is reminiscent of a precious vial one could find amongst Middle Eastern antiquities.
The Rouge Louboutin nail colour, on the other hand, captures your gaze with a dramatic eight-inch cap inspired by Christian Louboutin's Ballerina Ultima, the tallest heel the maison has ever created, encased in a faceted glass bottle.
While it used to be that you could only get your hands on these beauties on your travels, here's some good news: you can soon pick them up whenever you fancy in Singapore.
Christian Louboutin Beauty will pre-launch at Tangs.com on 20 June 2019, and officially open at Tangs at Tang Plaza Level 1 from July 1, 2019, so you can start building your wish list.