Chopard Glitters At Cannes Film Festival 2017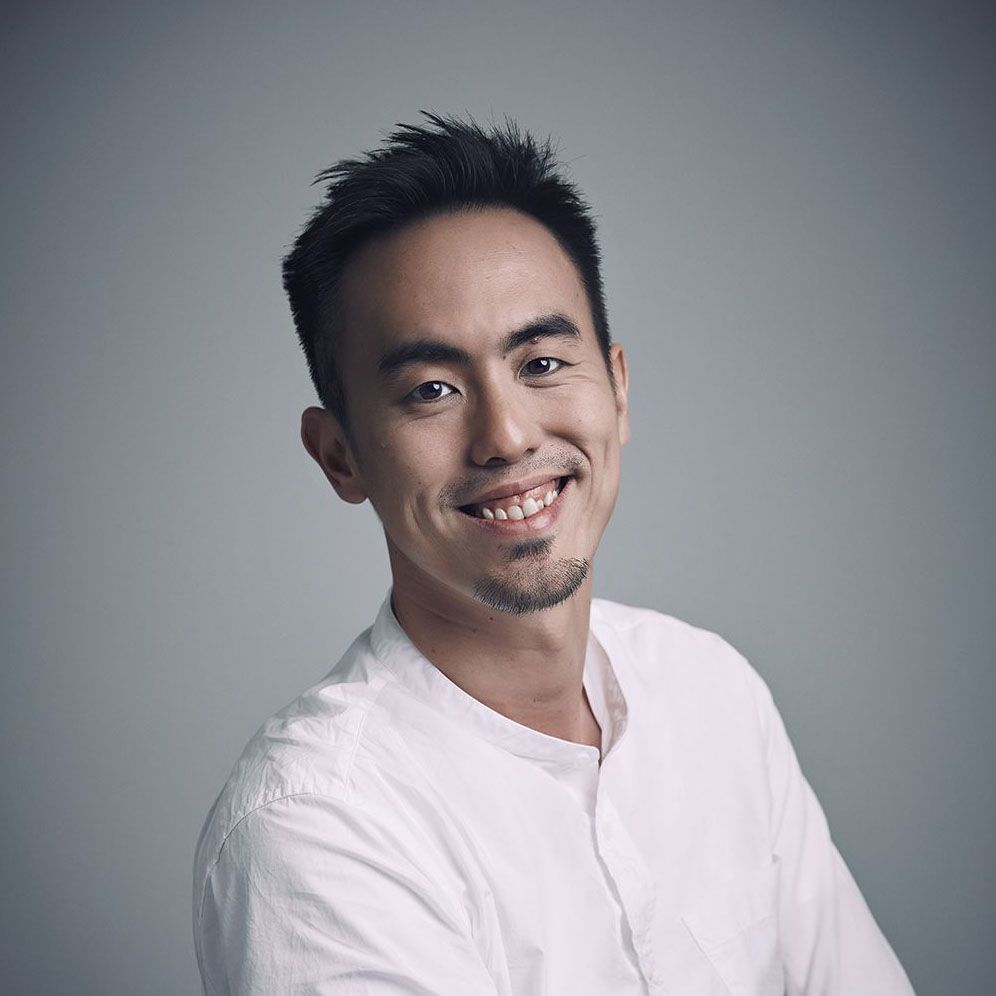 By Terence Lim
June 13, 2017
Former war zone photographer Greg Williams captures gorgeous celebrities decked out in Chopard's jewellery at Cannes.
---
Arizona Muse sizzles in the warm sunshine with her Happy Hearts earrings.
---
Chopard's diamond creations sit beautifully on Charlize Theron, adding an extra touch of elegance.
---
Anya Taylor-Joy's youthfulness shines through as she carries off her Happy Hearts earrings with a playful vibe.
---
Rihanna sheds her usual bad-gal look for something muted and classier but she lets the glitter of her jewellery do all the talking.
---
Chopard's presence at the Cannes Film Festival is always much awaited for. After all, the Swiss luxury marque has been dipping its diamond encrusted fingers in the showbiz pie for the longest time and it has a penchant of decking out celebrities in its best and show-stopping creations. This year, it engages famed English photographer Greg Williams to capture the celebrities and the glamour of the film festival through his own eyes.
Williams was a former war photographer before moving into editorial and commercial work — his shots have appeared in major publications as well as movie poster campaigns. Here, he captures American model Arizona Muse, Academy Award-winning actress Charlize Theron, American rising star Anya Taylor-Joy and singer Rihanna looking resplendent in their Chopard jewellery and soaking in the glitzy atmosphere at Cannes.