Chloé Atelier Des Fleurs Invites You To Compose Your Own Signature Perfume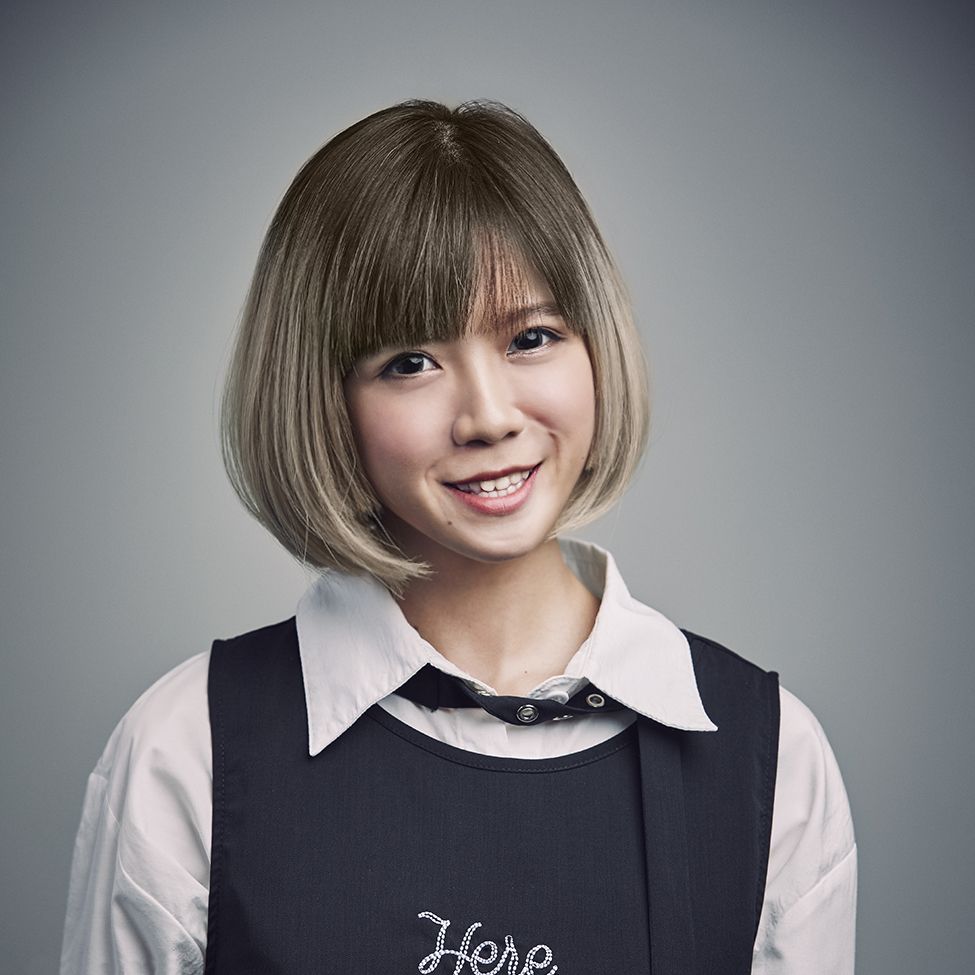 By Chloe Pek
September 30, 2020
Tatler+
Create your personal fragrance bouquet from nine distinct floral scents
A young woman frolicking through a lush landscape, her hair effortlessly tousled, and her dress billowing in the wind. This is the image of free-spirited femininity and romance that embodies the Chloé brand across its various métiers.
With its line of perfumes, the Maison reveals different facets of the Chloé spirit through an olfactive story—from the timeless romance of its signature Chloé Eau de Parfum to the wanderlust of the Nomade Eau de Parfum.
Its latest chapter is the Chloé Atelier Des Fleurs, a collection of not one, but nine fragrances dreamed up by six renowned perfumers. Drawing upon their childhood memories, travel recollections and reminiscences of moments in time that remain etched in their minds, Amandine Clerc-Marie; Quentin Bisch; Louise Turner; Domitille Michalon Bertier; Sidonie Lancesseur and Mylène Alran created a collection of single-note perfumes featuring natural botanicals.
Each characterised by a distinctive facet—fresh, green, spicy, honeyed, musky or powdery—the fragrances are designed to be worn alone or in a myriad of combinations—just like a bespoke bouquet composed of your favourite flowers.
Ready to create your unique, signature perfume? Welcome to the Chloé floral workshop:
Rosa Damascena
The most prized and fragrant of all roses, Amandine Clerc-Marie's interpretation of the damask rose is not one of seduction and allure, but rather of purity and innocence—inspired by the concoctions of petals and wrinkled leaves she would brew in her family garden as a little girl. The Rosa Damascena is a lightly spiced floral signature that is crisp and spontaneous.
Lavanda
The many facets of the intensely fragrant Provencal lavender—from its aromatic freshness to sun-drenched fullness—are captured in this modern concoction by Quentin Bisch, which evokes his childhood memory of his mother walking from the heat of the garden into the shade of the house, with a sprig of lavender in her arms.
Magnolia Alba
Capturing the light citrus nuance and creamy sweetness of magnolia blossoms as it welcomes sunnier days in spring, Louise Turner reminisces the changing of seasons in her native England with this smooth and captivating fragrance.
Cedrus
Echoing a childhood memory of his father's playful gift to his mother—a bouquet of branches—Quentin Bisch created an olfactory bouquet of his own with the woody, balsam and smoky scents of cedar. The multifaceted fragrance blends harmoniously with other fragrances, taking the lead with its warm and musky quality, or complementing prime florals with a tender and subtle elegance.
Hibiscus Abelmoschus
Domitille Michalon Bertier transports us to the Polynesian gardens of her childhood, where the exotic hibiscus blossoms reign. She captures the sunny, slightly fruity scent and the soft petals of the flower in this bouquet of warm, musky, and powdery notes.
Herba Mimosa
There's something about the sweet scent of mimosa that evokes nostalgia from our youth. For Amandine Clerc-Marie, it is the memory of discovering these vibrant flowers blooming in the hills of Grasse when she was 20. The powdery, woody, vegetal, and luminous facets of mimosa blossoms come together to create this tender fragrance.
Neroli
A trip to Seville inspired Sidonie Lancesseur's interpretation of neroli, which evokes the refreshing and light citrusy scent of the white flower blossoms of bitter orange trees warmed by the sun. Comforting and addictive, Neroli lifts spirits with its honeyed floral aroma.
Verbena
Recalling the fresh aroma of verbena from her parents' garden—which she would rub between her hands as a child—Mylène Alran concocted an uplifting bouquet of delicate lemony freshness that lends a natural radiance to any composition.
Jasminum Sambac
Inspired by what she believes to be the most beautiful jasmine sambac of all—one which she smelled on Mother's Day in Bangkok—Louise Turner recreated the olfactory memory of a delicate bouquet of velvety jasmine petals beaded with fresh dewdrops under the morning sun.
Chloé Atelier Des Fleurs is available in 50ml and 100ml at Takashimaya from Oct 1.