Chaumet In Majesty Brings You On A Royal Bejewelled Journey Through Time In Monaco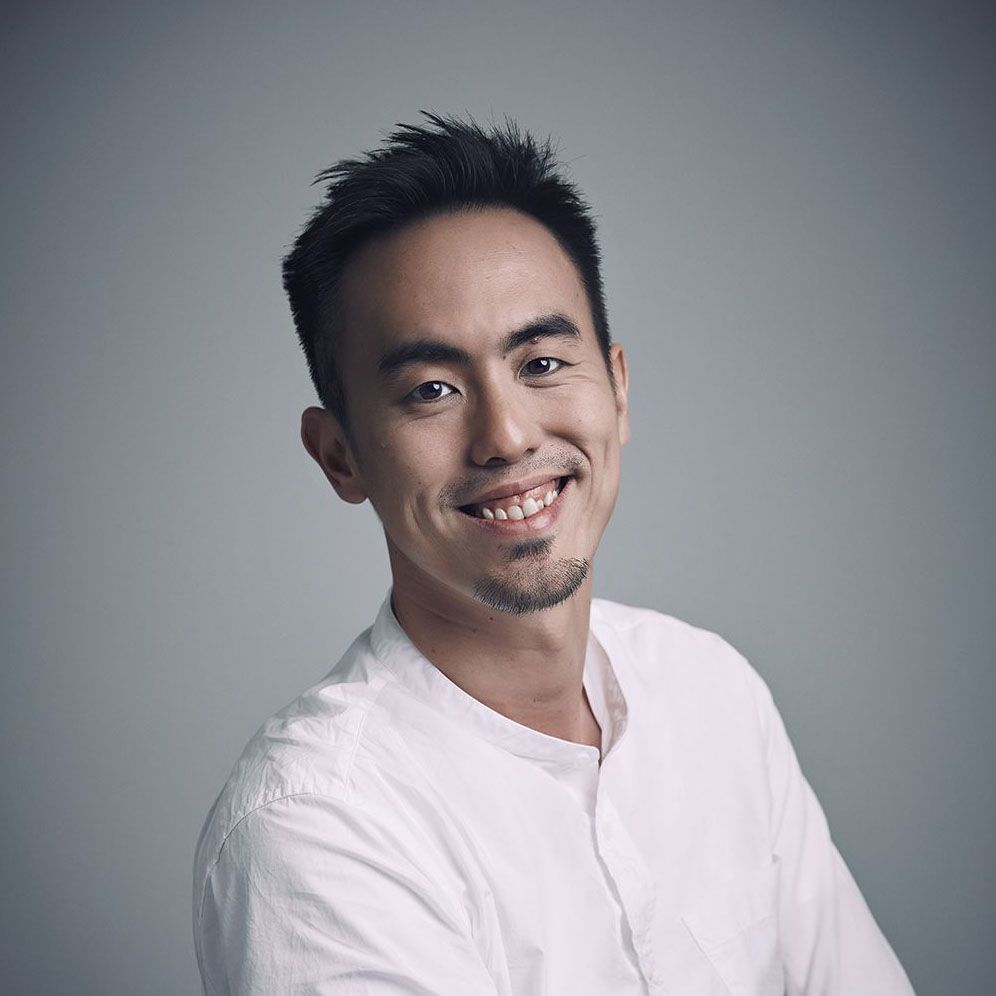 By Terence Lim
August 08, 2019
Held at the principality of Monaco, Chaumet In Majesty. Jewels of Sovereigns Since 1780 showcases the artisanal skills and rich heritage of the house of Chaumet and its close links with royalty and nobility
The links between Monaco, the city state in the French Riviera, and Chaumet may not seem visible at first but its ties are almost inextricable. Monaco is one of the last few monarchies in the world and the French jeweller is one of the most well-known jewellery brands for producing crowns and tiaras. So it only made natural sense for the jeweller to organise its Chaumet In Majesty. Jewels of Sovereigns Since 1780 exhibition in the principality.
Held at the Grimaldi Forum, the extensive exhibition showcases 250 items that regale visitors with stories about and behind the tiara complemented by exquisite pieces of art and exceptional sovereign jewels. Under the patronage of His Serene Highness Prince Albert II, the exhibition has been curated by French-Luxembourguish media and cultural figure Stéphane Bern and French jewellery historian and author of Royal Jewels, Christophe Vachaudez—both specialists in the Royal Courts.
The exhibition not only highlights Chaumet's brilliant jewellery savoir-faire and designs, it also showcases how the maison's founder Marie-Étienne Nitot became the official jeweller to Emperor Napoleon I in 1802, and subsequently crafted ceremonial jewels and tiaras for Empress Joséphine. Another interesting point is that despite many of the pieces boasting such long heritage, their designs look extremely contemporary and will not look out of place in today's context. Such is the timelessness of the maison's creations that they have transcended the evolution of trends and time periods.
Having had a first-hand view of the extensive exhibition, here are three pieces of bejewelled exhibits that captured our attention and stole our hearts.
1/3 "Gothic" Belt Belonging To Empress Marie-Louise (1813)
This is described as "Gothic" because it is inspired by the long belts worn by women in the Middle Ages—they tend to fall from the waist to the bottom of the gown. Jeweller François-Regnault Nitot designed this around a cameo brooch given by Princess Pauline Borghèse, Napoleon's youngest and favourite sister, to her sister-in-law Marie-Louise.
The cameo featured a drawing of Apollo playing the cithara after slaying the serpent python lying at his feet on a piece of onyx, which is surrounded by an alternating pattern of six crescents and six ovals in carnelian set with pearls. A long vertical panel, which is filled with Napoleonic symbolism such palmettes, bees, stars, and laurel wreaths, is attached to the two small side panels on the cameo, while the 40 crescent-shaped elements of the open-worked vertical panel are linked together with hinges. This is an interesting exhibit and among one of the earliest a visitor will notice, especially when everyone is expecting to see a Chaumet tiara after tiara.
2/3 Tiara With Trefoils Belonging To Countess Mountbatten Of Burma, Last Vicereine Of India (1934)
Edwina Ashley, the paternal granddaughter of the 7th Earl of Shaftesbury, married Louis Mountbatten, a great-grandson of Queen Victoria in 1922. The couple was one of the most high-profile couples in Great Britain then. During World War II, Edwina focused on raising funds for the British Red Cross and the St John Ambulance Brigade, while Louis served in the Royal Navy. While at her husband's side in India, between 1947 and 1948, she became the last vicereine of India. When offered the tiara by Baroness Émile de Cartier de Marchienne, Edwina wore it at the coronations of King George VI and Queen Elizabeth II to dazzling effect. This is indeed a beautiful tiara that showcases Chaumet's intricate craftsmanship and top-notch diamond-setting skills.
3/3 Wheat-Ear Tiara (1811)
Following the proclamation of the Empire in 1804, Empress Joséphine chose to wear diamond wheat-ears for her first appearance as sovereign of the French for the Légion d'Honneur ceremony at the Hôtel des Invalides. And throughout her reign, Empress Joséphine showed her particular fondness for wheat-ear tiaras, such as this gold and silver one composed of nine ears of wheat and set with more than 66 carats of antique-cut diamonds.
While this tiara is more than two centuries old, its clean and timeless design is similar to modern versions of wheat-ear tiaras. Its silhouette indicates a certain fluidity, which creates the illusion of a sheaf of wheat billowing in the wind.
Chaumet In Majesty, Jewels Of Sovereigns Since 1780
Now until 28 August 2019
Daily (10am to 8pm) except on Thursday (10am to 10pm)
Grimaldi Forum, Monaco