Which Chaumet Jewellery Do You Want To Receive This Christmas?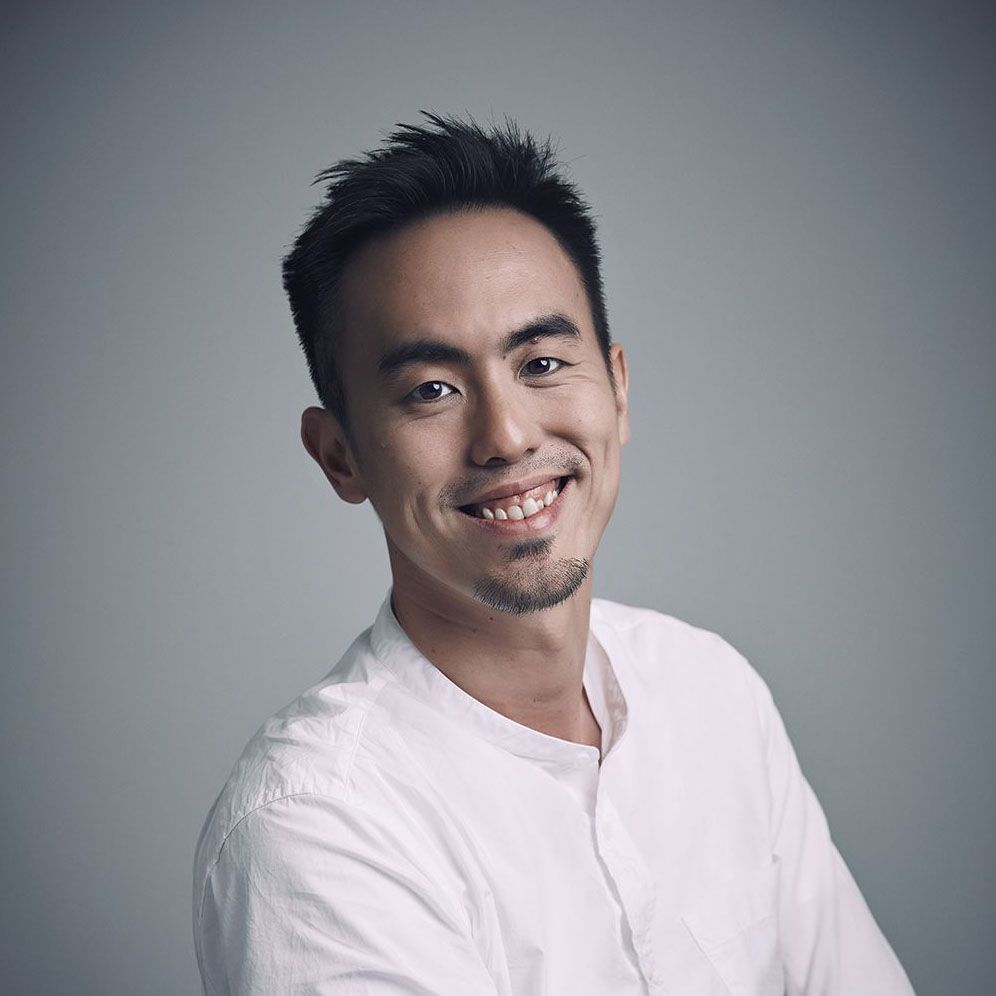 By Terence Lim
December 02, 2019
Tatler Focus
The French jeweller lights up the holidays with bejewelled beauties from its various collections such as Joséphine, Bee My Love and Liens
Chaumet looked to the skies as inspiration for its high jewellery collection this year, Les Ciels de Chaumet, which tells four different stories about the sky with outstanding bejewelled creations crafted in the French maison's Parisian workshops. This holiday season, Chaumet looks upwards once more—this time at the beautiful yet mysterious midnight sky illuminated by sparkling constellations.
The result? Sophisticated jewellery pieces that sit beautifully on a woman's body while allowing her vivacious personality to shine through. From its iconic Joséphine collection to the modern Bee My Love range, there will be something for everyone this festive season.
Bee My Love
The bee is a prominent symbol of the French imperial court and the Bee My Love range is Chaumet's modern graphic reinterpretation of it. Its bracelets, necklaces, rings, studs and earrings are made up of repeated honeycomb patterns. Available in rose, yellow or white gold, these creations are made for easy wearing. Choose the solid gold variants for daily wear, and up the ante with the diamond-studded versions and wear them stacked.
Liens collection
The Liens collection was created to celebrate long‑lasting relationships and strong bonds among loved ones. Each creation, whether it is the Liens Évidence bracelet (pictured), Jeux de Liens necklace or Liens Séduction ring, represents a happy moment or significant milestone. Mix and match the pieces, which come in a variety of materials and finishing, to remind yourself that you are always surrounded by joy and love.
Joséphine collection
Inspired by Empress Joséphine, wife of Napoleon Bonaparte, the pieces in the collection named after the queen are stately and majestic, and yet carries with them a modern sensibility. The tiara-inspired Joséphine pieces are known for their ethereality and suppleness, making them highly wearable, while lustrous diamonds often take centrestage in the creations—perfect for day or evening wear. The Joséphine Splendeur Impériale solitaire ring in platinum is a good example. Set with a pear-shaped and brilliant‑cut diamonds, it instantly illuminates a woman's outfit, just like how a gem‑studded tiara would on a queen.