Chanel Introduces New Coromandel High Jewellery Collection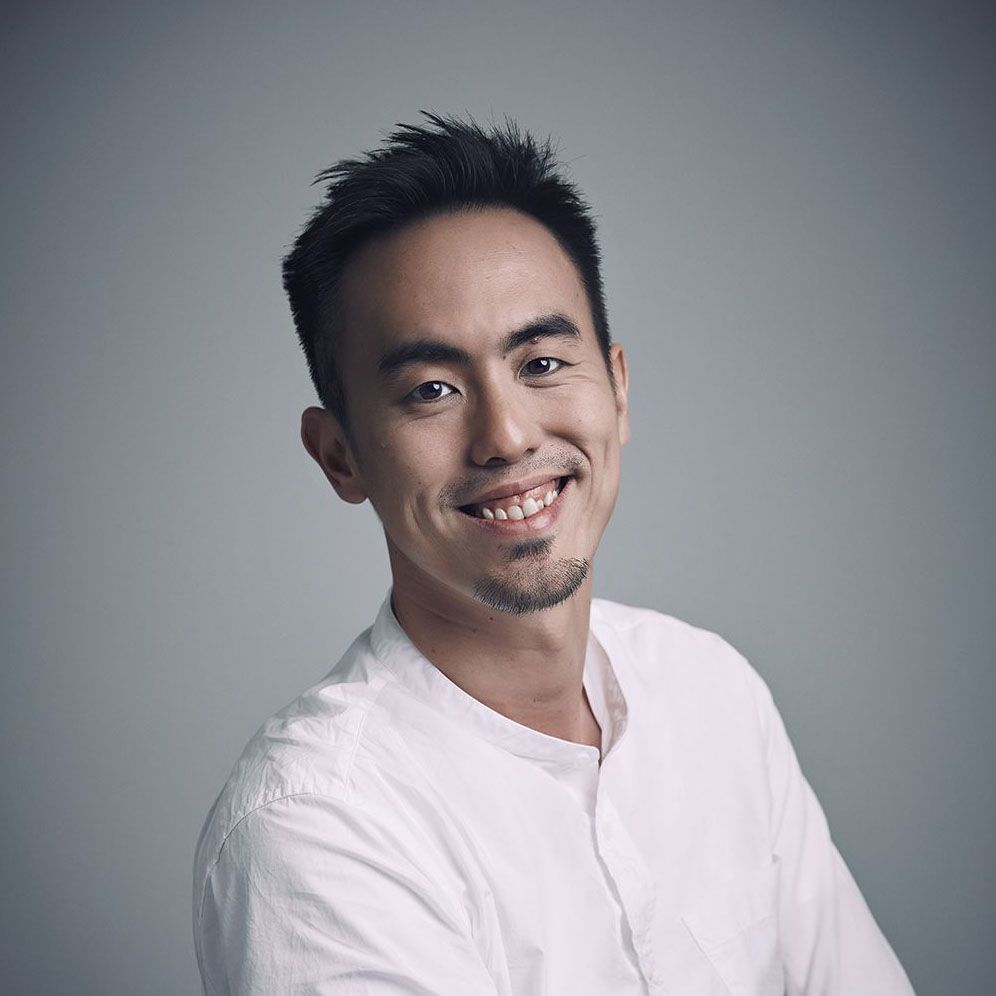 By Terence Lim
July 03, 2018
Gabrielle Chanel's love for coromandel screens has inspired the creation of another product line, following their influence on perfumes and watches
Coromandel screens played a major part in Gabrielle Chanel's life. They followed her from her apartment on Avenue de New York to that on Rue du Faubourg Saint-Honoré, to her suite at the Ritz Paris, and then to her villa in Lausanne, Switzerland in 1968. These enamelled red, gold, and black Chinese panels always took centre stage in her residence, becoming very much her interior design obsession.
Today, the decorative panels with heavy doses of Oriental influence serve as inspiration for many Chanel products. There is an eau de parfum that shares the same name, and many artistic watches under the Mademoiselle Prive line are inspired by them too. Now add another product line to the list: high jewellery pieces, as Chanel has recently unveiled the Coromandel collection on the back of its haute couture autumn/winter 2018 show in Paris.
(Related: Chanel's Quiet Courtship Of The Masculine Demographic)
Made up of 59 pieces, the Coromandel collection is systematically divided into three themes: floral, animal, and mineral. The floral theme incorporates her signature flower, the camellia, into the designs, while the animal-themed line is made up of creatures that feature prominently in Gabrielle Chanel's life—think birds, deer and horses. The mineral line harks back to her love for gemstones and crystals. Whichever line it may be, there are familiar motifs featured in it that were loved by Gabrielle Chanel.
Besides the liberal use of diamonds, the Coromandel collection also employs coloured stones: the likes of tsavorite garnet, emeralds, tourmalines, spinels and ruby beads. This makes the collection a colourful one, a slight departure from the usual designs, which tend to be set with only white and yellow diamonds.
We joined in the by-invite-only exhibition in Paris and picked out several interesting and outstanding jewellery creations from the new Chanel Coromandel collection.