Chanel's Latest High Jewellery Collection Takes Inspiration From Russia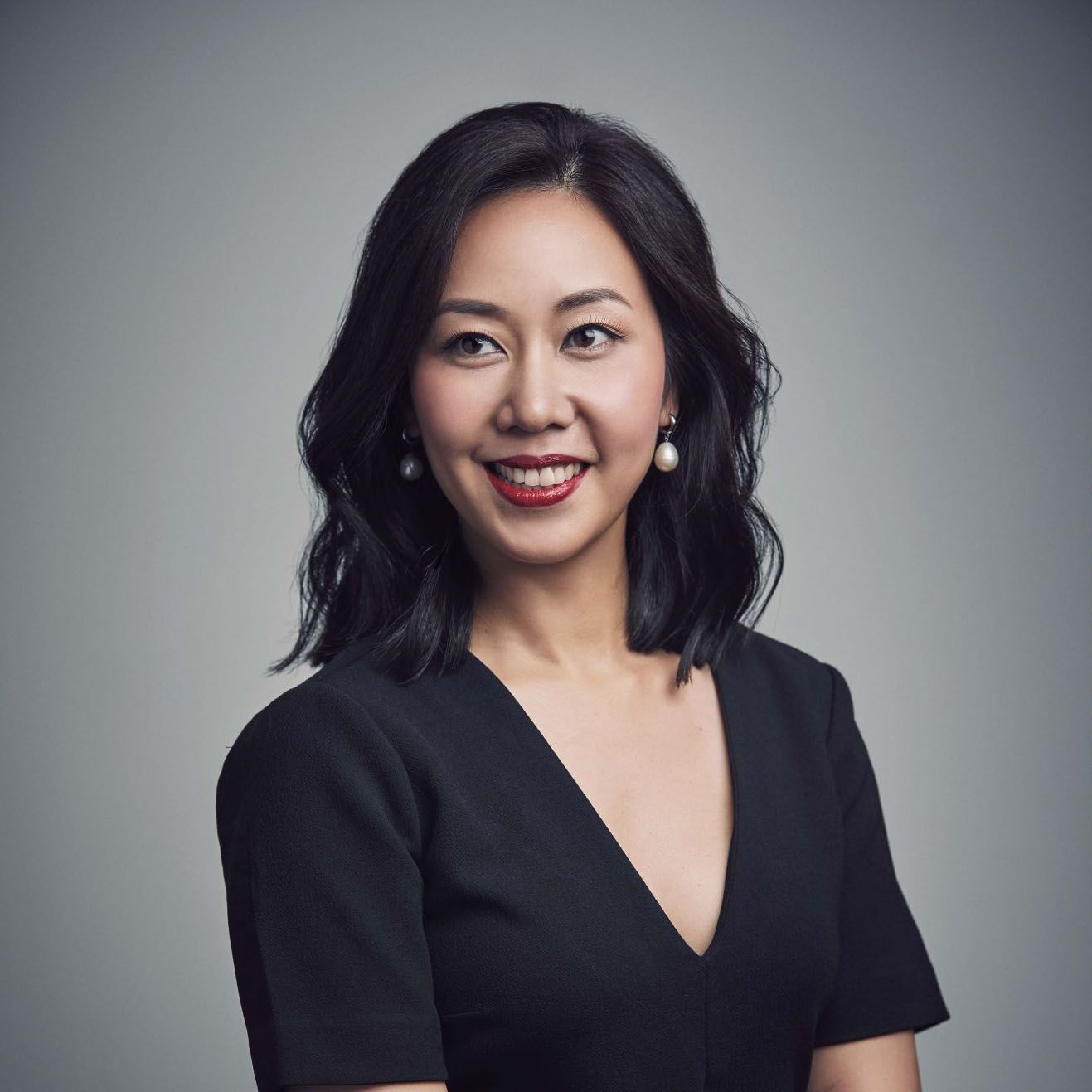 By Kissa Castañeda
September 17, 2019
The richness of Russian decorative arts shines through in the 69-piece collection, Le Paris Russe de Chanel
Sometimes, imagination can be stronger than reality and that certainly was the case for the legendary Gabrielle "Coco" Chanel. She had never visited Russia, but the country's influence can be felt in many of her creations. You can even see it in her home, where a large mirror with a sculpted frame featuring a two-headed eagle of imperial Russia served as an anchor of her living space at 31 rue Cambon.
"The Russians fascinate me," Chanel once said to her friend, French author Paul Morand. This curiosity was largely informed by her relationships, including a romance with the Grand Duke Dmitri Pavlovich, the cousin of Tsar Nicholas II. According to the maison, Chanel had known the Grand Duke since 1911; they met again in Biarritz almost a decade later and had "a brief and intense affair". He and her other artistic Russian friends are credited for having introduced Chanel to a new universe and motifs that would permeate her design language.
From Russia, With Love
This part of Chanel's life was the starting point for Patrice Leguéreau, director of Chanel's jewellery studio, to create the 69-piece collection called Le Paris Russe de Chanel. Apart from delving into Chanel's personal history and the maison's archives, Leguéreau also made it a point to visit Russia—he went two times in different seasons, summer and winter.
Leguéreau's experience was evident in the invitation-only exhibition in Paris attended by Singapore Tatler last July. Guests were greeted by a recreation of the ornate mirror, followed by pieces that cleverly incorporate a key emblem: the eagle. The two seasons were also clearly expressed in the exposition's settings: the first was a rendition of a grand palace in winter followed by a joyous outdoor summer festival.
(Related: See The Subtle Reinvention Of The Iconic Chanel J12 Watch)
As one may expect, the richness of Russian decorative arts shines through in the pieces. From the deep colours of traditional Russian embroidery to touches inspired by kokoshnik (headdresses made of velvet and adorned with pearls and trimming), the pieces are infused with iconic symbols of the culture.
While Russia's grand history formed the foundation, Leguéreau's personal discovery also coloured the creative process. "When I visited, I saw paintings of happy people and felt their joie de vivre. This humanity was what I wanted to express clearly in the exhibition," he says.
(Related: All About The Trans-Siberian Express, An Old-World Journey Across Russia)
It is the Russians who have taught women that it is not dishonourable to work. My grand duchesses worked for me as knitters.
Chanel may be seen as a "rigorous modernist" but as this and the previous Coromandel high jewellery collection shows, she is first and foremost a multi-faceted person who is attracted to a variety of eras, cultures, and most of all, people. Apart from the prominent inclusion of eagles, other codes from the house such as the sun and ear of wheat are also elegantly interwoven into the pieces of the Le Paris Russe de Chanel high jewellery collection.
Scroll through the slideshow to see a closer look—from exclusive sketches to a peek inside Mademoiselle Chanel's rue Cambon apartment: