Gift Yourself A Bouquet Of Chanel Camélia Jewellery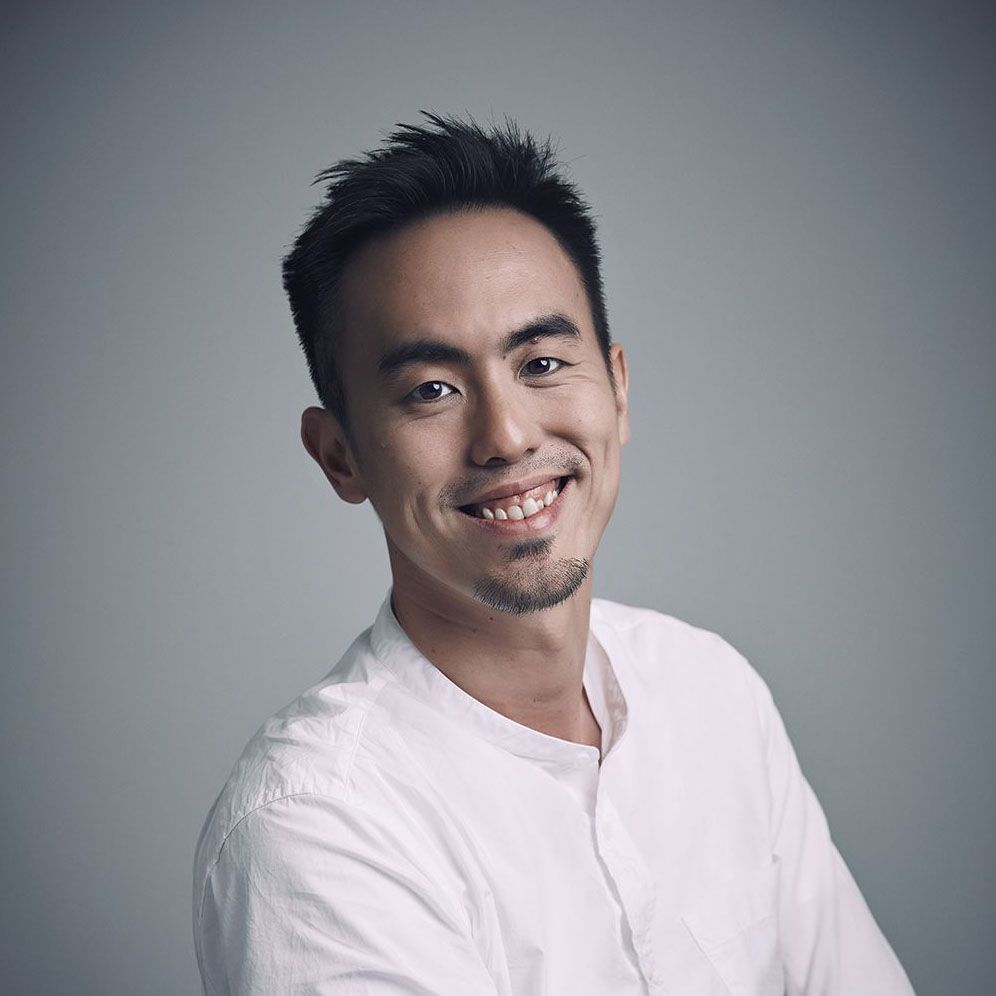 By Terence Lim
February 06, 2020
Tatler Focus
Self-love 101? First, indulge in these bejewelled floral confections from Chanel
Why expect gifts? Today's modern women are independent and more than capable to indulge themselves any time, any day. We highly advocate the practice of self-love. Treat yourself to a piece of jewellery and you can start with the new additions to the Chanel Camélia collection, which features the Bouton de Camélia, Extrait de Camélia and Petales de Camélia series.
An icon of the house, the camellia flower is Gabrielle "Coco" Chanel's favourite bloom and also represents the brand's expression of love. The French marque also portrays the camellia as a symbol of an independent and rebellious attitude that was inherent in Coco Chanel's personality—and also what the modern Chanel girl embodies. She is ultra-feminine but is a strong woman with principles, ideals and vision.
While the camellia flower is soft and pure with geometric roundness and symmetry, the house interprets it differently for the different series in the Camélia collection. The new Bouton de Camélia pieces come in white gold and are re-interpretations of the High Jewellery Bouton de Camélia creations. Elegant, simple yet highly feminine, they make for easy wearing and are perfect for both work and play.
On the other hand, the new Extrait de Camélia creations are crafted in pink gold, and feature tiny diamond-studded camellia flowers.
Youthful and edgy, these pieces are suitable for daily wear with the luxury giant hoping to integrate them into part of a woman's de rigueur wardrobe.
Lastly, the Petales de Camélia additions, which come in yellow gold, are a graphical interpretation of Coco Chanel's favourite bloom. The skeletonised flower, which highlights the delicate and flowy silhouette of the bloom, takes centre stage in the designs.
Wear the oversized Petales de Camélia ring to make a style statement or sport the similarly-designed pendant to accentuate your outfit.