Chanel's Bleu de Chanel Ventures Into Parfum Territory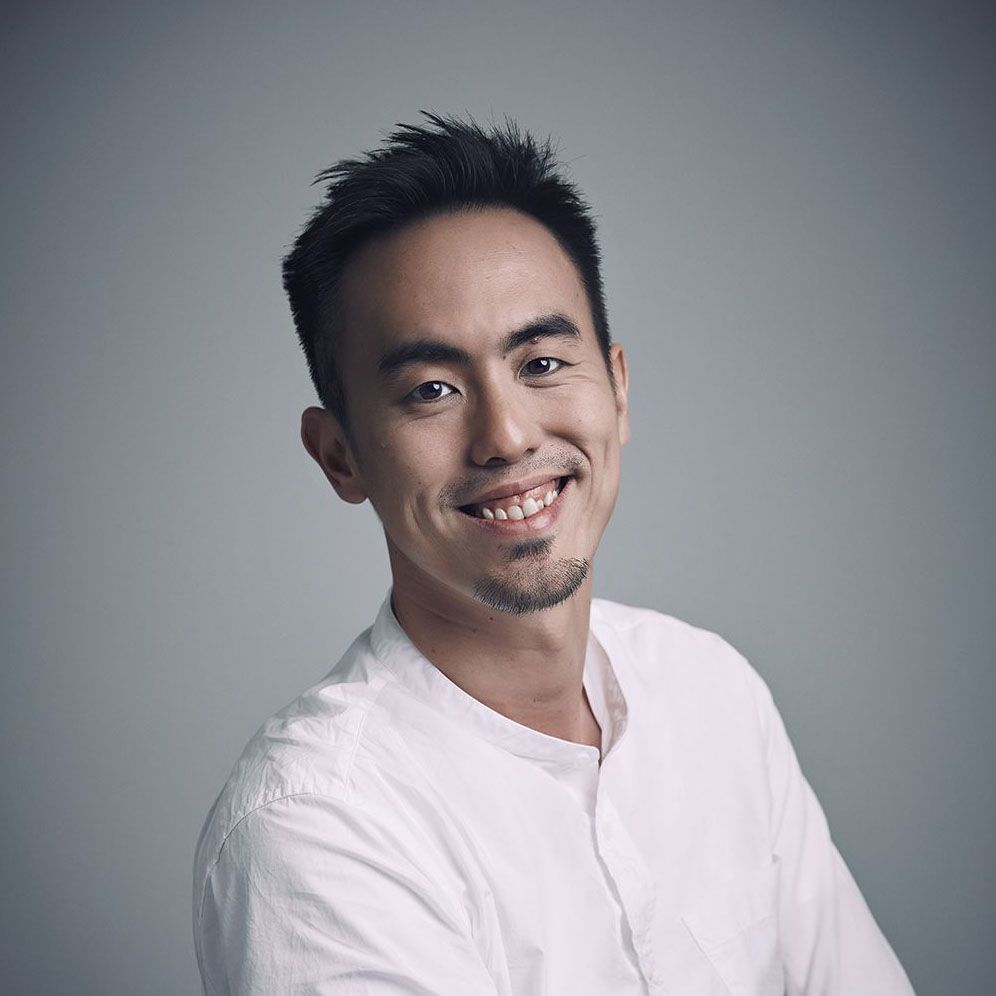 By Terence Lim
May 31, 2018
French actor Gaspard Ulliel reprises his role as the face of the new fragrance, which plays on the contrasts between strength and sophistication
First, it was Bleu de Chanel eau de toilette in 2010; four years later, Bleu de Chanel eau de parfum entered the scene. This year, Chanel is launching the line's latest variant—Bleu de Chanel parfum. Olivier Polge, Chanel's in-house perfumer—the son of Jacques Polge, creator of the original Bleu de Chanel—is the nose behind the new fragrance.
He has tweaked the proportions of wood and citrus from the two previous versions. The new scent's top notes are fresh hints of lavender and geranium, with cedarwood playing an integral role in filling out its main character. And as the fragrance dries down, another type of woody scent rises to the fore: a rare creamy sandalwood from New Caledonia subtly raises a strong and intense presence without being overbearing. Its warmth leaves a lingering sillage that shows off its unexpectedly delicate nature.
"The difficulty was trying to set the right tone to convey what a 'parfum for men' could be. We had to avoid simply repeating what had already been done. Intensity and refinement can be expressed without throwing an olfactory punch. That is why I wanted to give more space to the sandalwood, to let it fuse with the cedar and fresh top notes," says Polge.
(Related: Chanel's Métiers D'Art: The Definitive Guide To The Ateliers)
Also, Gaspard Ulliel will be the face of the Bleu de Chanel family for the third time running. In the brand film, he portrays a man who has matured over time and is now on a quest for inner peace.
Says the French actor: "I like the way this man has evolved, it's almost as if we grew at the same pace. He is constantly looking to break with convention and the diktats of society. He scoffs at prejudices and is happy with who he is, but his approach is more mental than physical now. This time, he's making an inner escape."
Helming the filming this time around is Steve McQueen, the Academy Award-winning director behind 12 Years A Slave. The last two video advertorials were directed by Martin Scorsese and James Gray.
(Related: Travel The World With Chanel Blue Serum Eye)