What I Experienced At My First Chanel Haute Couture Show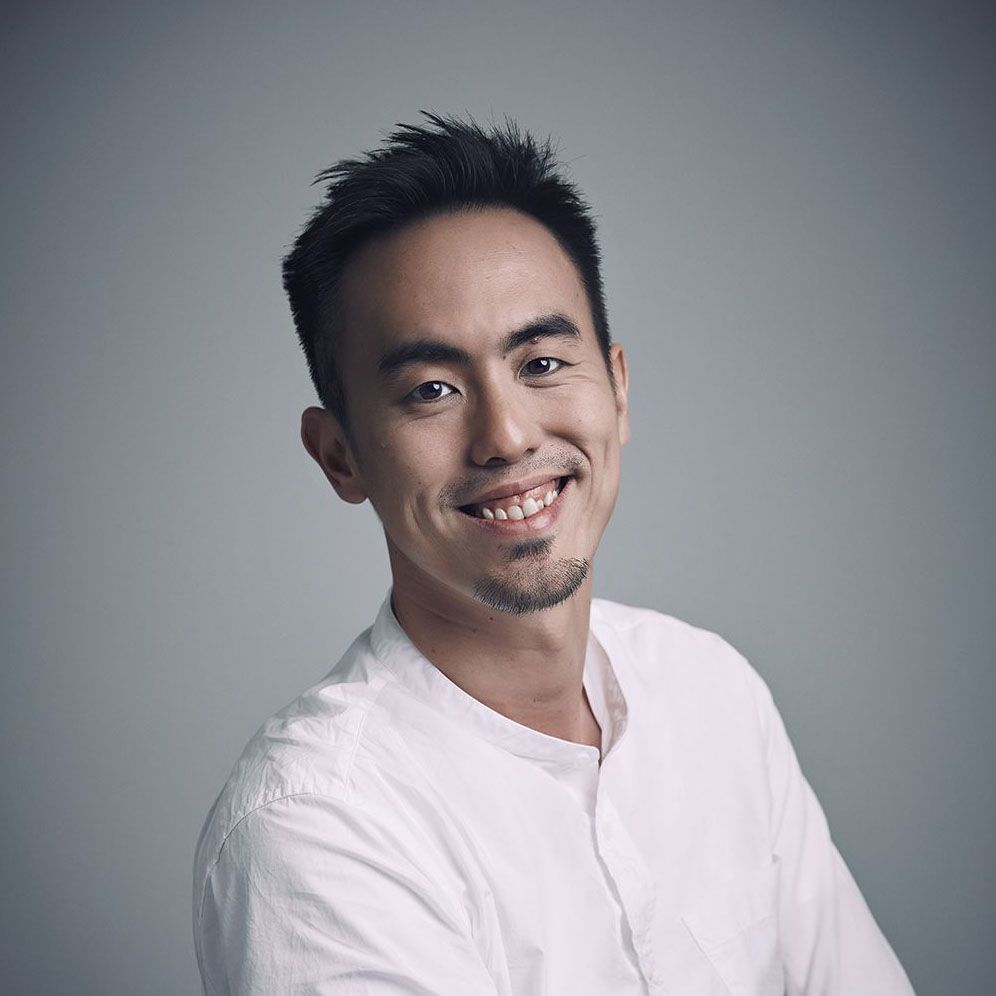 By Terence Lim
August 02, 2018
Three quick thoughts from Singapore Tatler editor Terence Lim on his first-ever runway show in Paris
In my 10 years working as a journalist in the fashion and lifestyle scene, I've never been to a large-scale international fashion runway show. While I've seen plenty runway presentations in Singapore and regionally, it has never been in a fashion capital. That is, until this June when I was invited to the Chanel autumn/winter 2018/19 haute couture show in Paris.
Here, I gather my thoughts on the show.
More than a concept
In the car or watch world, concept creations are launched regularly as a two-pronged strategy: To test new materials and technologies and as a branding exercise for the company. To see it similarly, the Chanel haute couture runway show is the ultimate showcase of its womenswear concepts, each creation pushing fashion's boundaries, in terms of both design and craftsmanship.
Each look is meticullously crafted and detailed; and a plethora of materials appears on the runway: the fabrics used include the likes of tweed, plumetis, flannel, velvet, organza and even aluminium. The one concept that stood out: A braid split-embellished zip applied on a skirt that can be unzipped into a high slit, and reveals a mini skirt underneath. Cheeky, and practical even.
The best thing is, unlike concept cars and watches, these looks paraded on the runway are available for private clients and well-heeled individuals to purchase, made-to-order, of course.
(Related: The Long But Steady Journey: How The Chanel J12 Has Evolved)
Set magic
Upon entering Grand Palais, where the show was held, it felt that I was transported to the quayside of the river Seine, lined with the book sellers' stalls. A closer look the stands revealed that it was pure Chanel literature on display—Karl Lagerfeld's distinctive sketches, Coco Chanel's black-and-white portrait prints, and vintage magazine covers.
Every single detail of the set was downpat—as the sun shone down, the light that diffused through the roof of the Grand Palais made the set look even more realistic.
And speaking of sun, it was right smack in the middle of summer when the show was held. Chanel had fitted the terraces, where the guests sat, with fans, but it was so hot that many guests still left sweaty and with their shirts and blouses drenched. Well, I guess that's a small price to pay for an otherwise spectacular show.
Star gazing
As I got out of my transport to the Grand Palais, the first face I saw was that of Liu Wen. Boy, the pretty 30-year-old is everything a model is—tall, slim and with sharp features.
And she was just one of the few famous faces I spotted at the runway show. There was frow fixture Pharrell Williams and his wife, Helen Lasichanh. They caused quite a frenzy as they strutted in and past the various seating terraces, where both guests and photographers snapped away furiously at the golden couple. Strangely, the commotion was subdued when Penélope Cruz strolled in. She donned a fitting pink tweed dress with a matching beret, exuding the feminine charm she had in her early Hollywood years—think Captain Corelli's Mandolin and Vanilla Sky.
Here, Der Kaiser shares his views on the autumn/winter 2018/19 haute couture collection.